CREATE EPIC ART 🏆 WIN EPIC PRIZES!
CYBERPUNK ART CHALLENGE!
Awesome pack Don't be fooled by the higher price tag than other overlays. The quality is much better and the volumetric feel saves me a ton of work in PS :) Can recommend!
Enough is Enough! Adjectives can't describe how good these are. When I opened the files to see what was there, it was just wow! Just get these, your creative spark will go into overdrive. Well done the CGHacks Team.
I deleted all my other fire overlays! The moment I began to use these overlays I stopped using all my other fire overlays (which are a ton). With this pack I got all I need and in the best quality.
... I have used many smoke stock packs in my time creating digital art and this is by far the best.
Great resource pack, very easy to use The images are high resolution, easy to use and useful! I absolutely love all of these assets!
I don´t have to render rocks anymore I am cg artist and I render lots of elements, so it fits the best with the image. With these rocks overlays I save a lot of time because they fit so nice in every image I work on. I really recommend these
Outstanding Overlays! Simply outstanding set of overlays, the quality and variety are fantastic.Using them when creating the images is such a breeze and really speeds up your workflow. If you are a digital artist you need these, simple as that.
Great way to add realism to materials Using these for my CGI work, is a joy as it allows me to quickly add a layer of realism without having to look too deep into multiple sites for that "grunge" look. Images are nice and varied, the 4K res works really well. Thanks fellas.
Too hot to Handle Absolutely brilliant choice of Fire FX! Every fire scenario you can think of is covered with this pack. Easy drag and drop into every scene and no layer blend modes required. Definitely check them out!
A Sneak Peek Into your future upgrades
Upcoming Products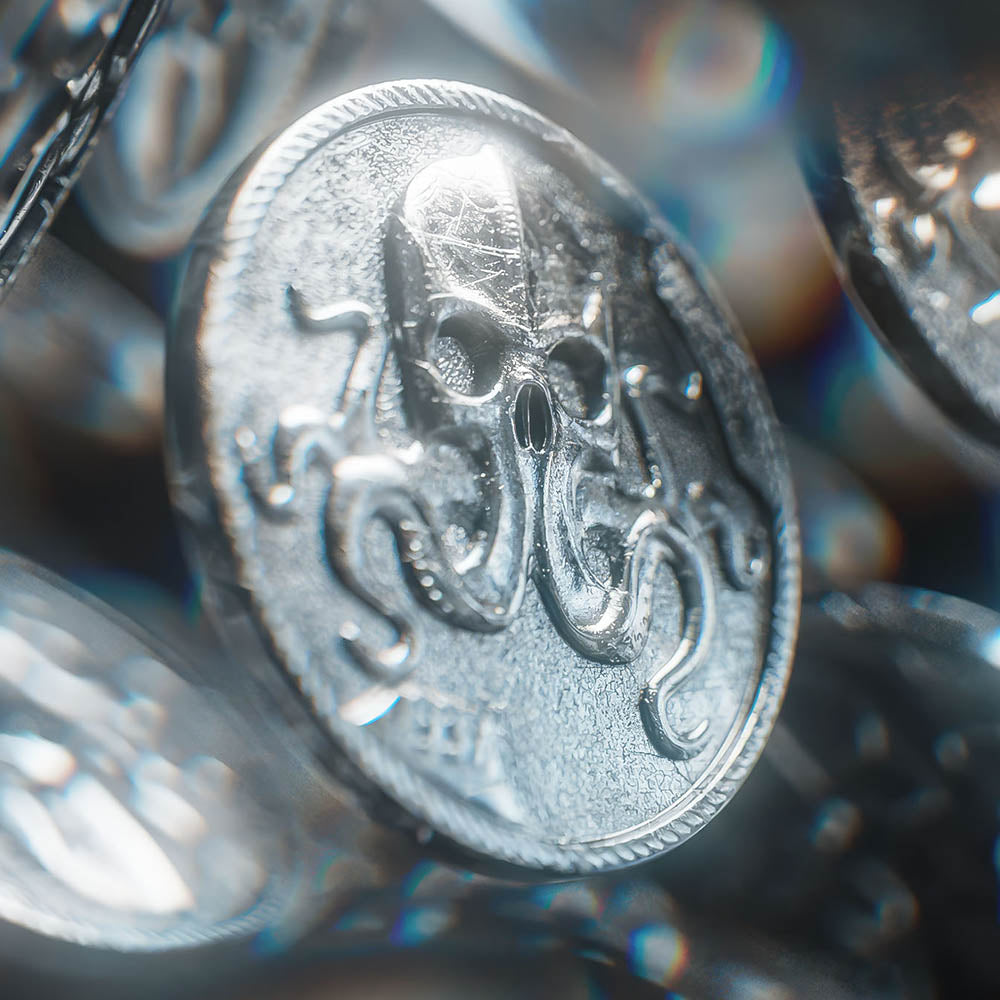 PRO BOKEH
This library of 3D bokeh textures is designed to add imperfections and artistic lens effects to your artwork. With 10 unique shapes and multiple variations of each, you'll have endless options to make your renders stand out. Pro Bokeh includes 480 textures total, split evenly between sharp and blurred versions, you'll have everything you need to create a natural, photorealistic, or edgy creative look.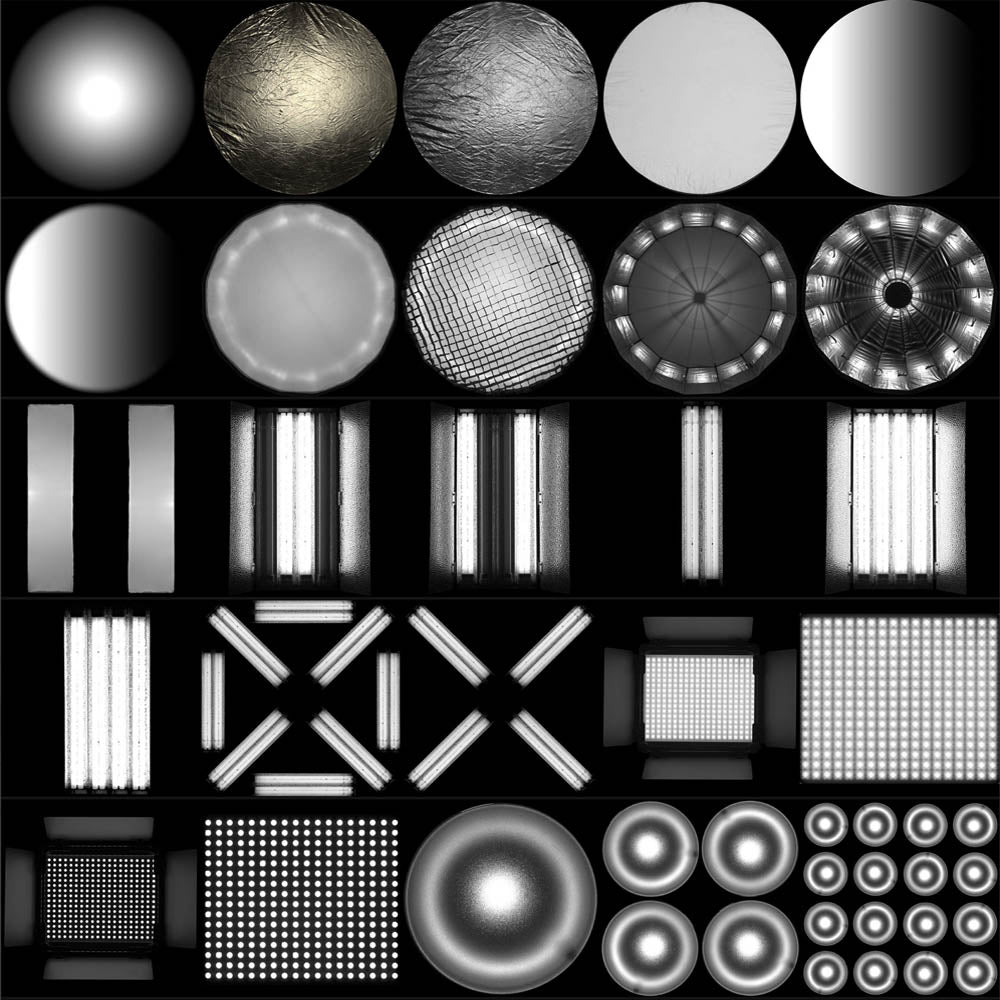 Photo Lights Pro
Every photographer crafts light and shadow using their favorite modifiers for the job. Photo Lights Pro is the ultimate solution for 3D artists looking to add a touch of realism and creativity to their projects. Our library of 60 HDRI light textures allows you to easily modify your area lights and achieve stunning light and shadow effects, just like in a real photography studio.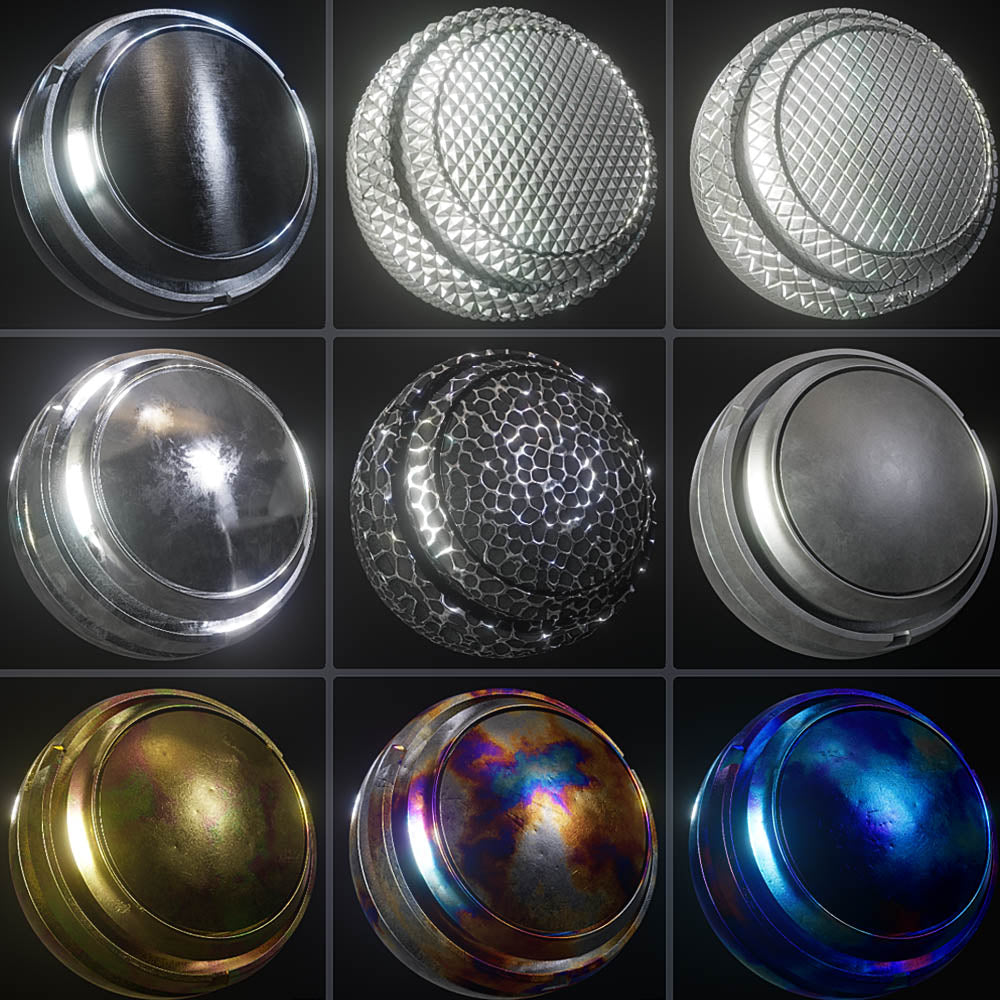 PRO METAL Materials
Pro Metals is on it's way! A library of premium Drag & Drop materials for Redshift and Octane in Cinema 4D, AND, PBR textures for use in other 3D software and render engines! This pack is perfect for professionals in 3D visualization fields, or artists wanting highly realistic metal materials for their creative projects!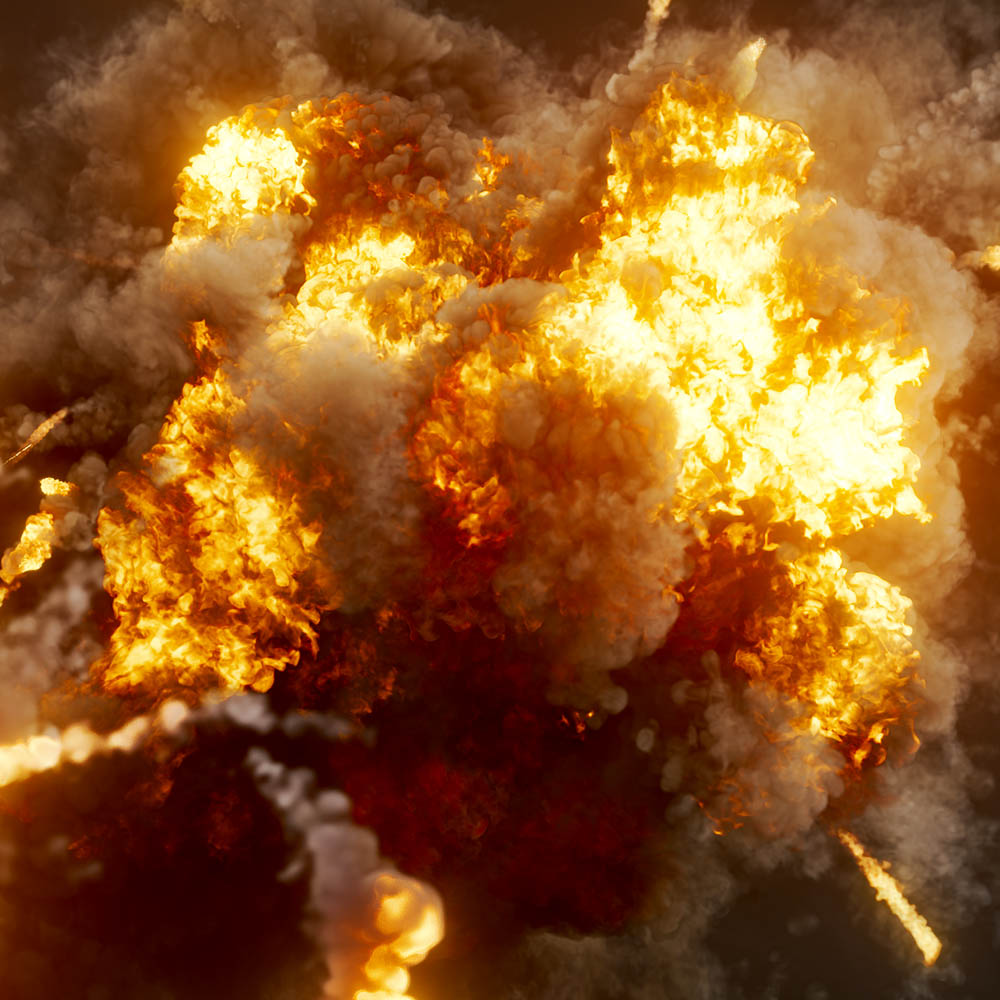 Explosion FX V.1
Explosion FX Volume 1 is a high-quality FX library with Hollywood-inspired explosive overlays organized into 5 categories. These overlays are carefully crafted to be realistic and perfect for use in design software like Photoshop. With options like Large Explosions, Aerial Explosions, Fly Aways, Drops, and Emissive Bursts, you can easily create dynamic and eye-catching designs that will grab your audience's attention.

Become a part of our community
Join Us On Discord!
Our Discord community is our hangout spot. You'll find students, instructors, mentors, and a great creative support system here! We look forward to having you in our circle!