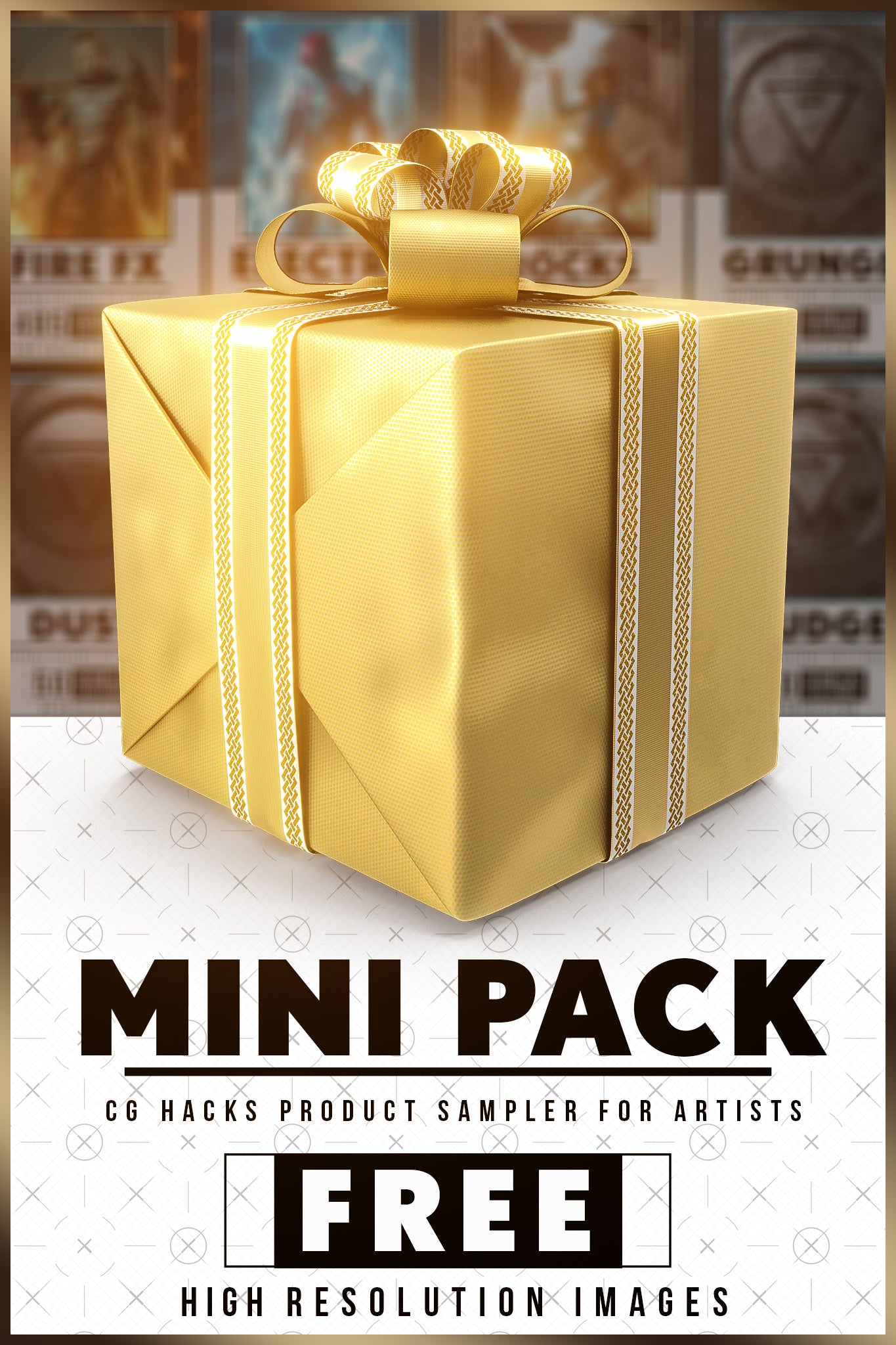 Mini Pack
This sampler pack contains a mix of 50+ Free Photoshop VFX Overlays and 3D textures to try before you buy.

These are full resolution assets, free for you to use, enjoy, and create with!

Please Note: Our freebies are currently hosted externally via google drive. No need to be alarmed if a popup appears when downloading.
Don't worry, we won't leave you hangin'
Learn How To Use Your New VFX Overlays!
Awesome pack!
I would buy them if there were other options like cheaper packs. But these are awesome worth the price.. thank you!
Got a taste and will Invest
It's very complete package for a freebie it has a few samples of each category