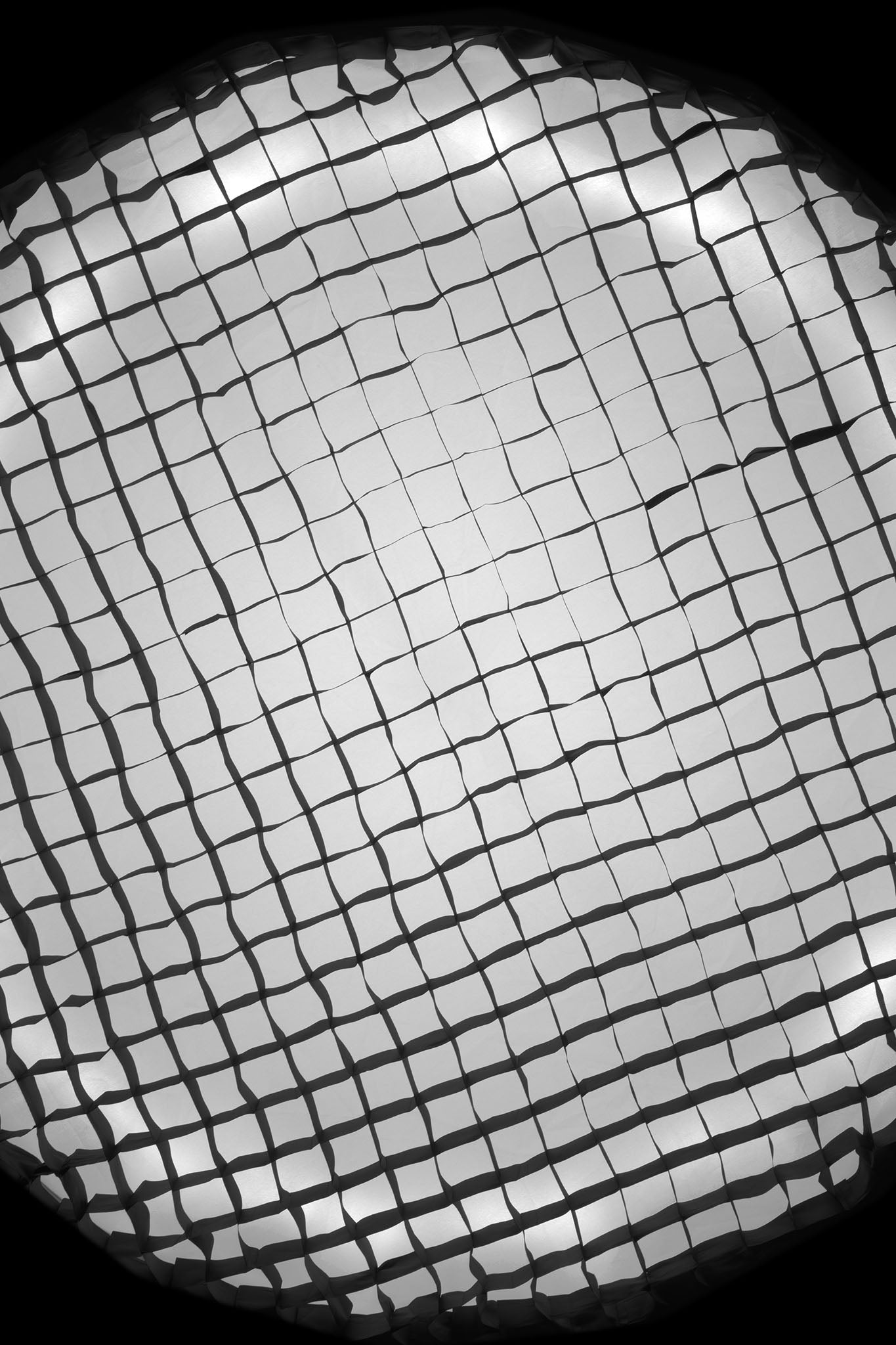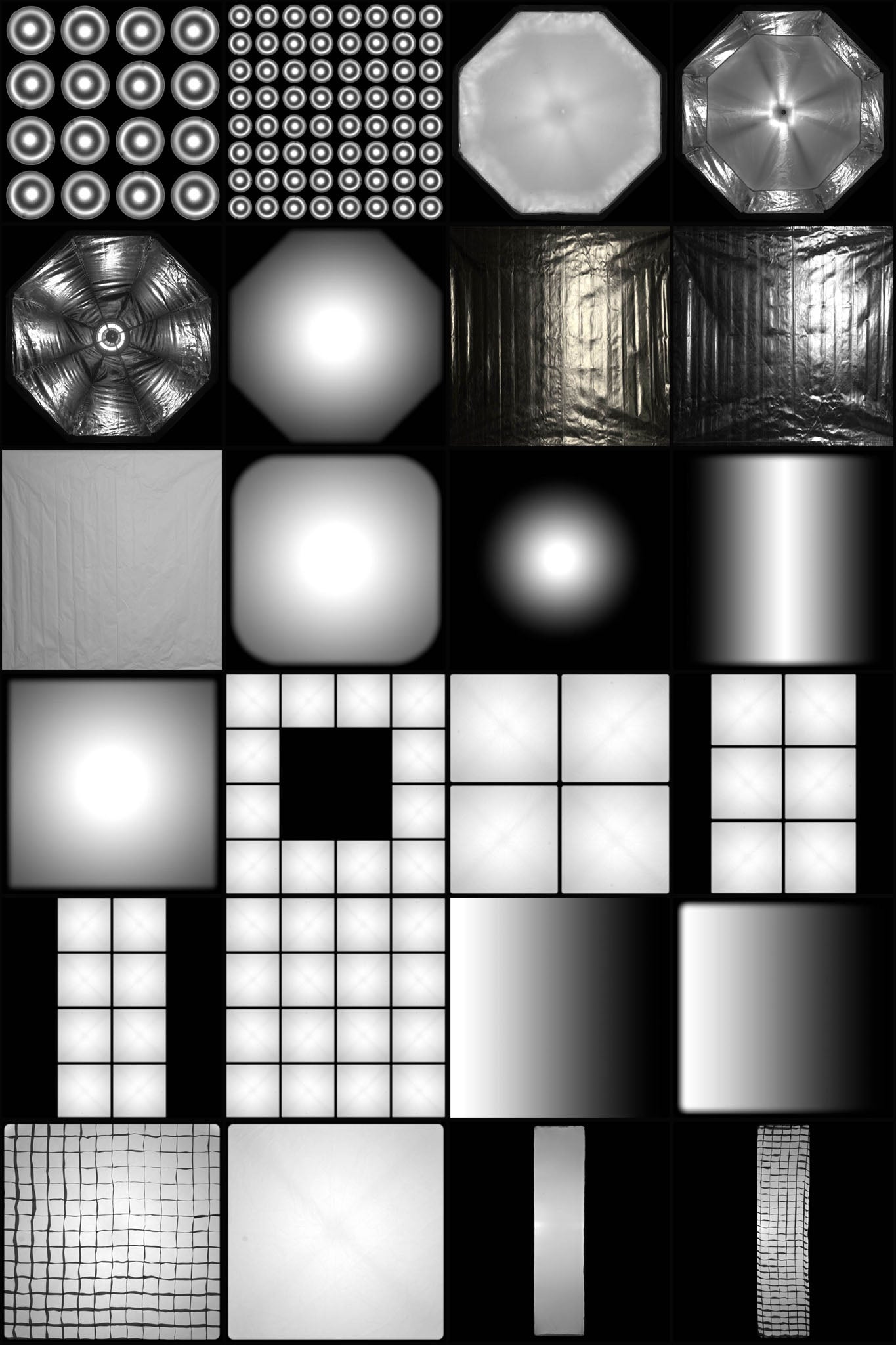 Photo Lights Pro HDRIs
The Photo Lights Pro HDRI Library is the perfect enhancement to your 3D area lights, giving you the luminous details you need to light like a pro! With 60, 4k HDRI images and a very wide dynamic range, your creativity and details won't be lost in the shadows - they'll be brought to life with realistic lighting and reflections in your 3D scenes.

Library Specs:

- 60Light Textures, .hdr Format- 4K Resolution (4096x4096 pixels)- ~2.4GB Unzipped
Don't worry, we won't leave you hangin'
Learn How To Use Our 3D Textures!
Check out our free tutorials on how to use our 3D products!