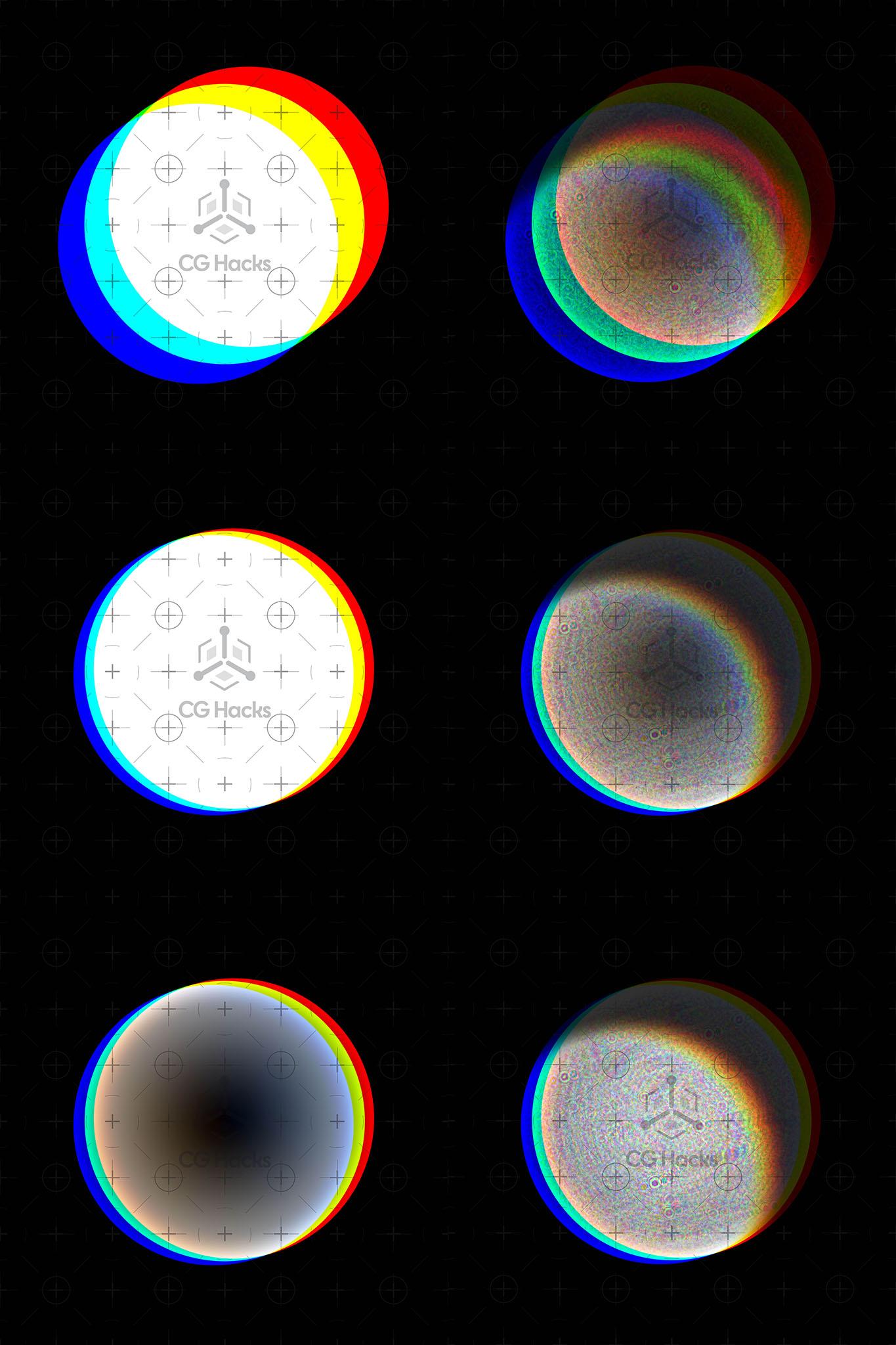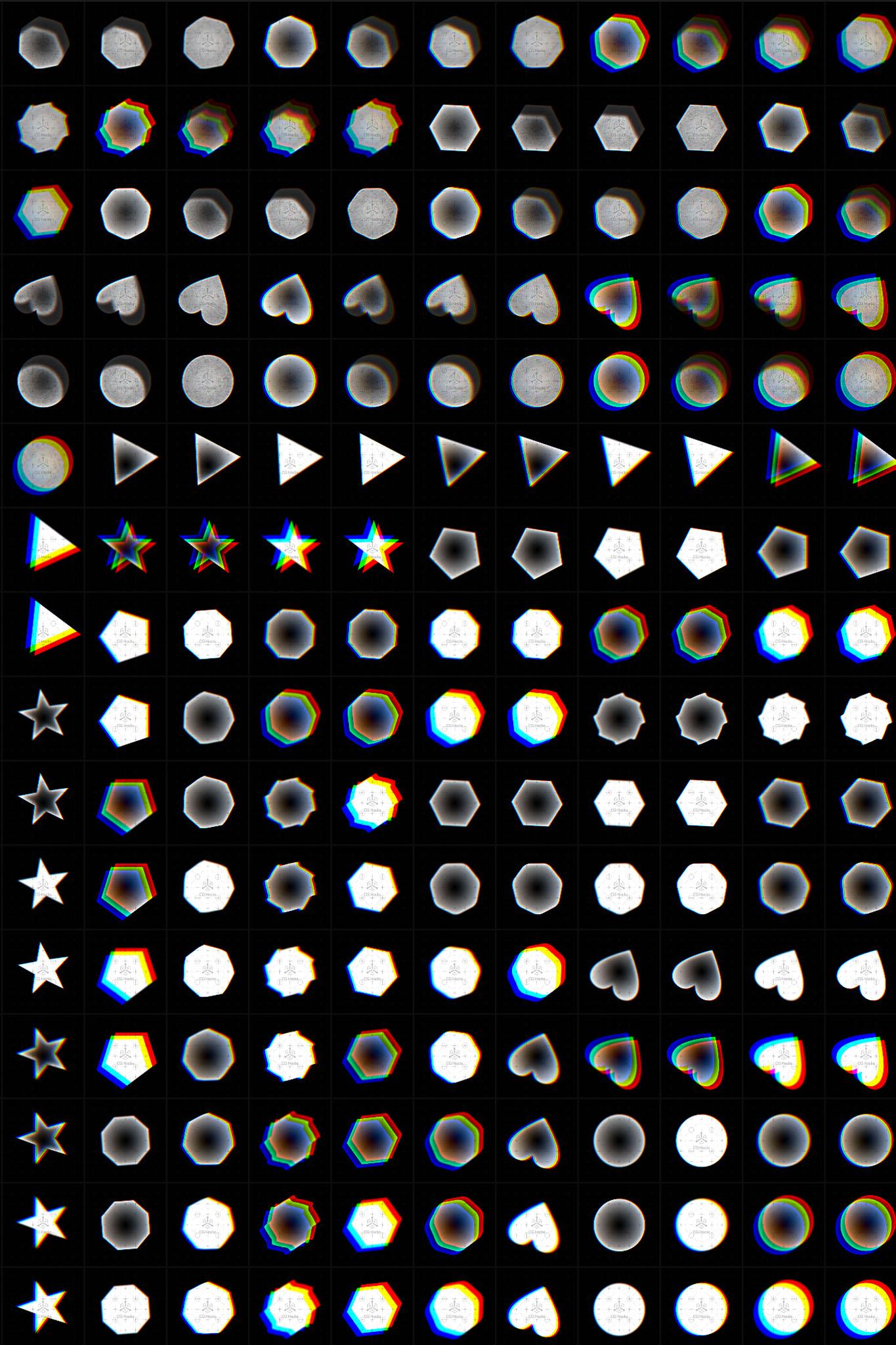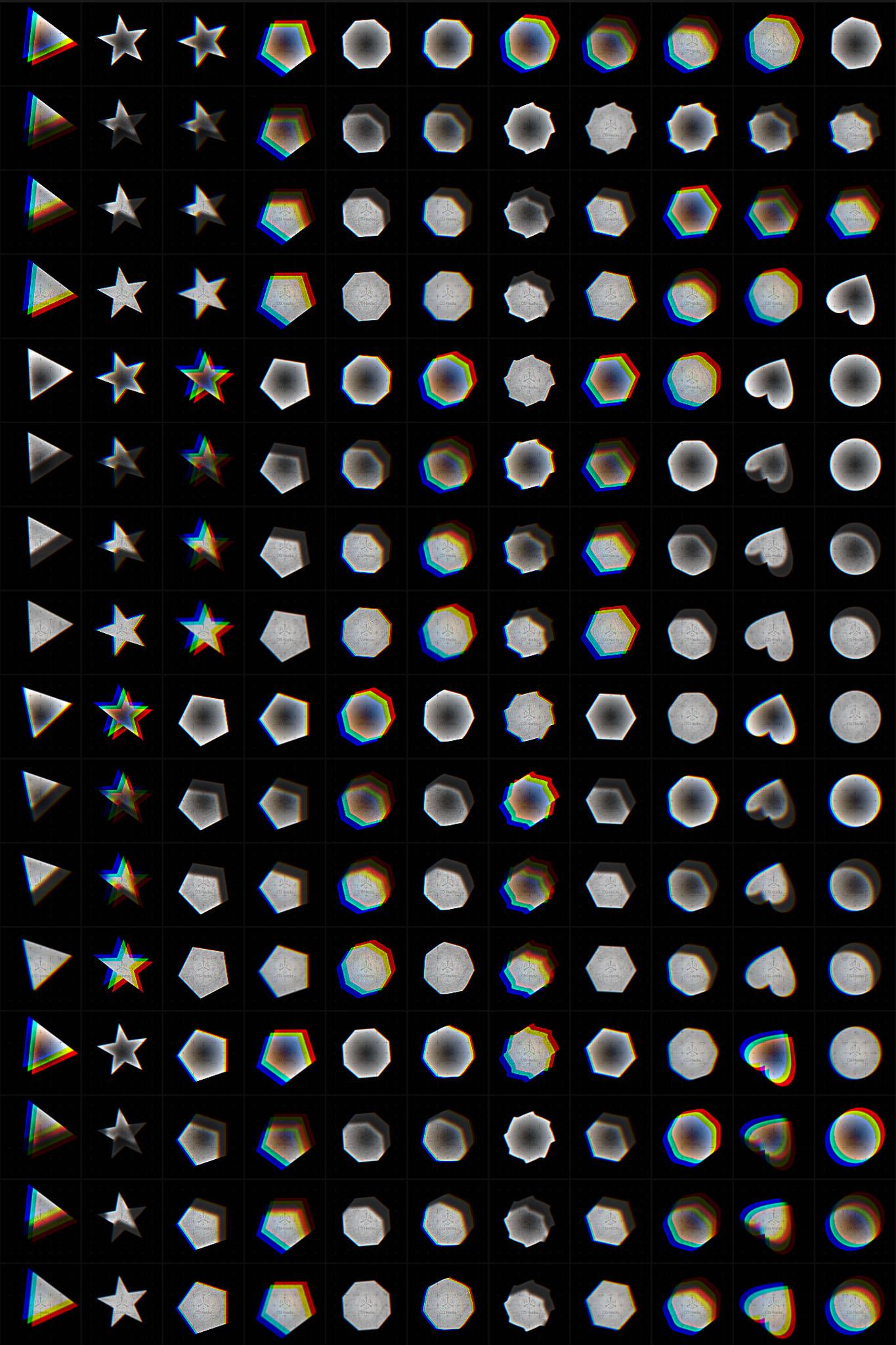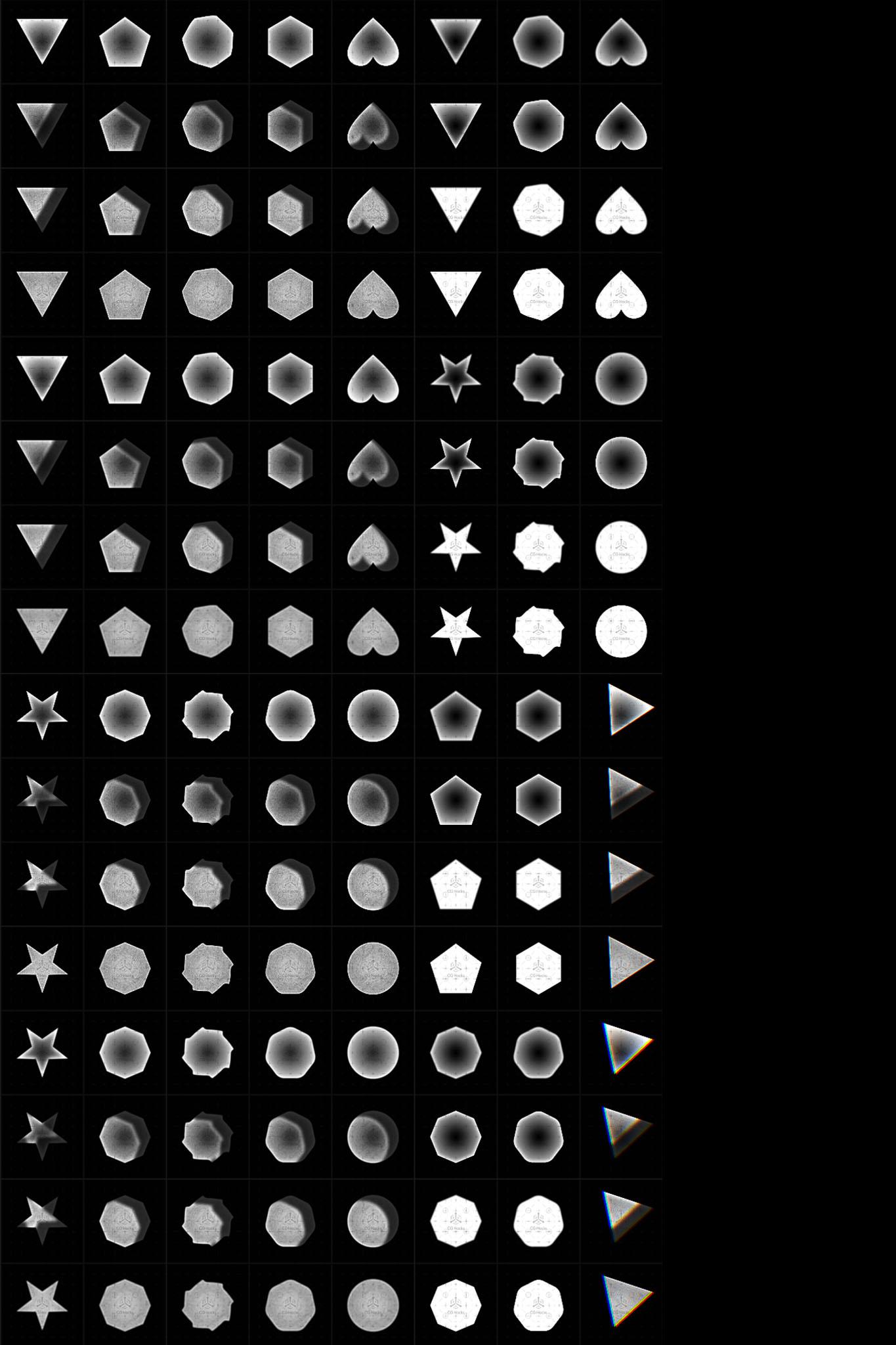 Pro Bokeh
Are you a 3D artist who craves more realism in your renders? Look no further than Pro Bokeh! This set of 3D bokeh textures is designed to add imperfections and artistic lens effects to your 3D Cameras. With 10 unique shapes and multiple variations of each, you'll have endless options to make your renders stand out. Pro Bokeh includes 480 textures total, split evenly between sharp and blurred versions, you'll have everything you need to create a natural, photorealistic, or edgy creative look. Take your artwork to the next level with Pro Bokeh and discover the power of adding the perfect finishing touch to your renders.
Pack Specs:
10 Unique Shapes
480 Bokeh Textures,
 JPG
 Format
240 Sharp/ 240 Blurred textures
4K Resolution

(4096x4096 pixels)
~367MB

 

Unzipped




Categories:
Clean White Shapes
Textured Shapes
Clean White Shapes With Chromatic Aberration (3 Levels)
Textured Shapes With Chromatic Aberration (3 Levels)
Don't worry, we won't leave you hangin'
Learn How To Use Our 3D Textures!
Check out our free tutorials on how to use our 3D products!
It's really good
I love all the variations given however I am having abit of issues getting some of them to work well