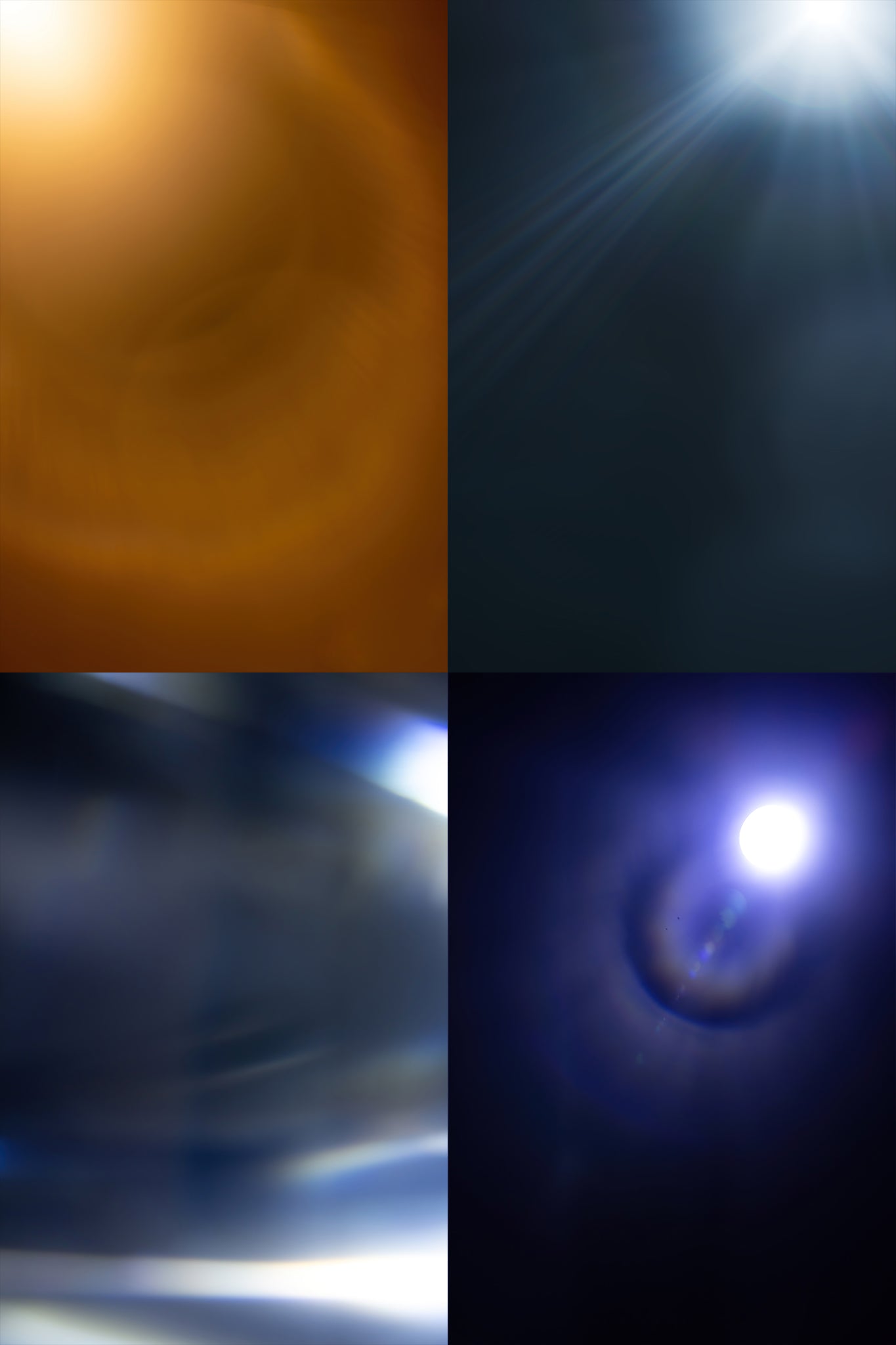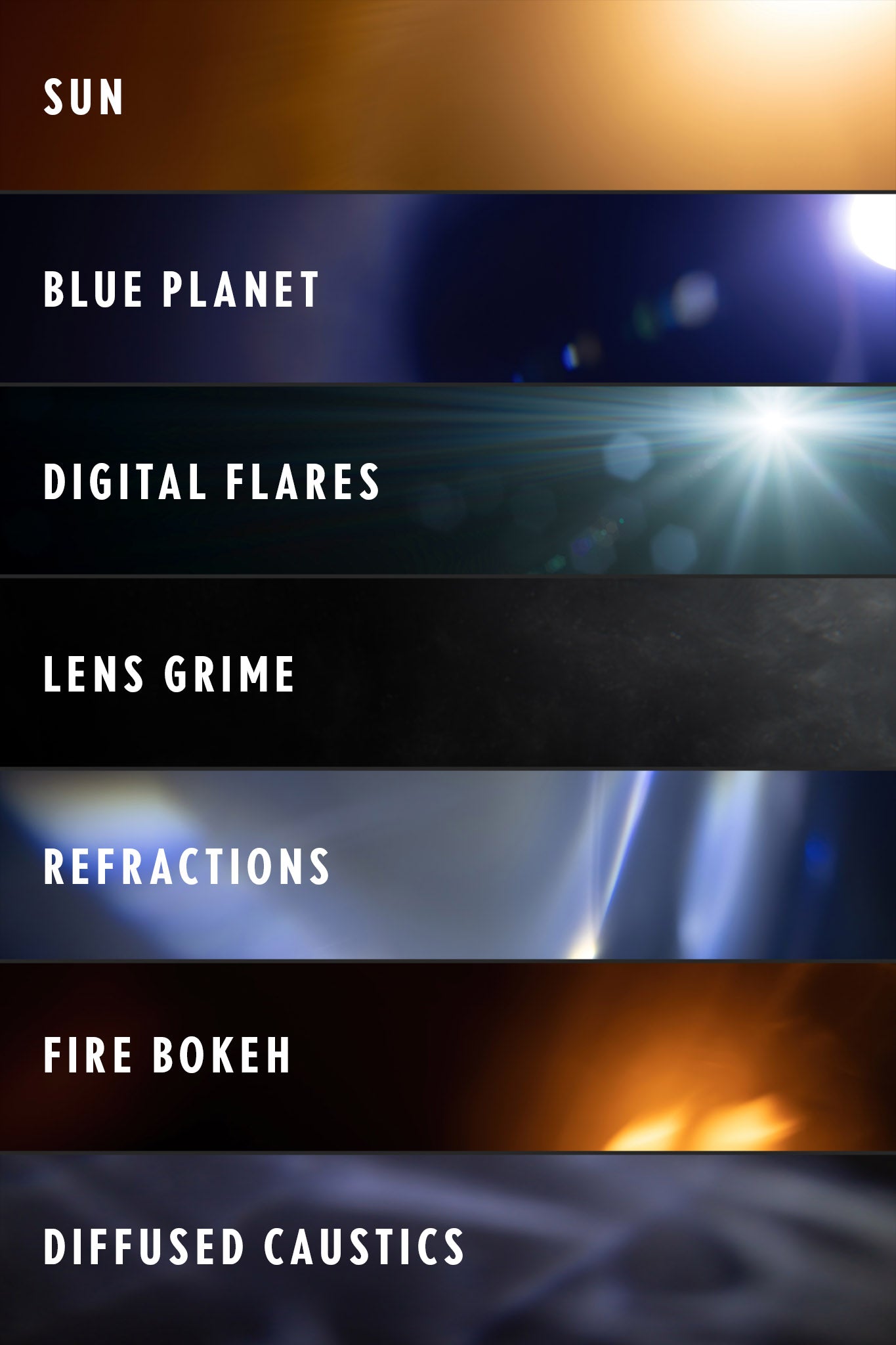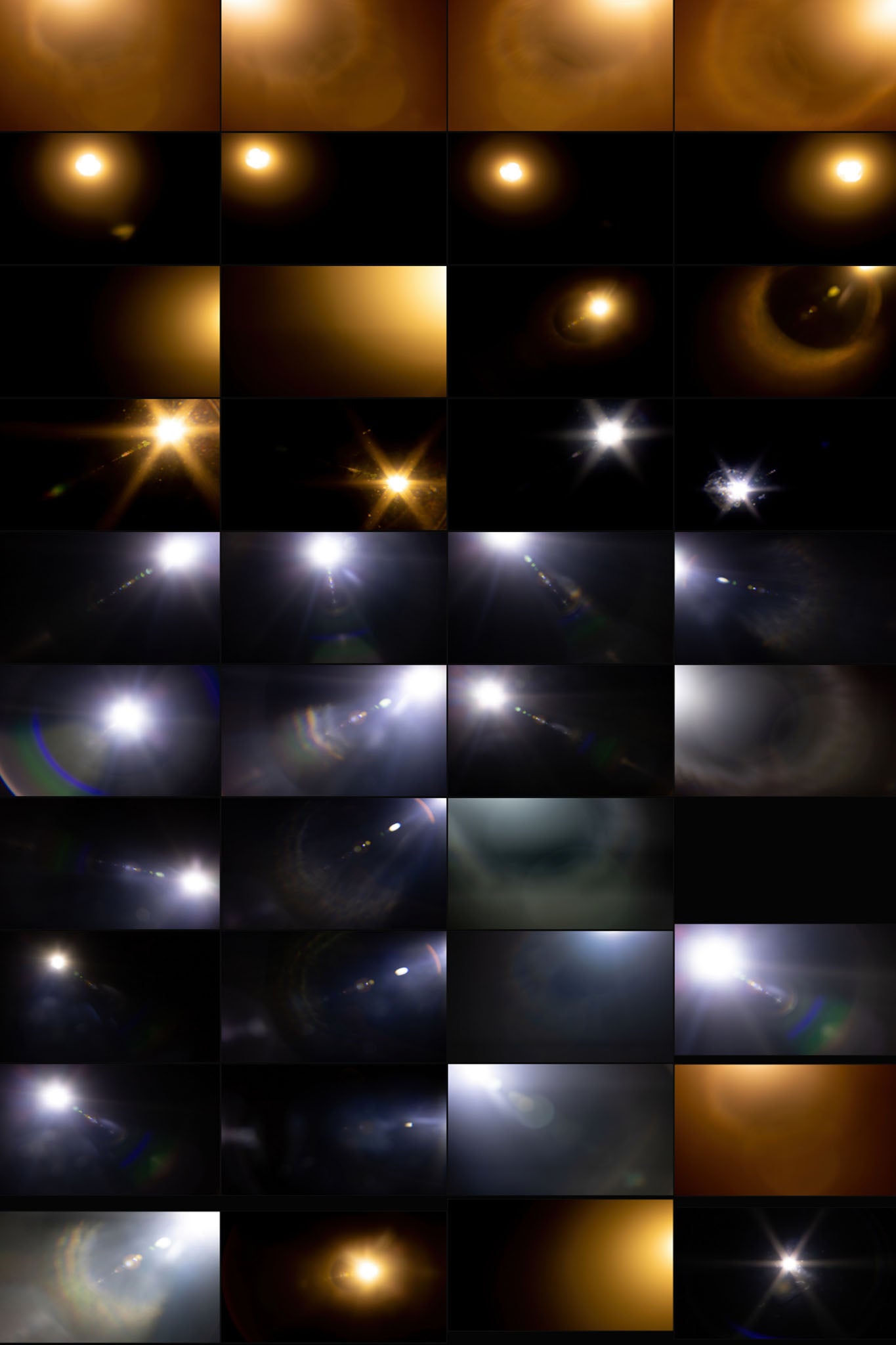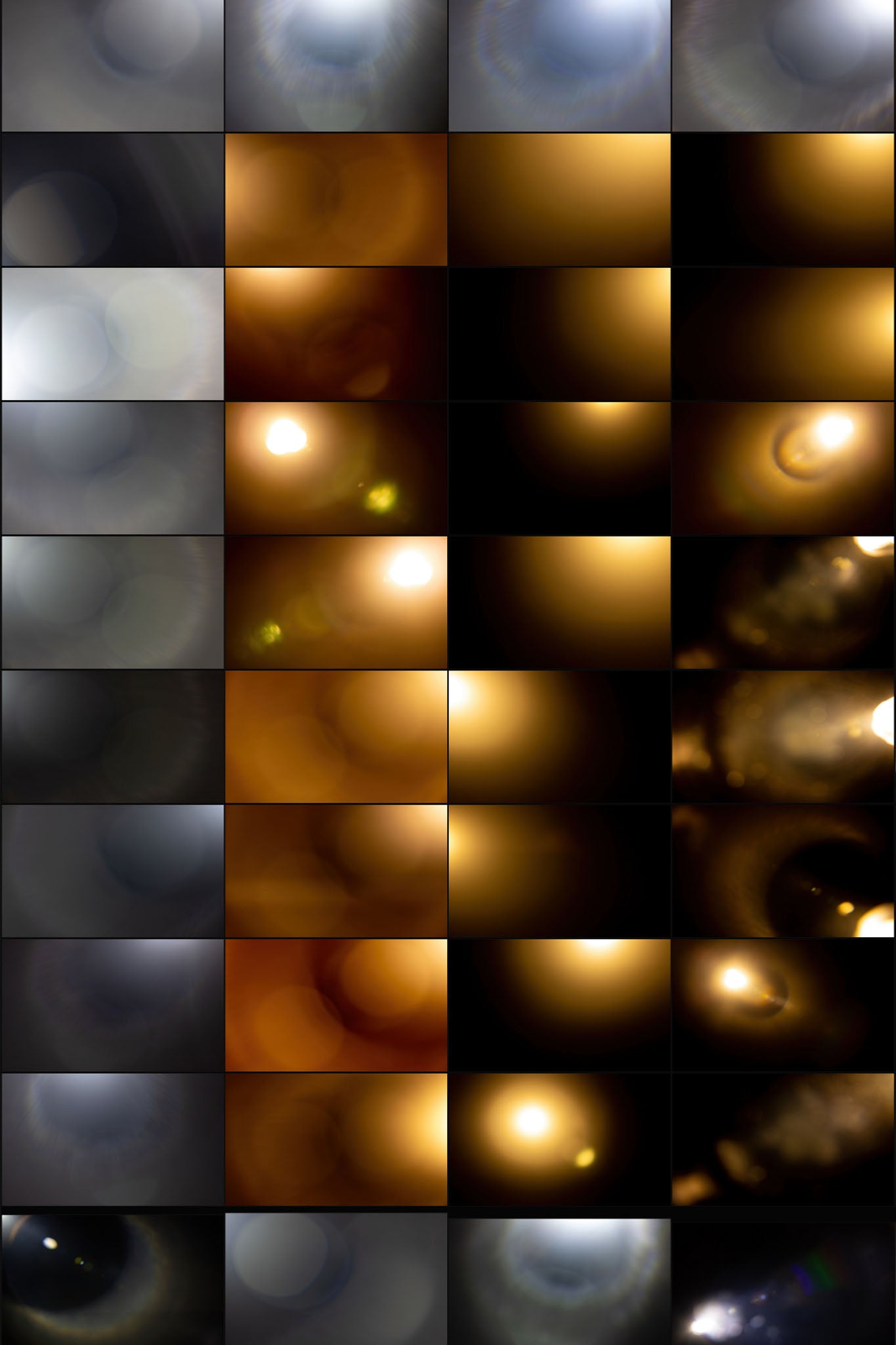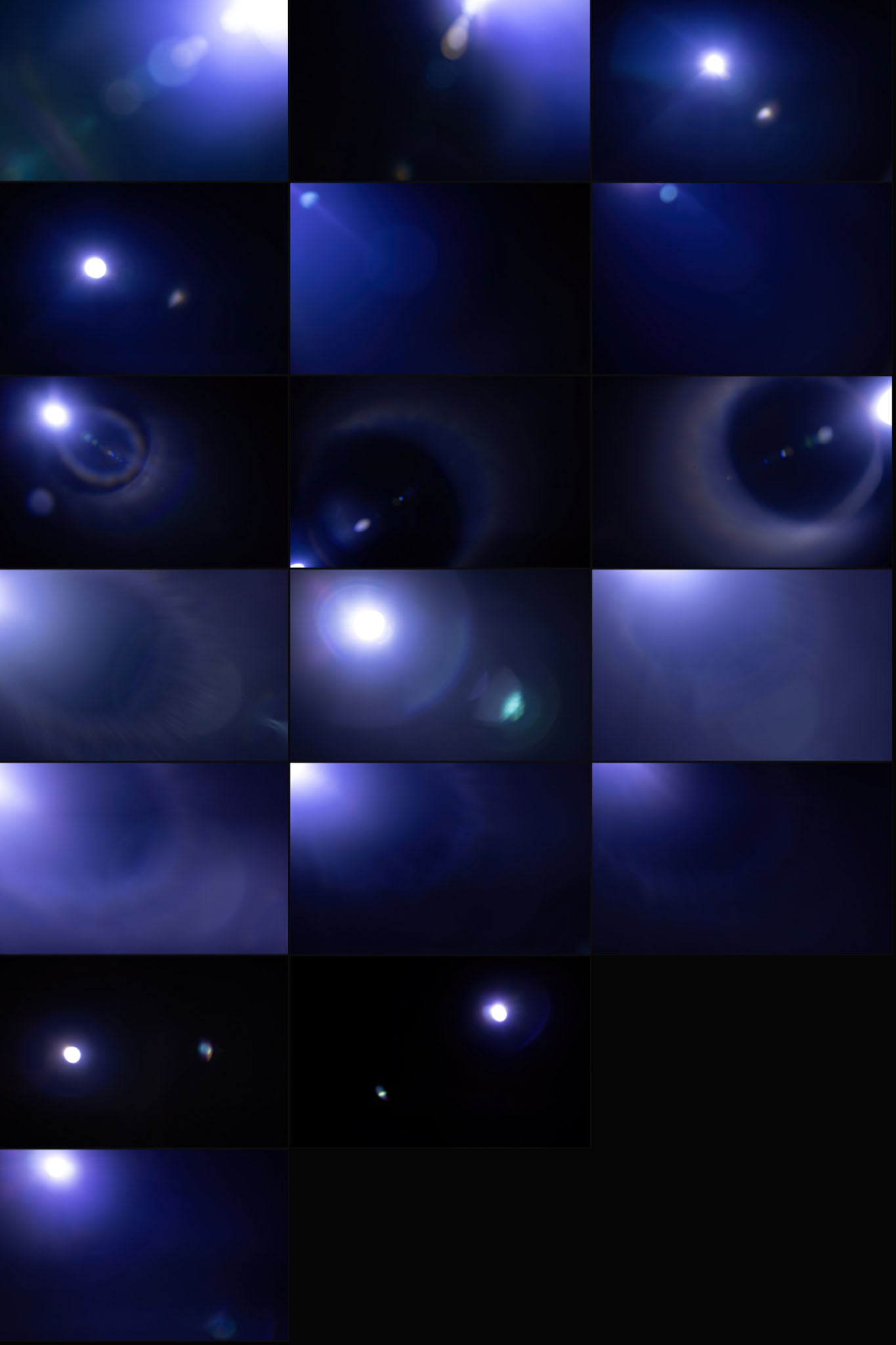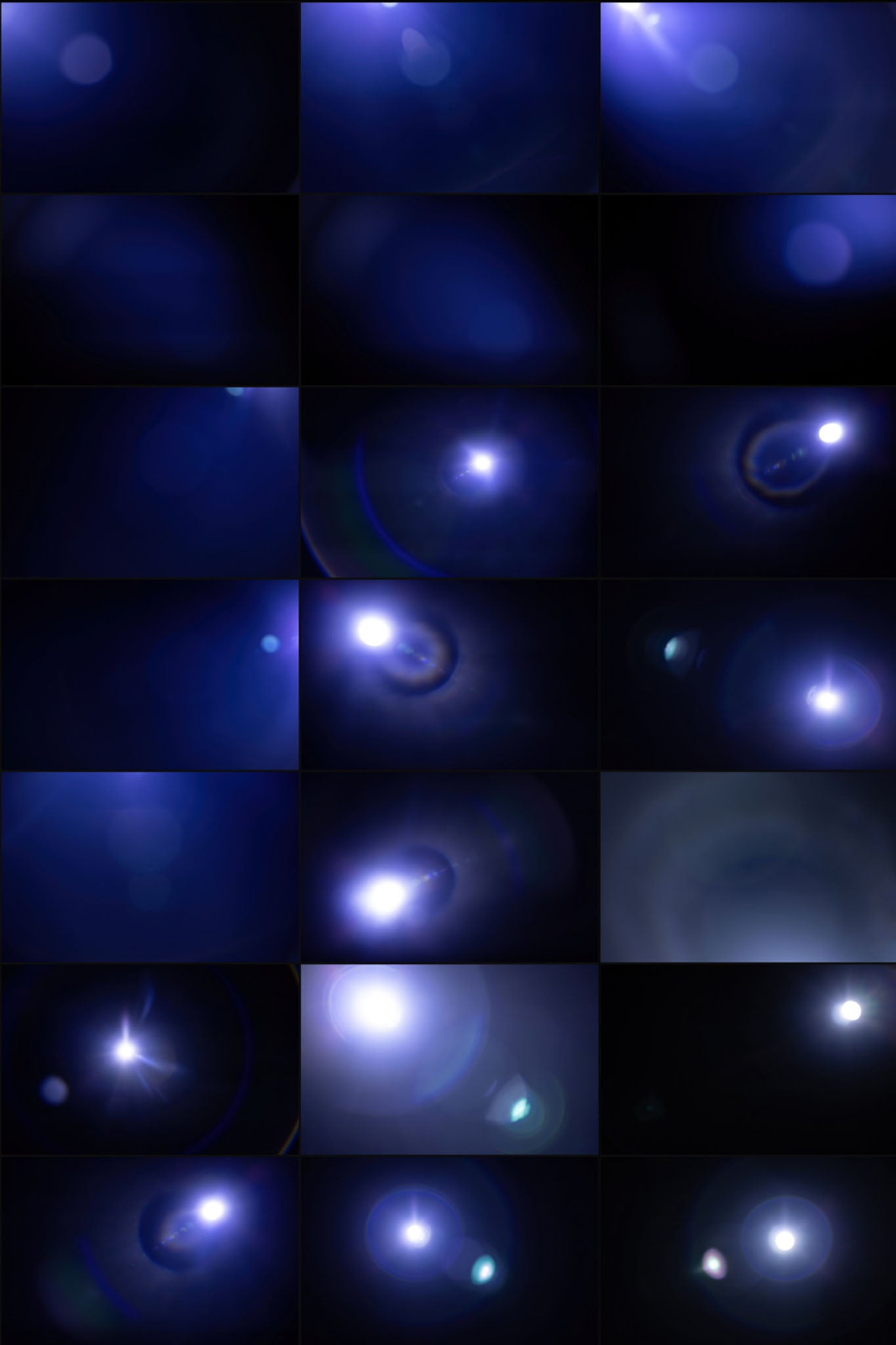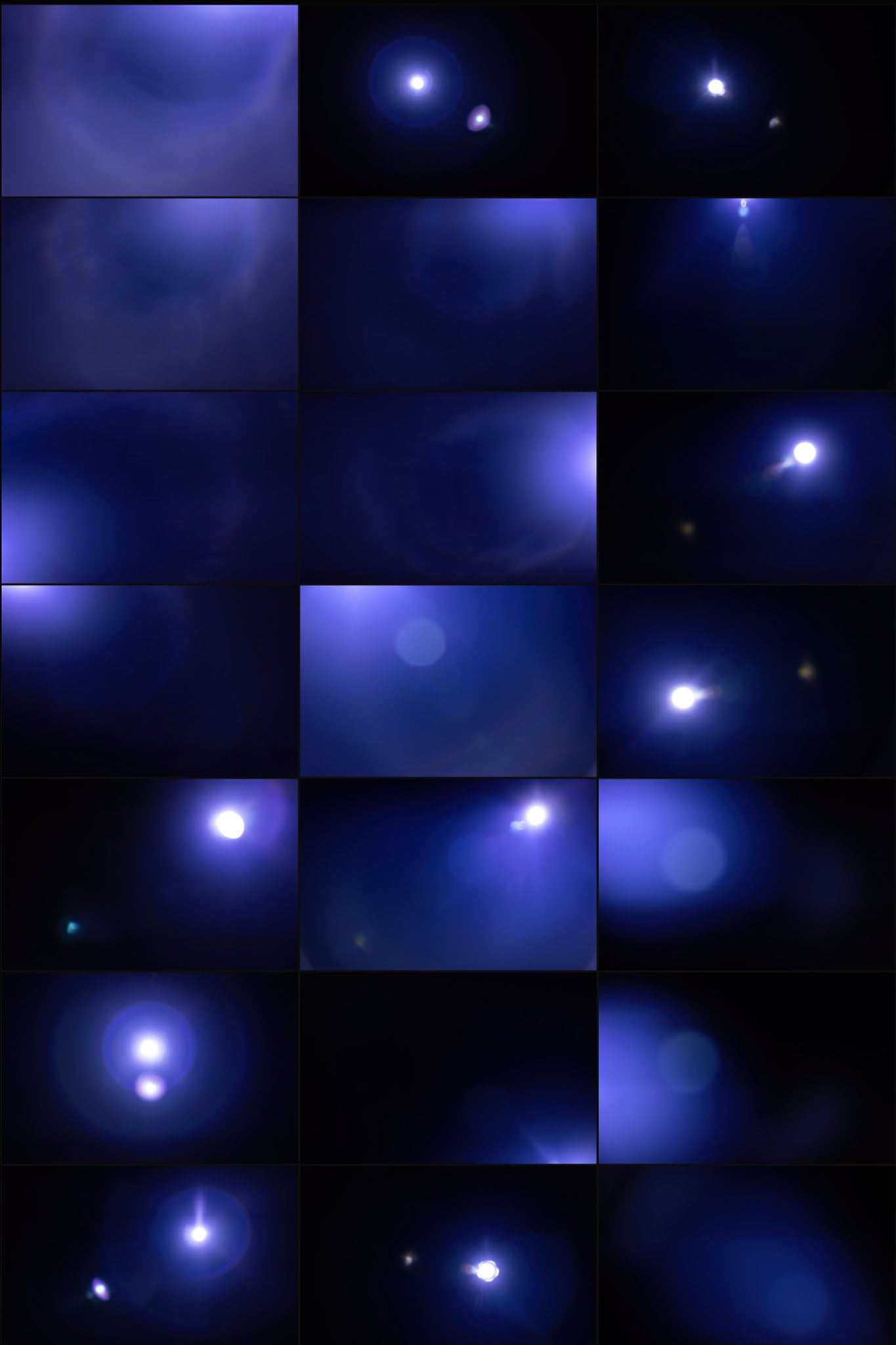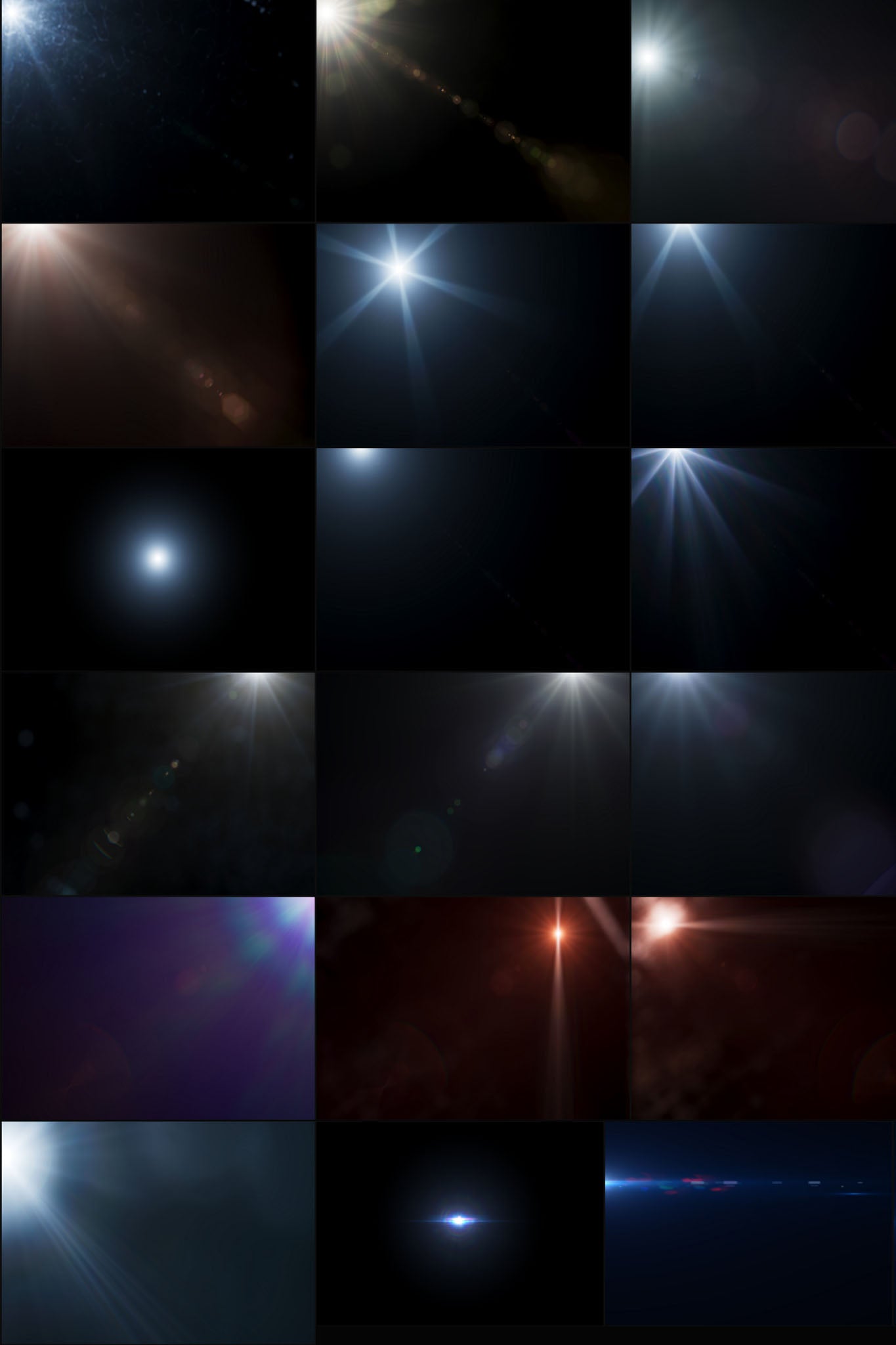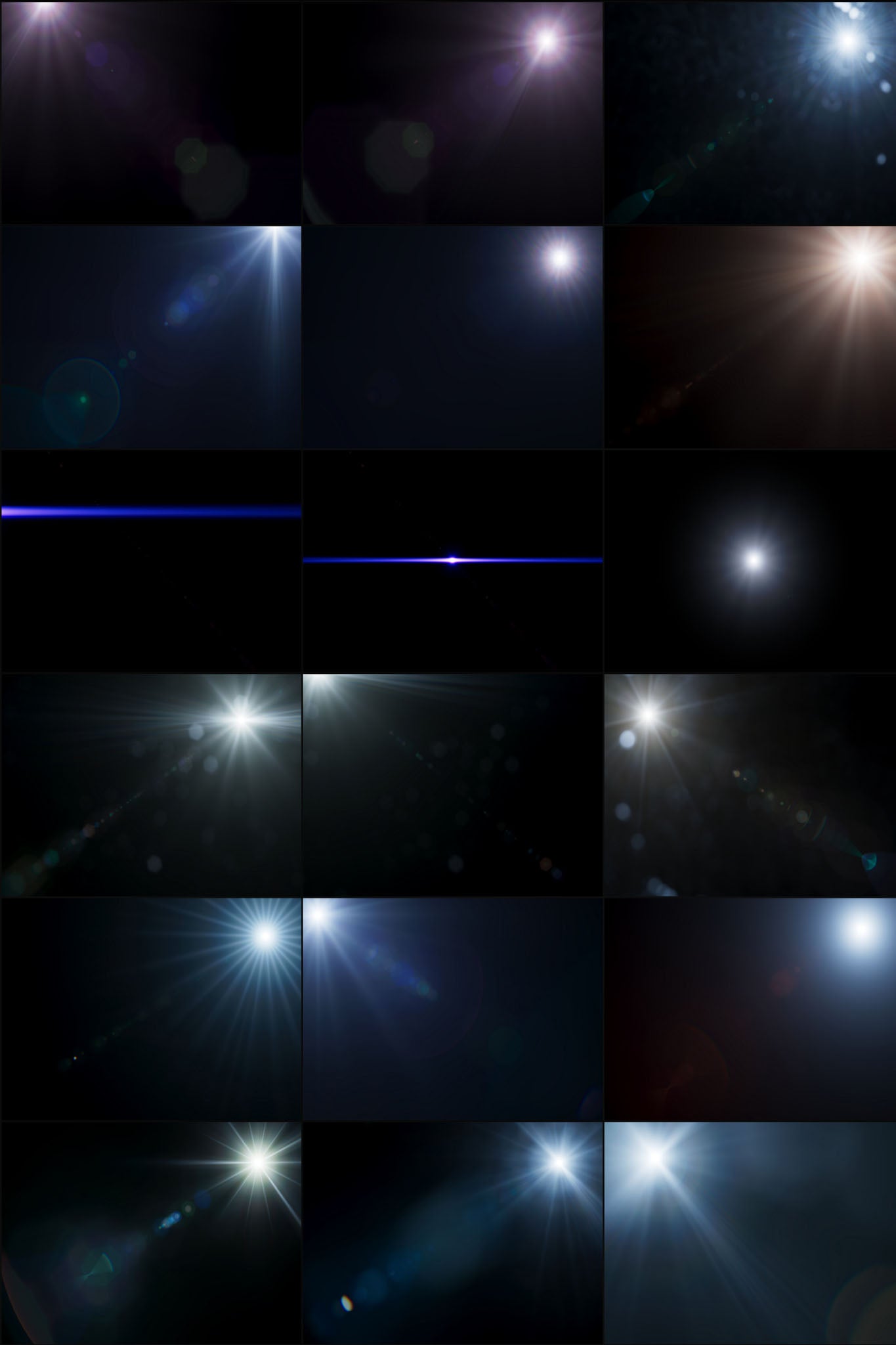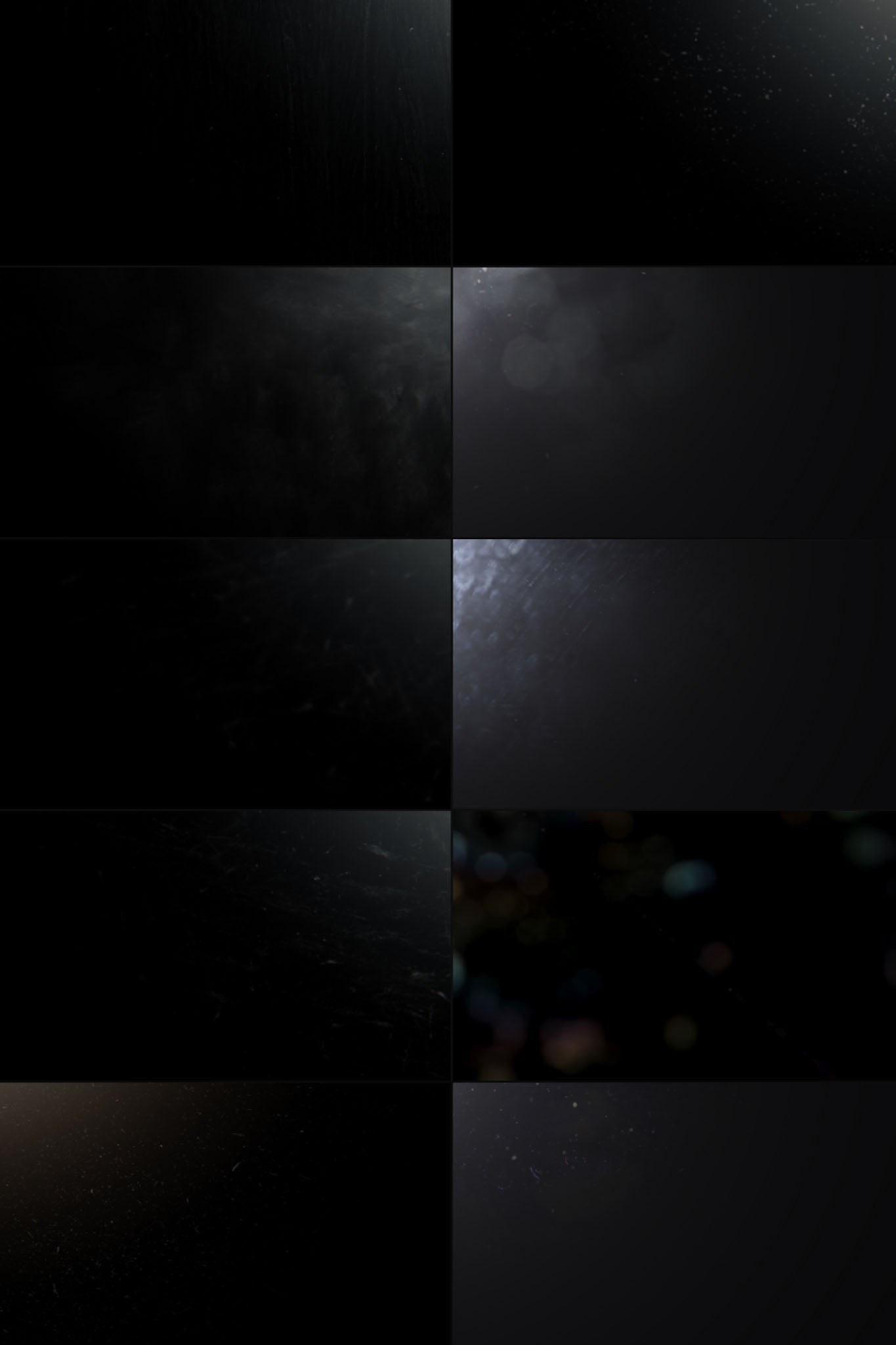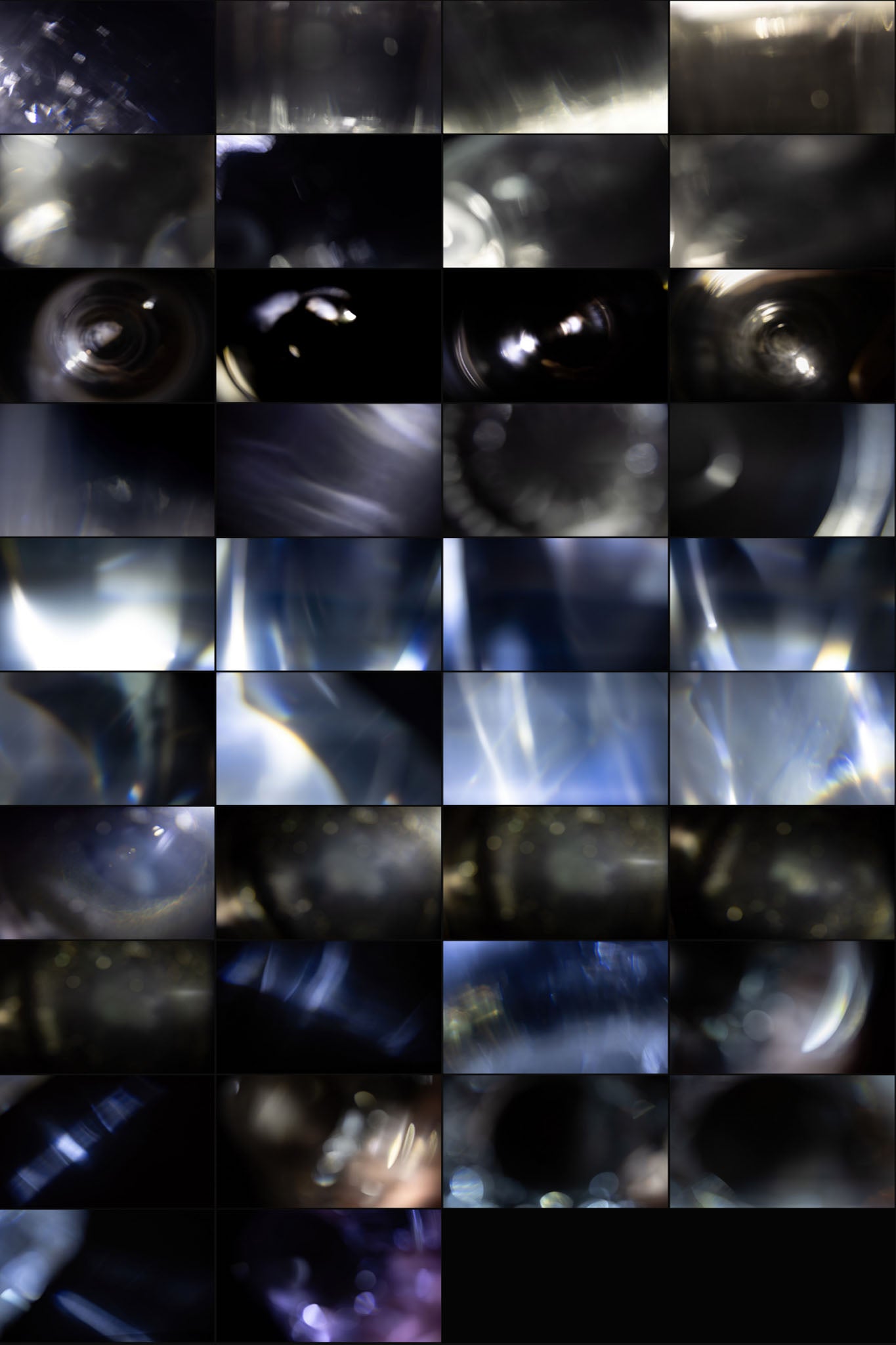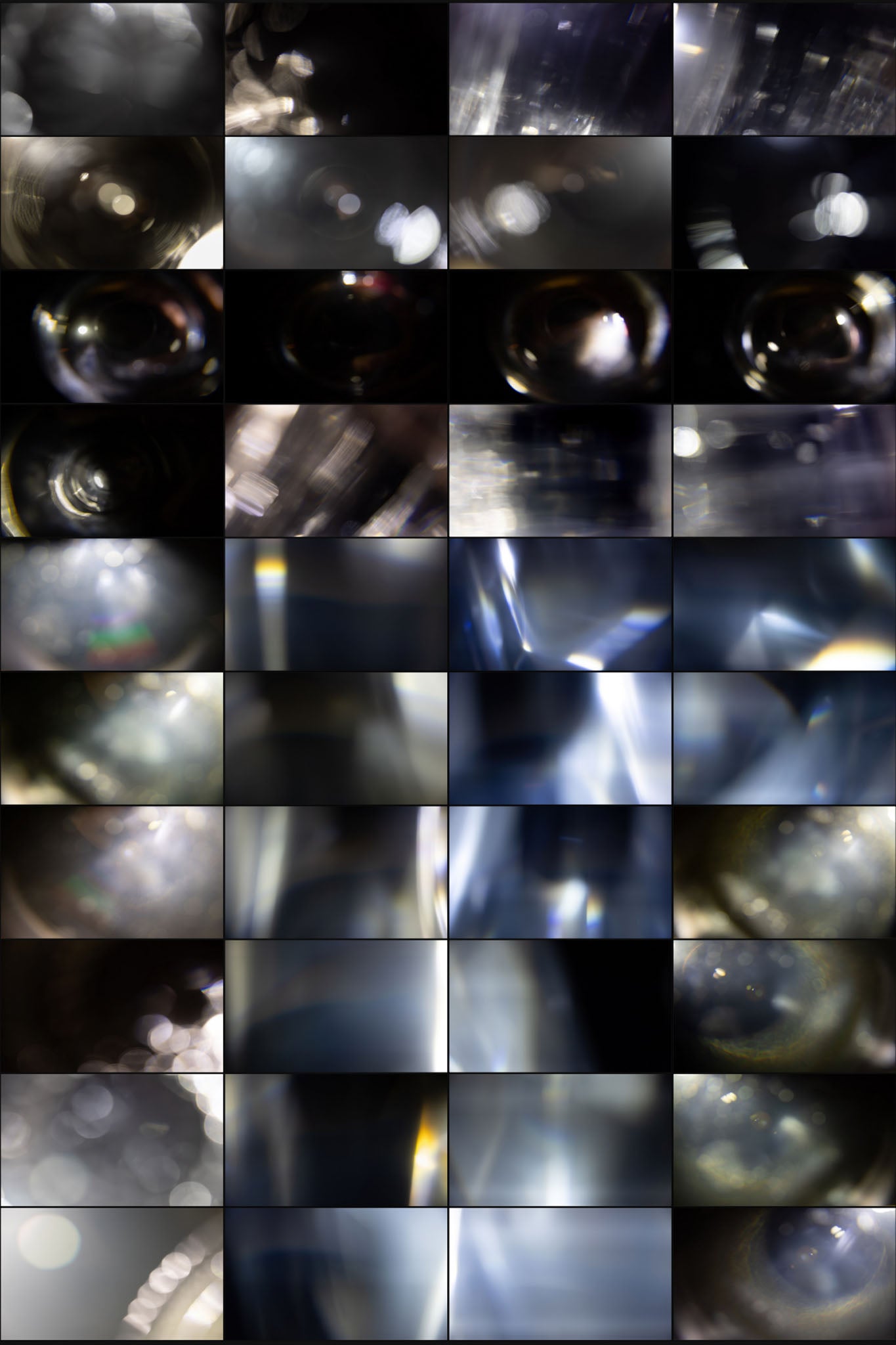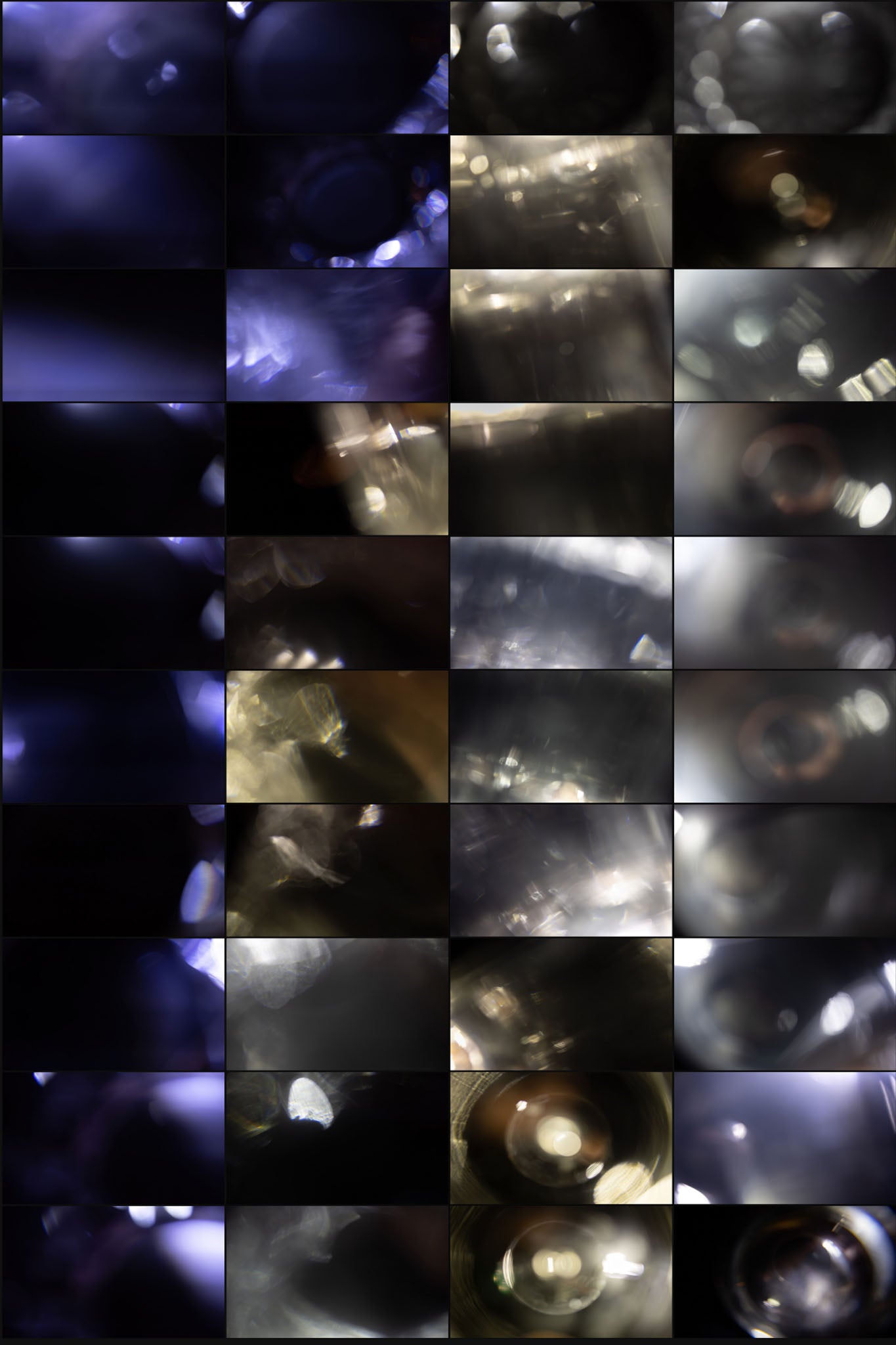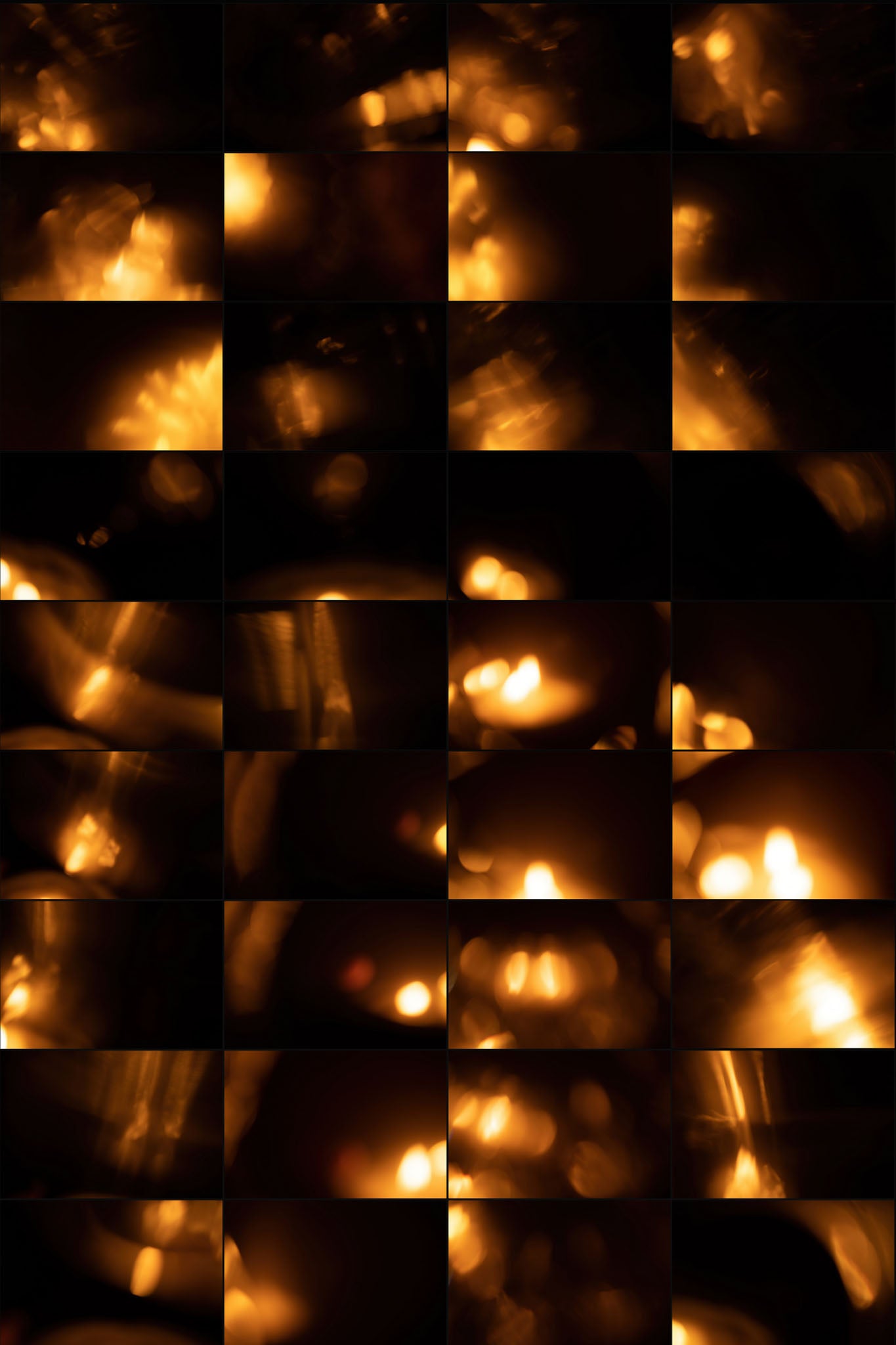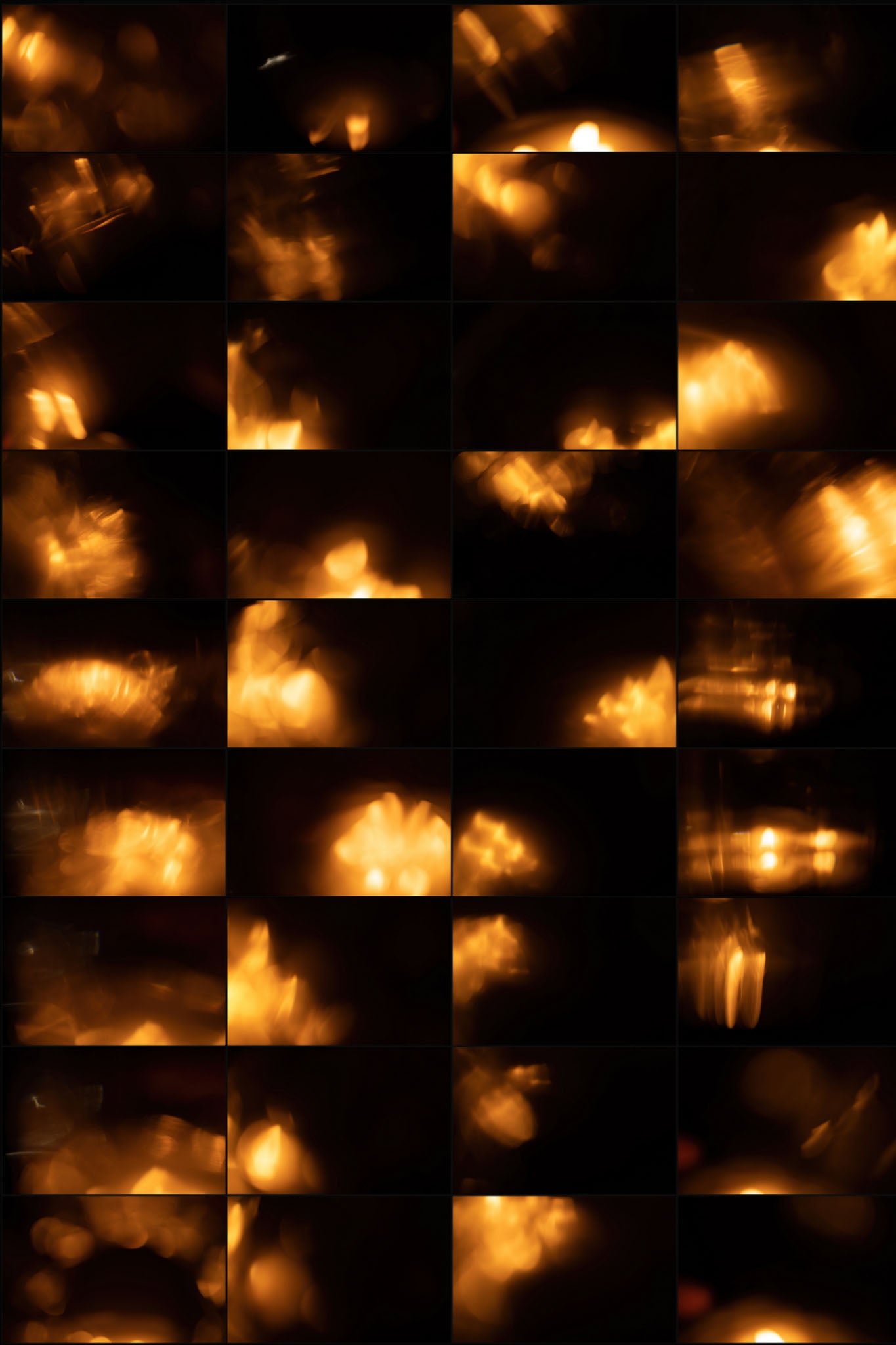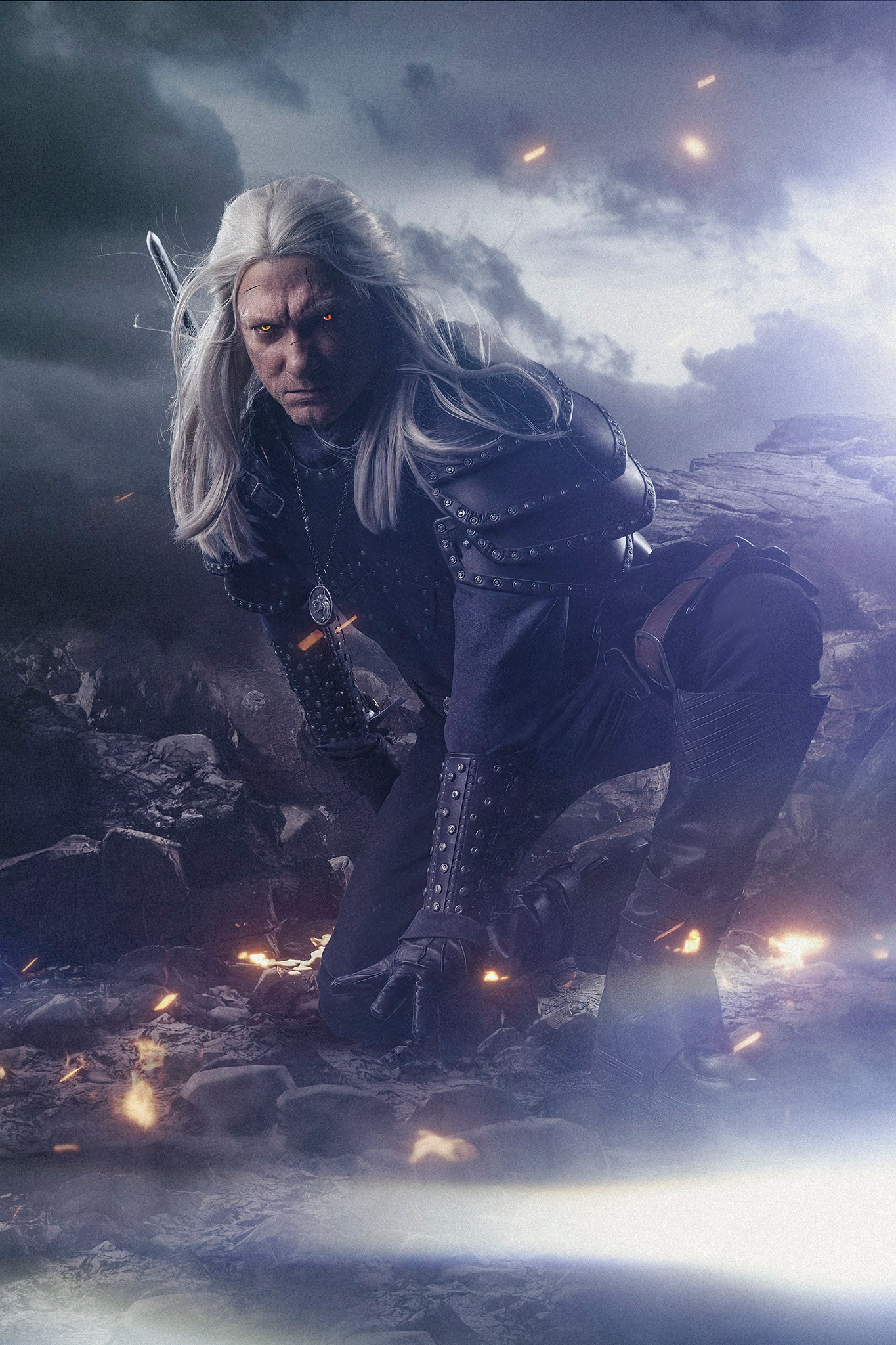 Lens FX vol. 1
Lens FX vol. 1 - the ultimate library of photoshop overlays for adding depth, dimension, and creative flair to your images. With 460 overlays across 7 categories, you'll have endless options for enhancing your photography and digital art.

These overlays will add depth, dimension, and creative flair to your photos with options for warmth, natural touches, vibrant and high-impact lens flares, grime and dirt for a rough and gritty edge, refraction and distorted effects for depth and movement, stunning blue hues and ethereal light for a dreamy and otherworldly feel, and soft and subtle light patterns for a delicate and graceful touch.

With Lens FX vol. 1, you'll have everything you need to add professional-grade light effects to your creations. Whether you're a photographer or digital artist, this comprehensive library of photoshop overlays will help you elevate your images to the next level.

Product Specifications:
- 460 Overlays, JPG Format
- High-Resolution Images (5500pix LE)
~ 746 MB Unzipped


Don't worry, we won't leave you hangin'
Learn How To Use Our Photoshop VFX Overlays!
Check out our free tutorials on how to use our premium overlays in Photoshop or similar software!