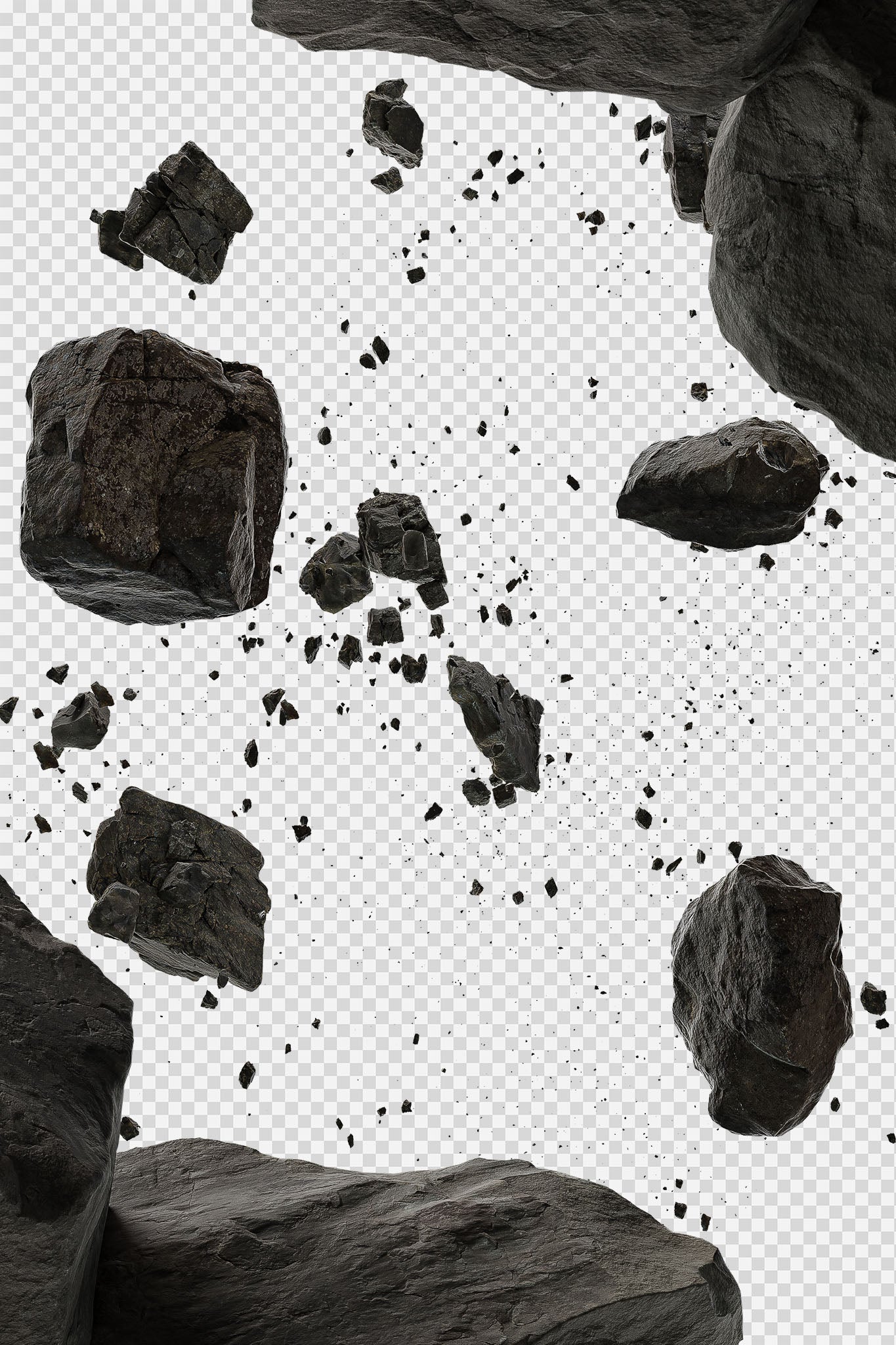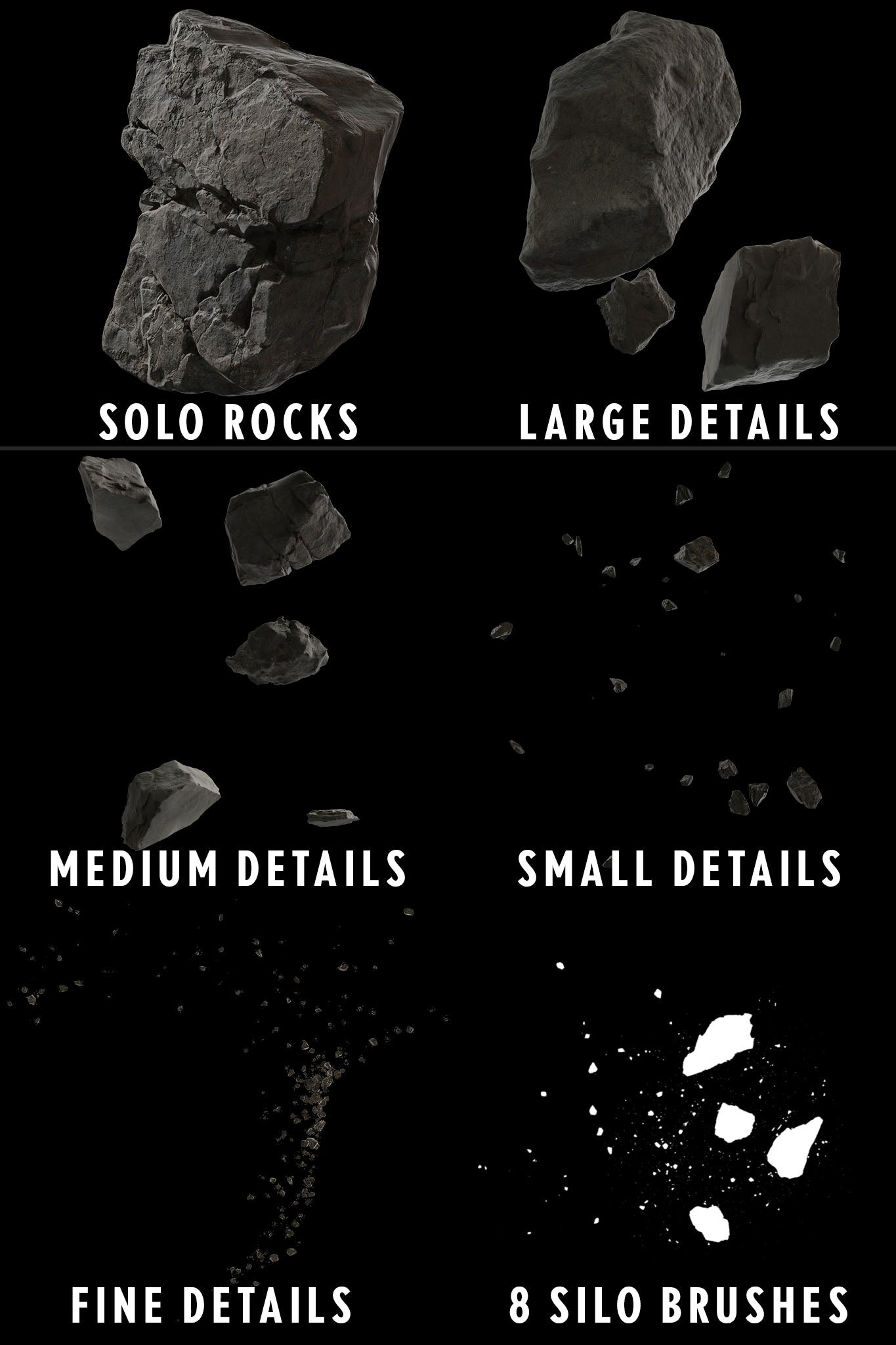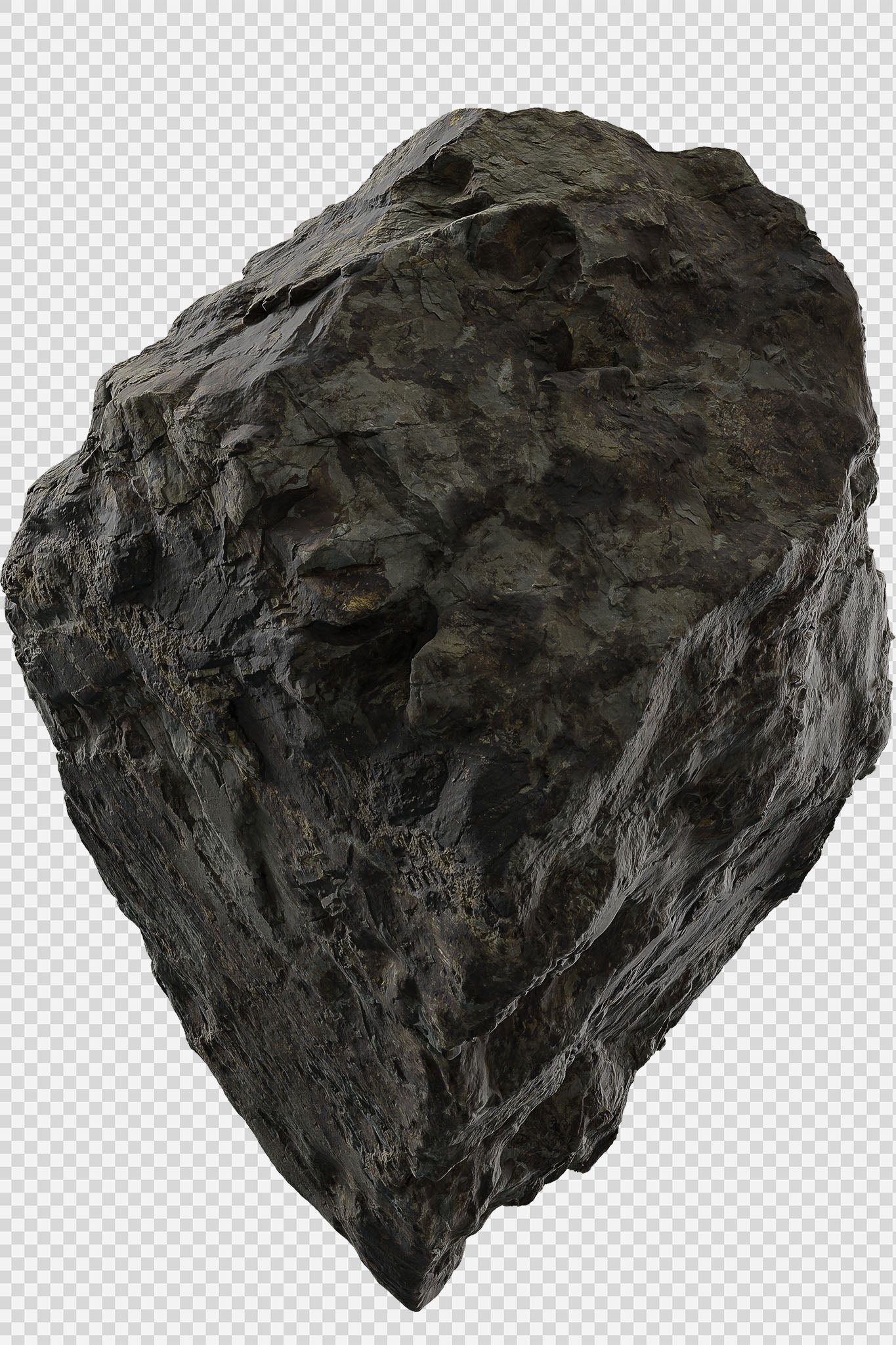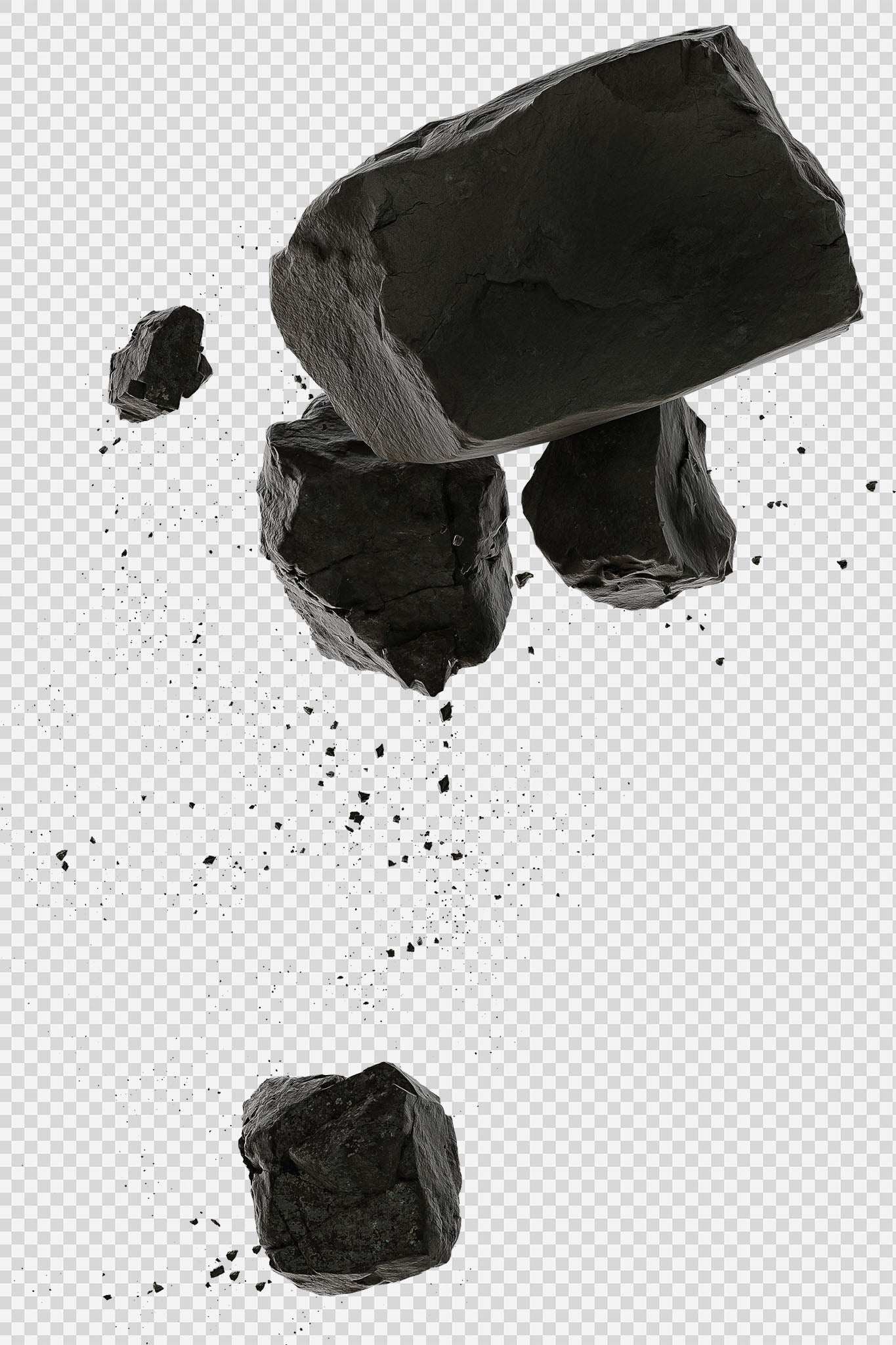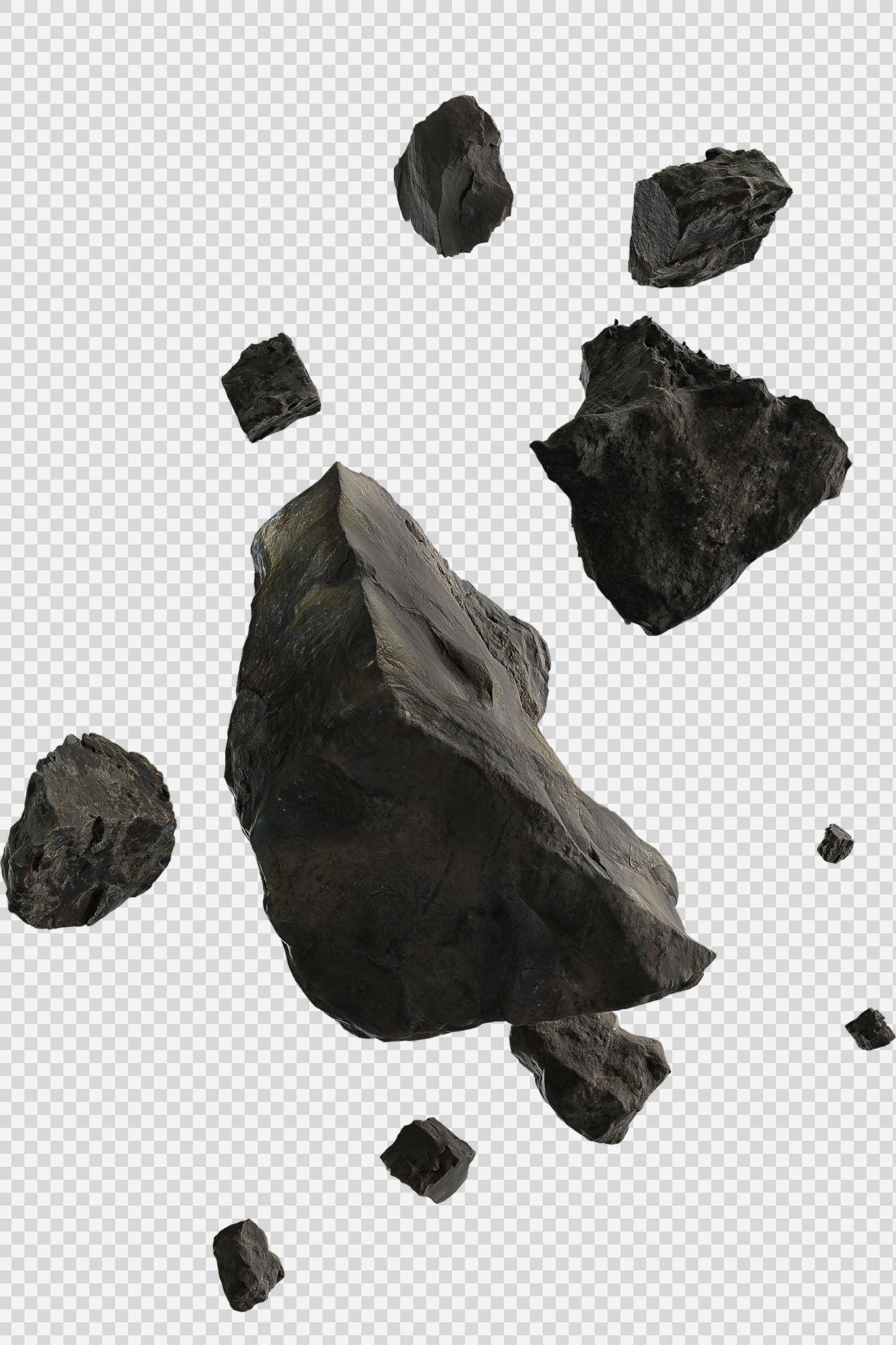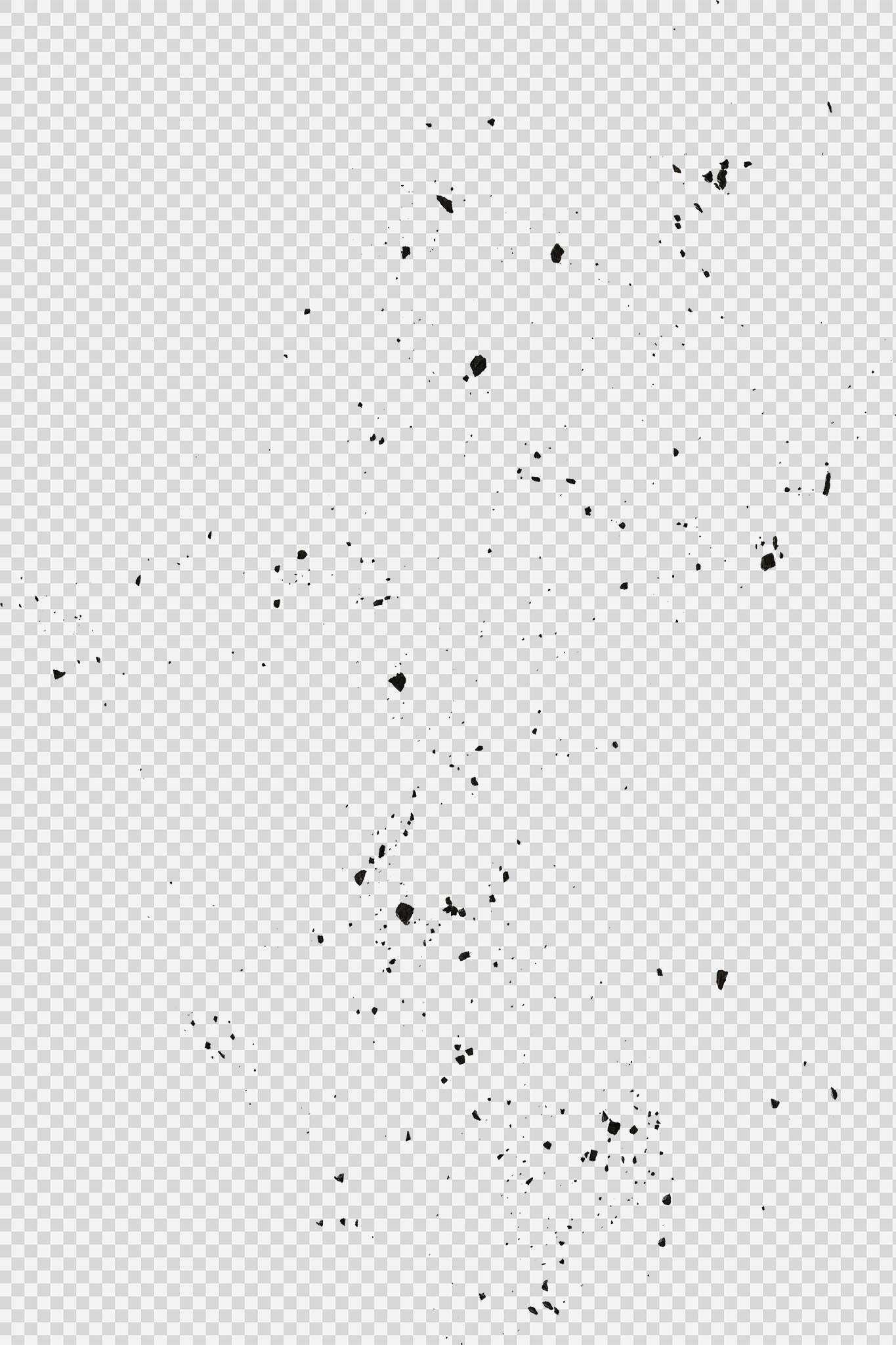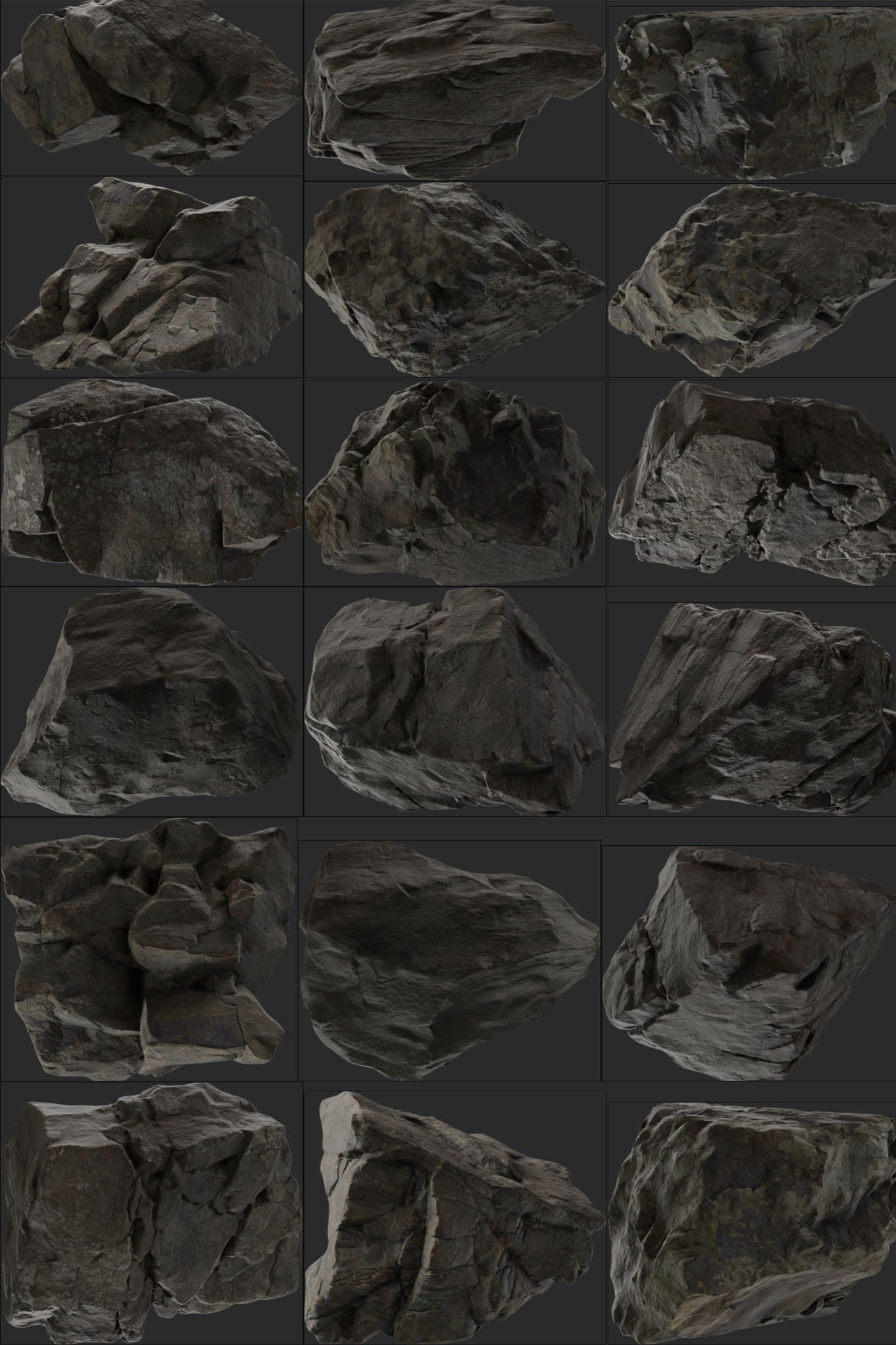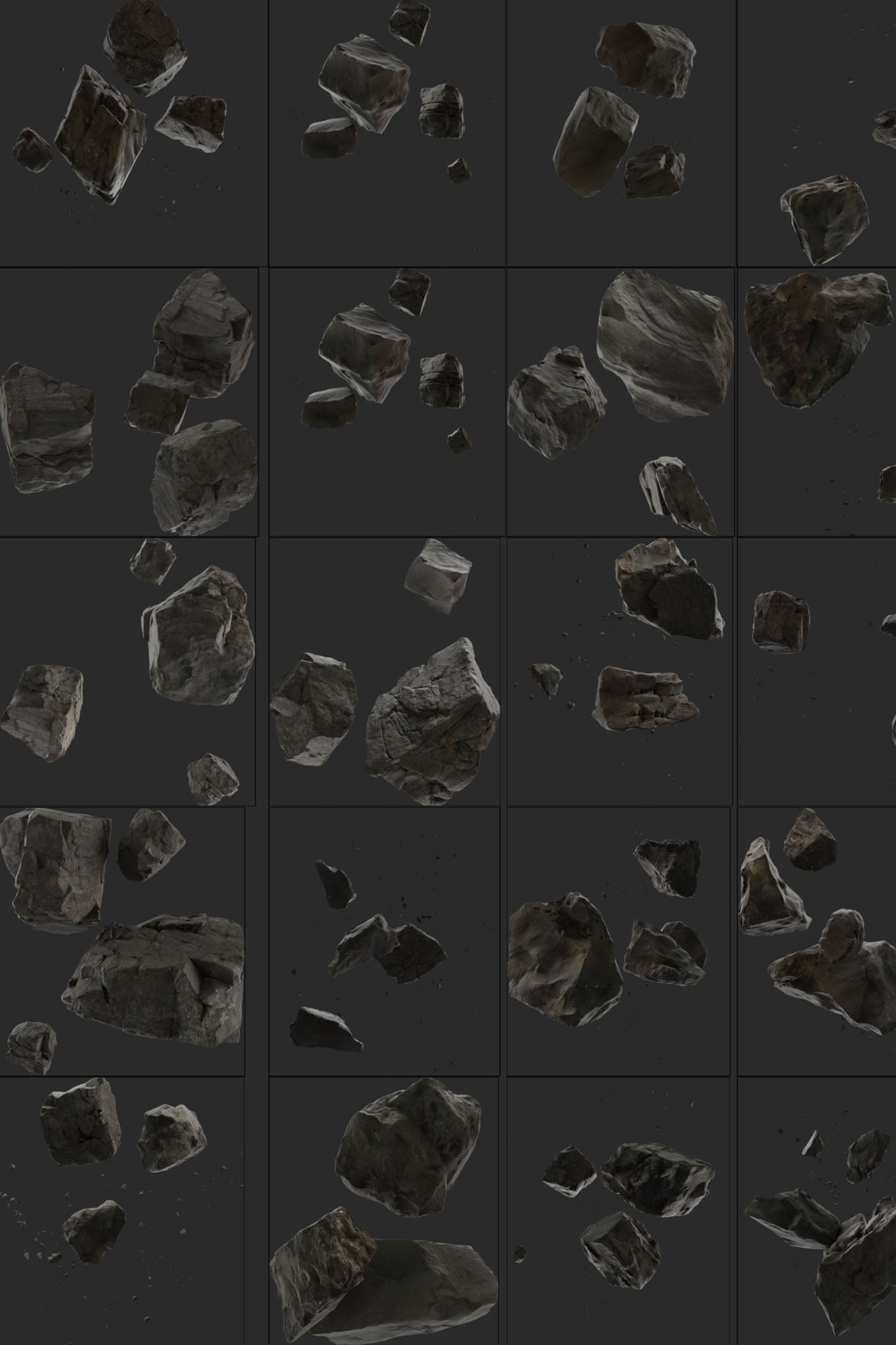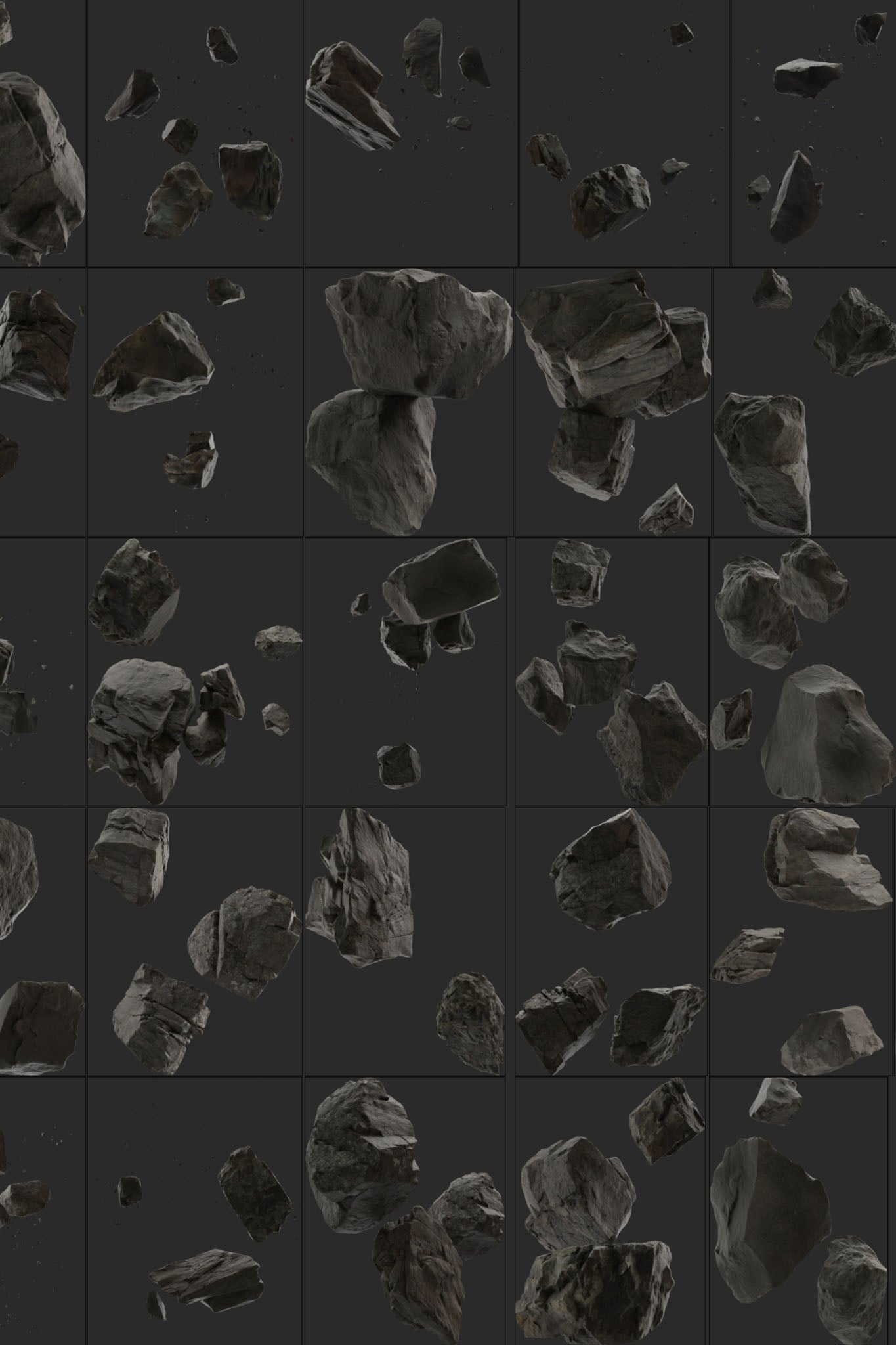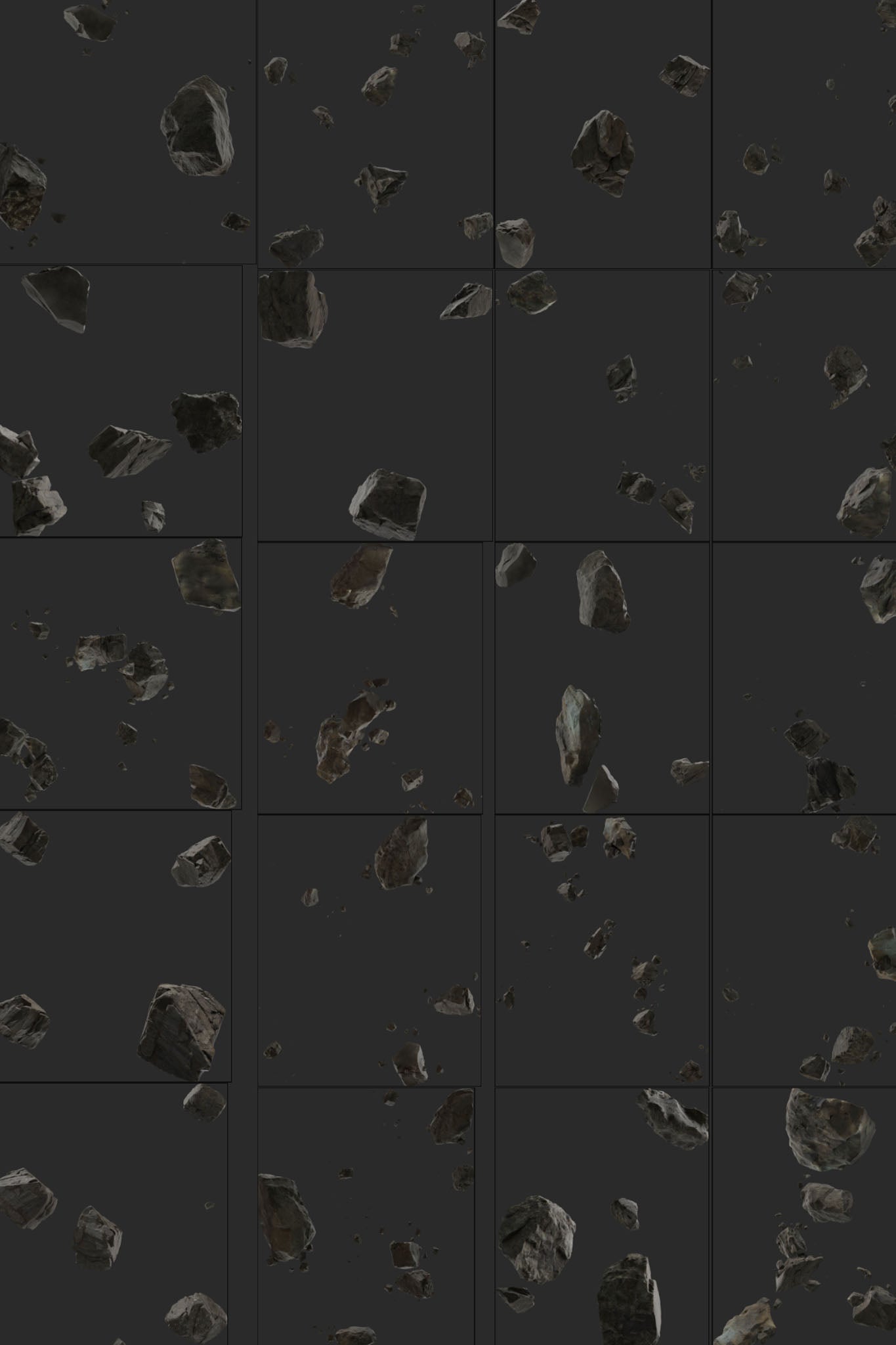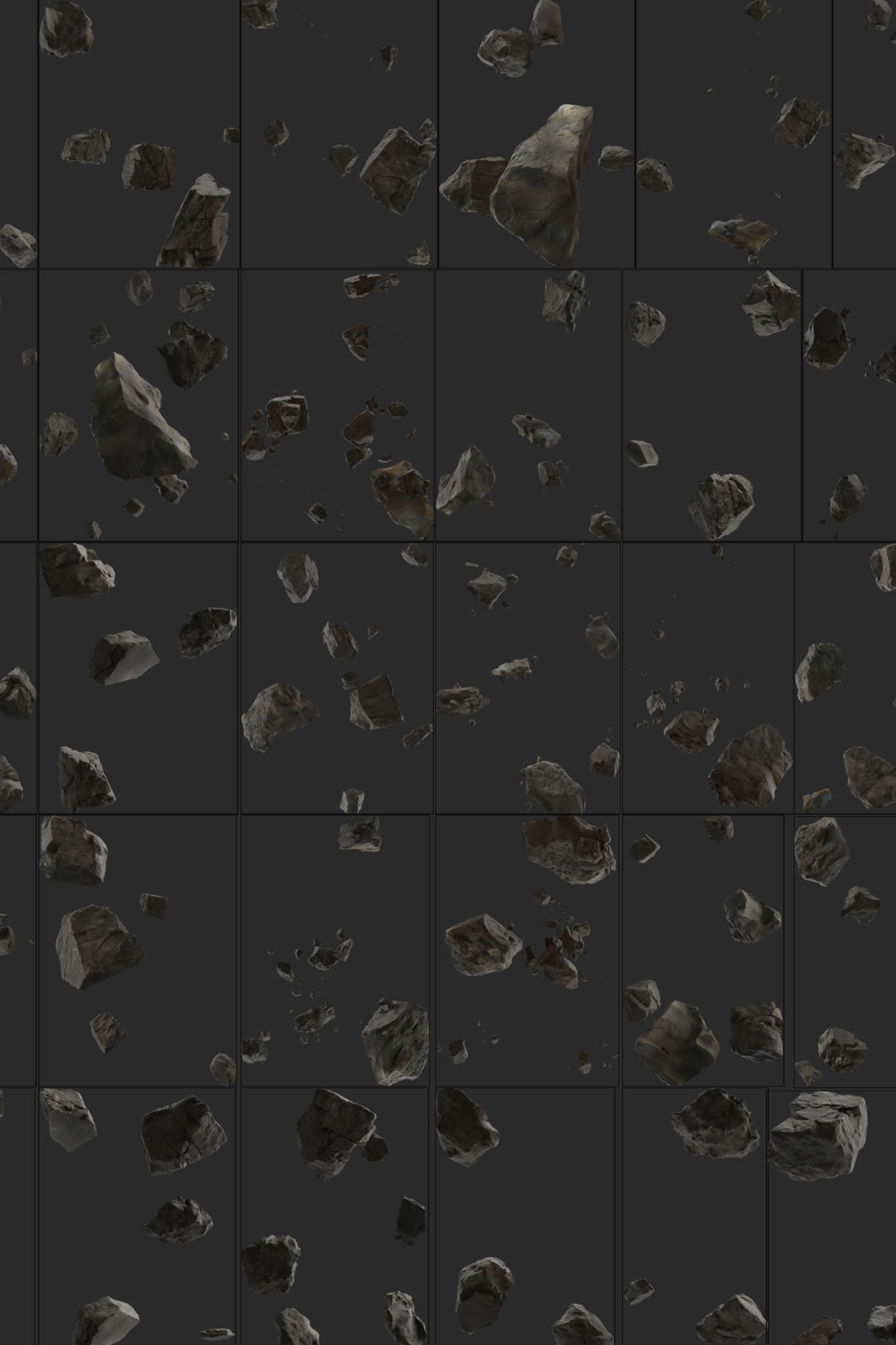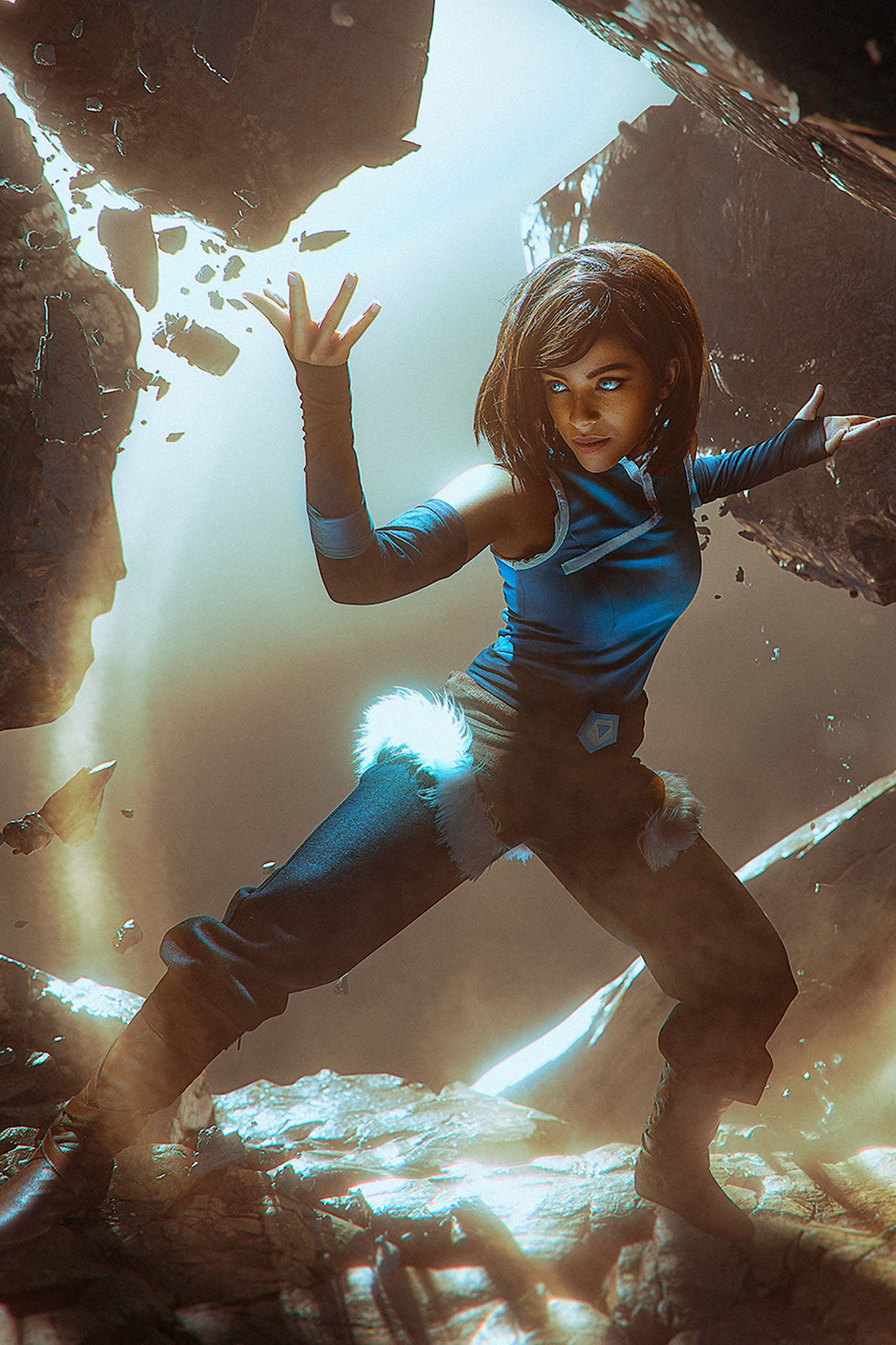 Floating Rock Overlays v.1
Floating Rocks is a badass set of 200 Backlit, 3D rendered rock overlays for use in Photoshop or comparable software. There are 5 scale categories in this pack to aid in quickly achieving great results by simply dragging them into photoshop (see categories below). These categories are based on the number of rocks or "details" in each rendered frame. Each overlay has embedded transparency and works great in creating a beautiful sense of depth in a drag and drop method!

Pack Specs:
200 3D Rendered Rock Overlays,

PNG Format
High Resolution

(~5500 pixels LE, Pre-Trimmed transparency)
8 Complimentary Photoshop Brushes
~3.5GB

Unzipped




Categories:
Solo rocks

(Individual rock closeup)
Large Details

(~3 rocks in rendered frame)
Medium Details

(~5 rocks in rendered frame)
Small Details

(~15 rocks in rendered frame)
Fine Details

(~50+ rocks in rendered frame)
8 Photoshop Brushes

(to aid with micro details when compositing)
NOTE:
Once purchased, you will receive an email to download Floating Rocks v.1. You will have the option to download a single zip file containing all product contents at once (~3.5 GB) labeled FULL,
OR
download Floating Rocks v.1 in 2 parts, which may be easier for some customers.
Don't worry, we won't leave you hangin'
Learn How To Use Our Photoshop VFX Overlays!
Check out our free tutorials on how to use our premium overlays in Photoshop or similar software!
I don´t have to render rocks anymore
I am cg artist and I render lots of elements, so it fits the best with the image. With these rocks overlays I save a lot of time because they fit so nice in every image I work on. I really recommend these.
Enough is Enough!
Adjectives can't describe how good these are. When I opened the files to see what was there, it was just wow! Just get these, your creative spark will go into overdrive. Well done the CGHacks Team.