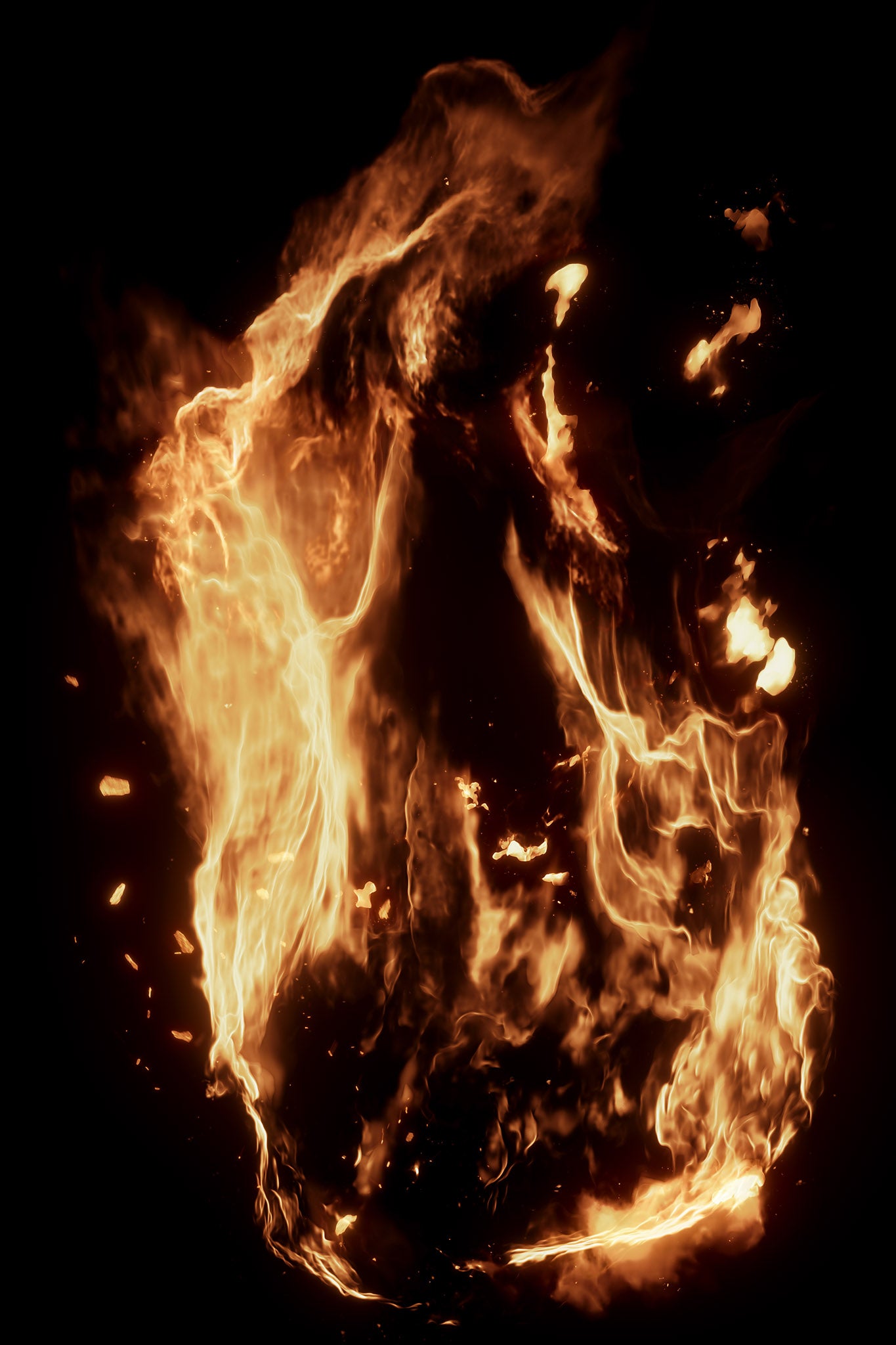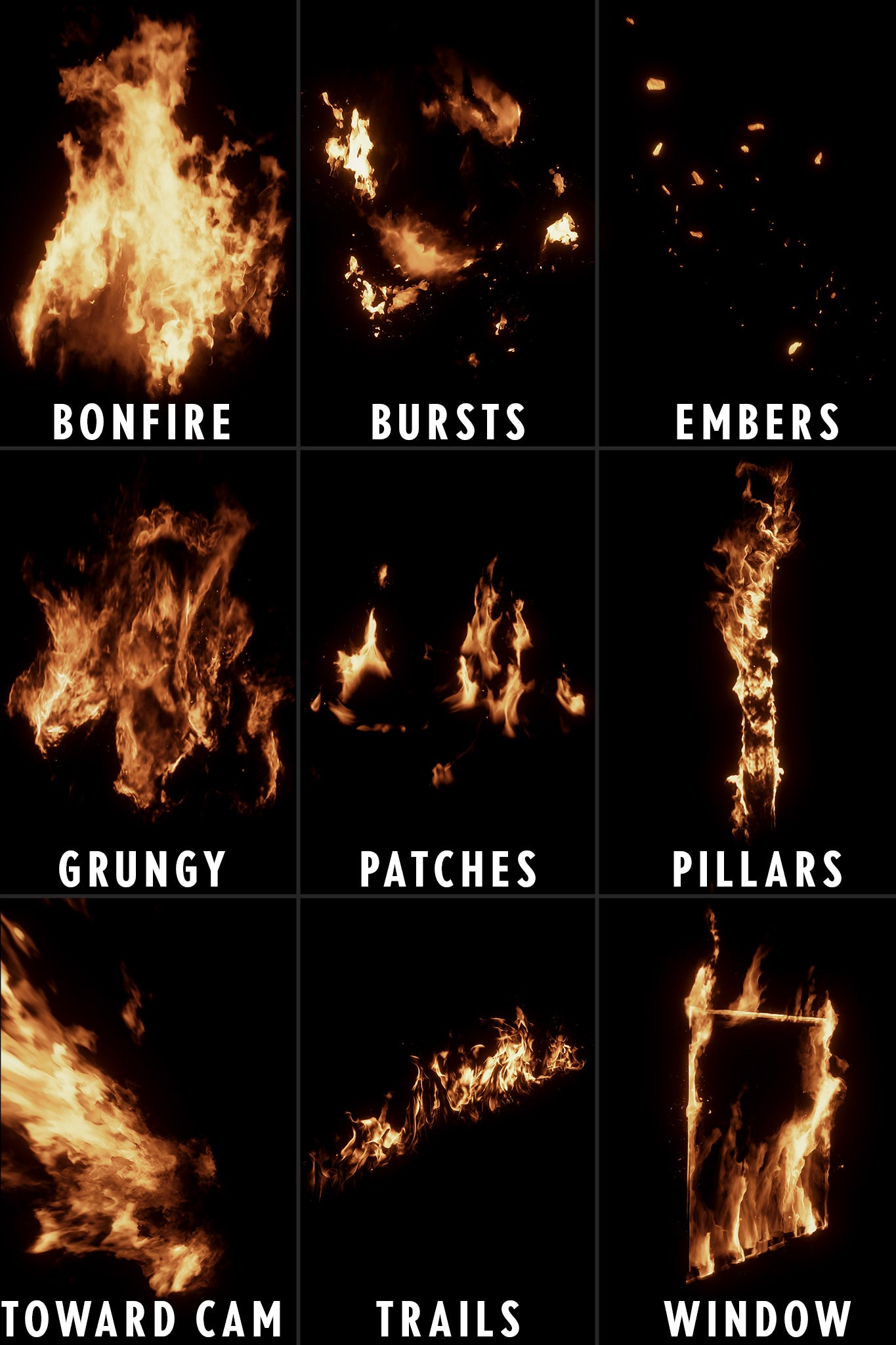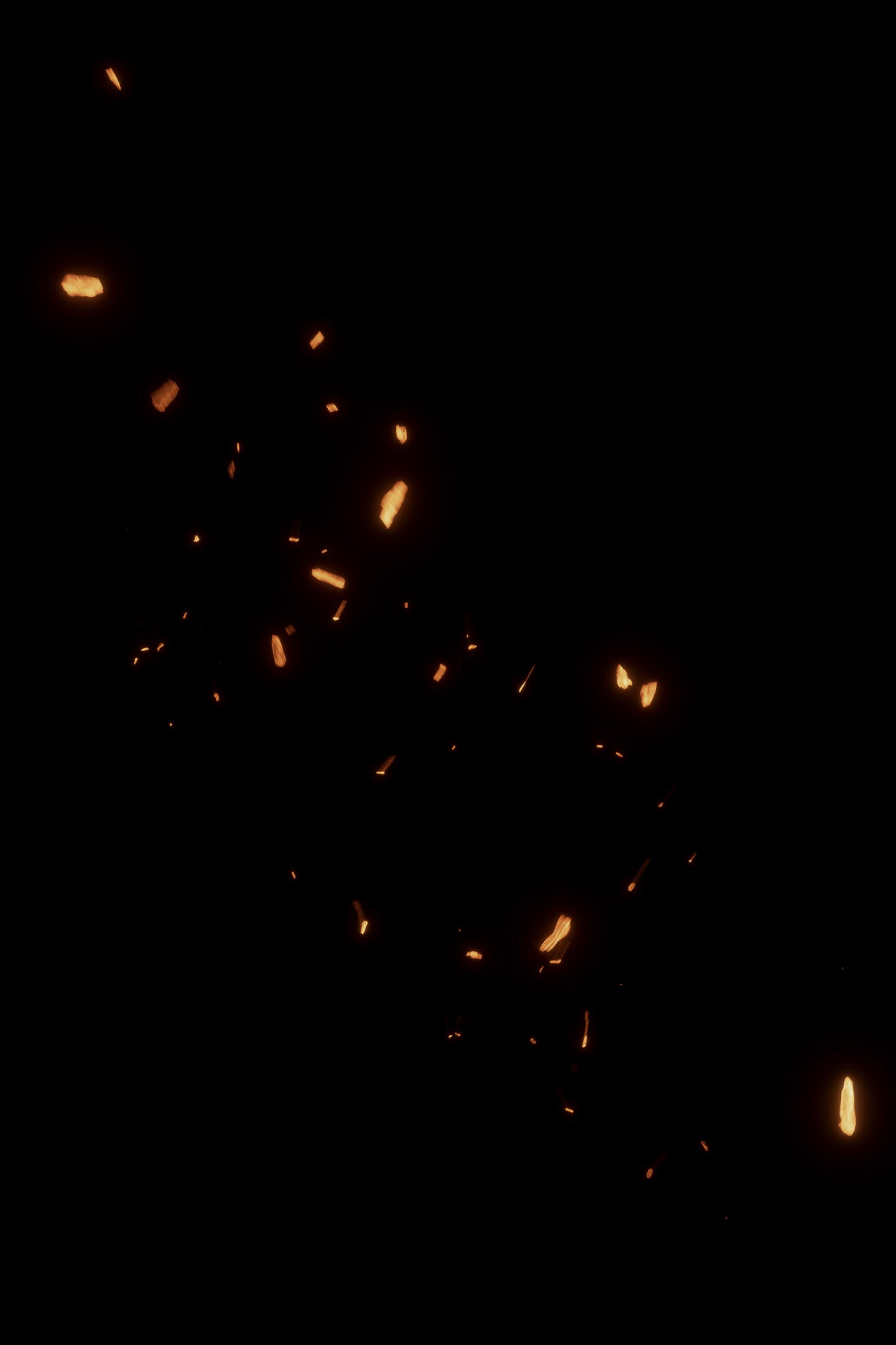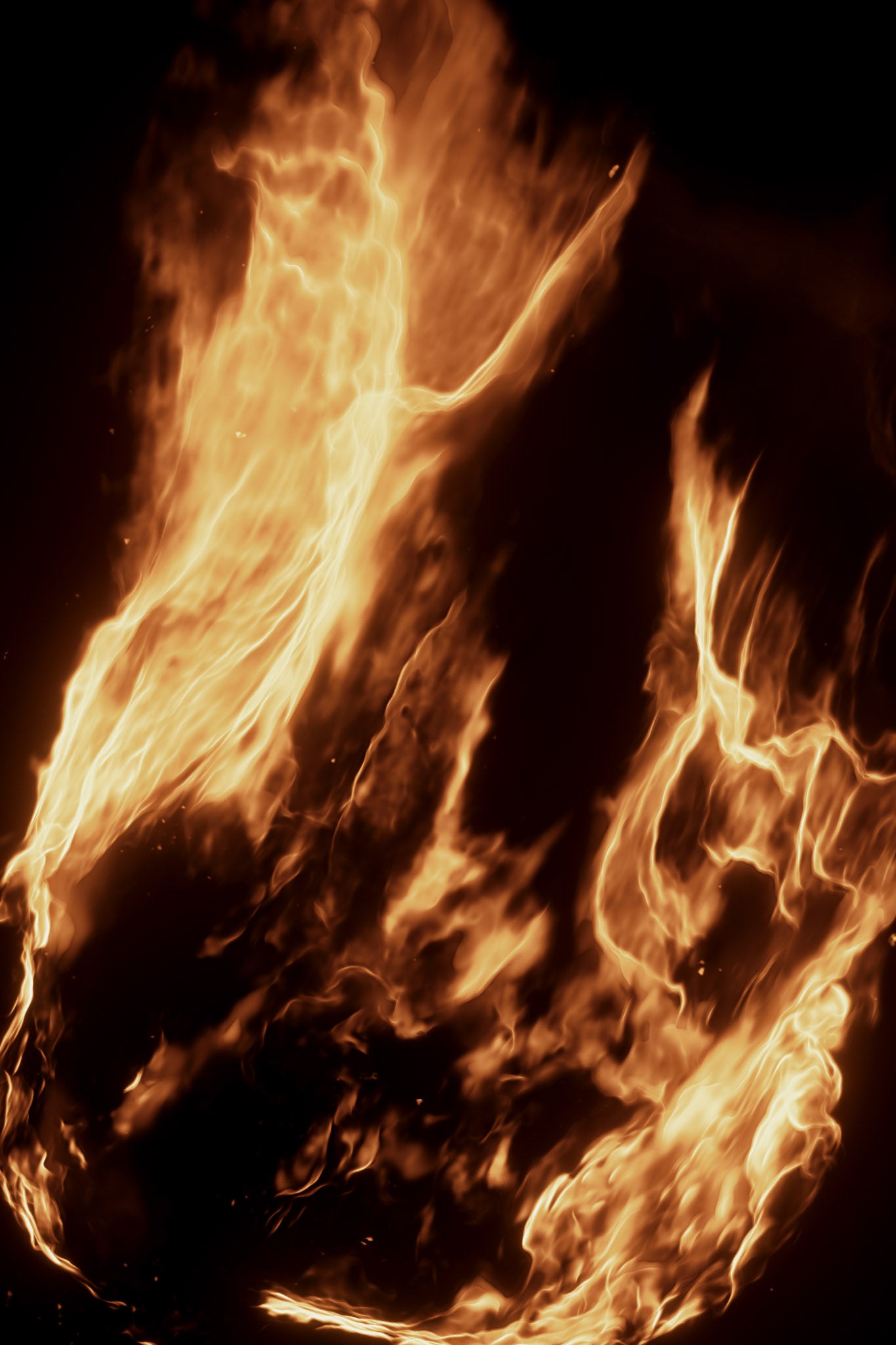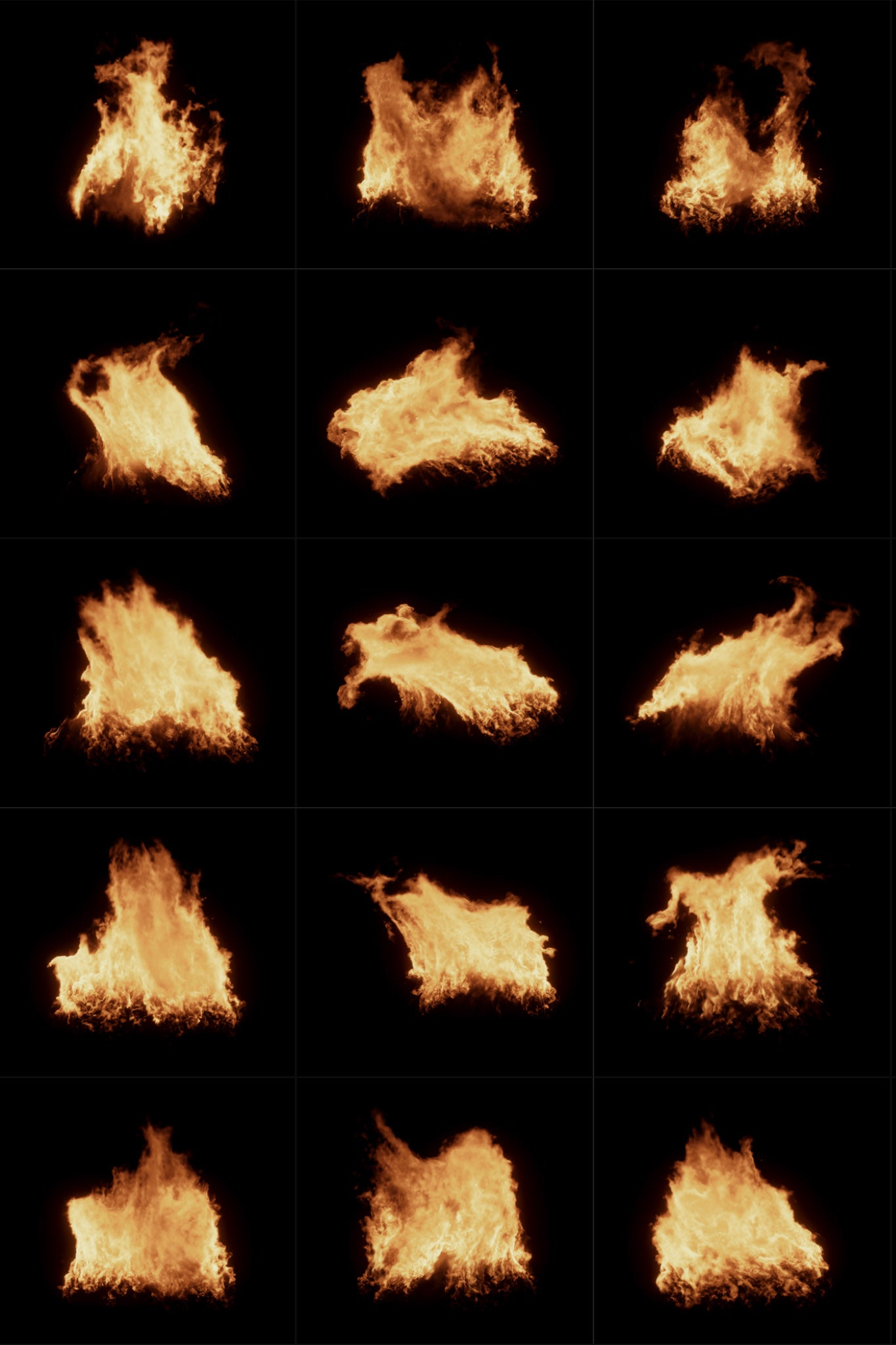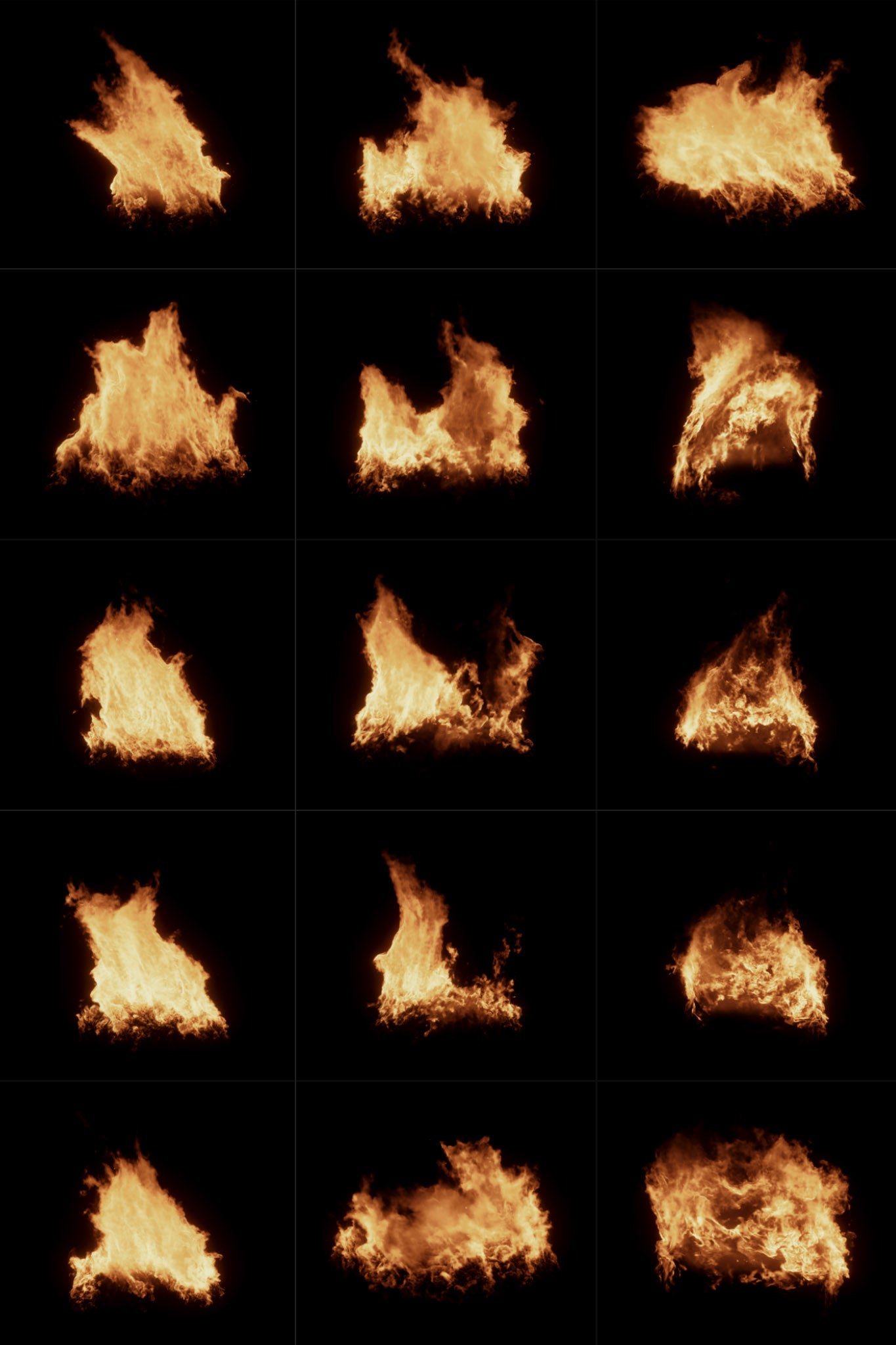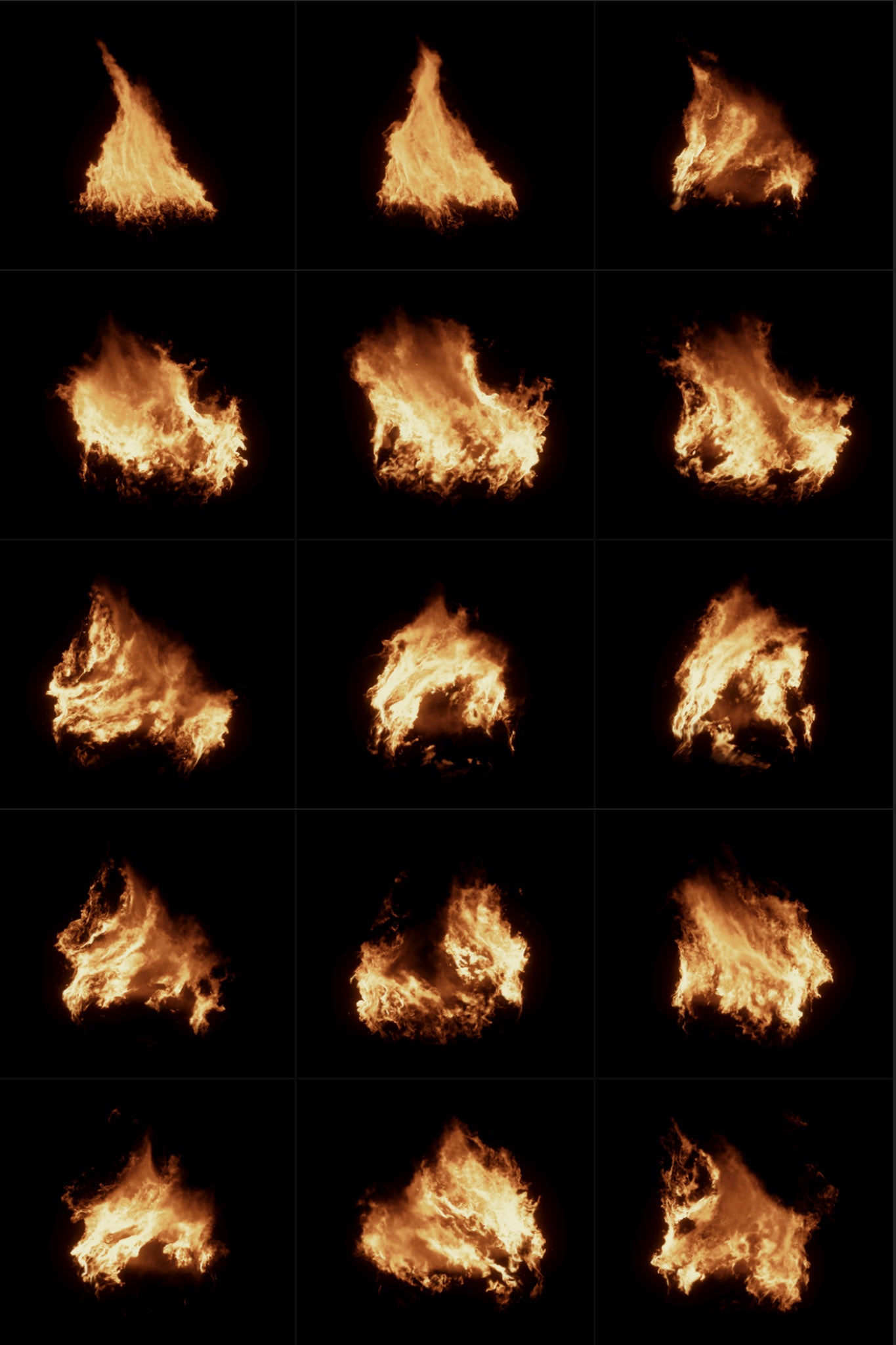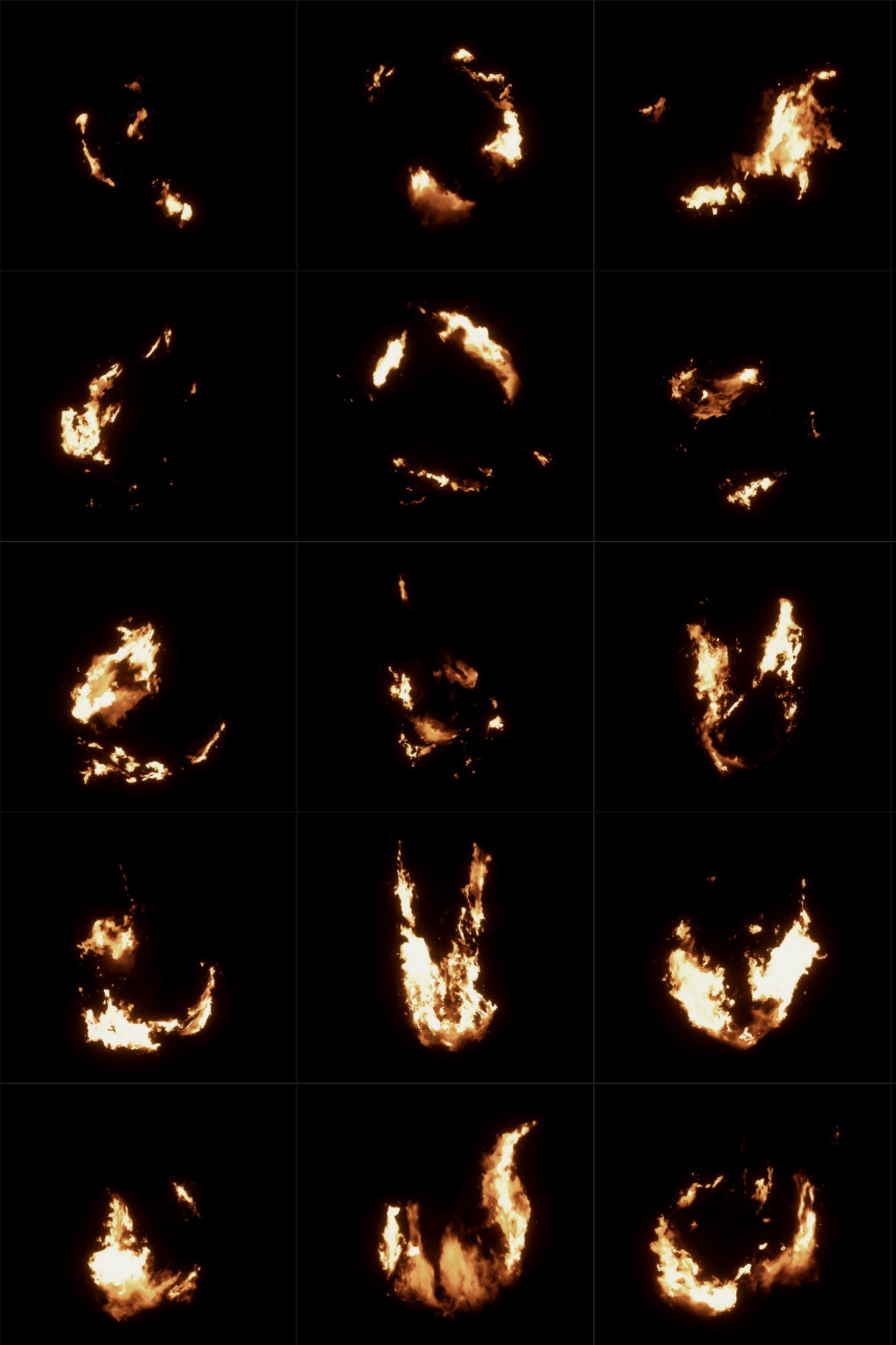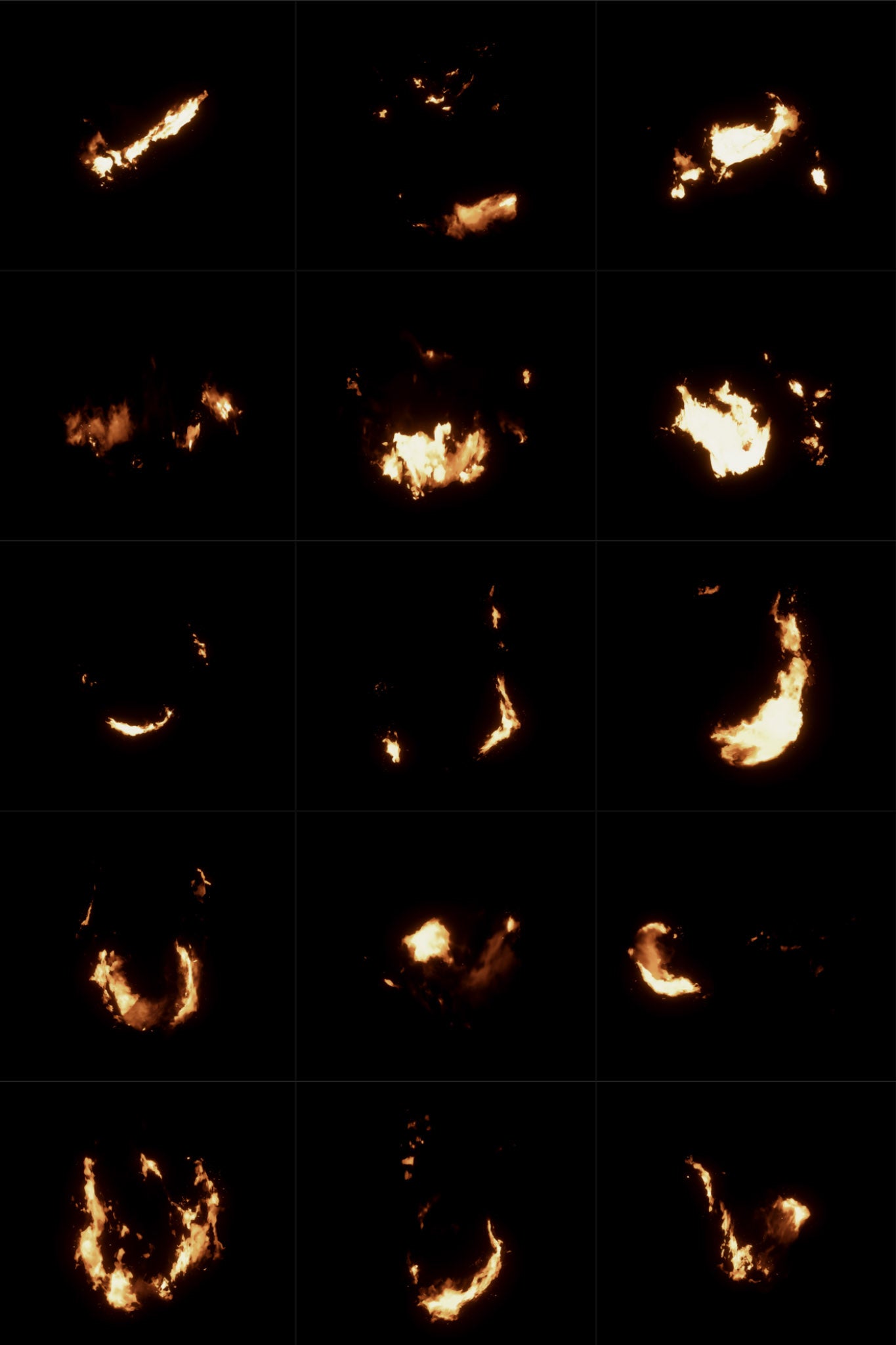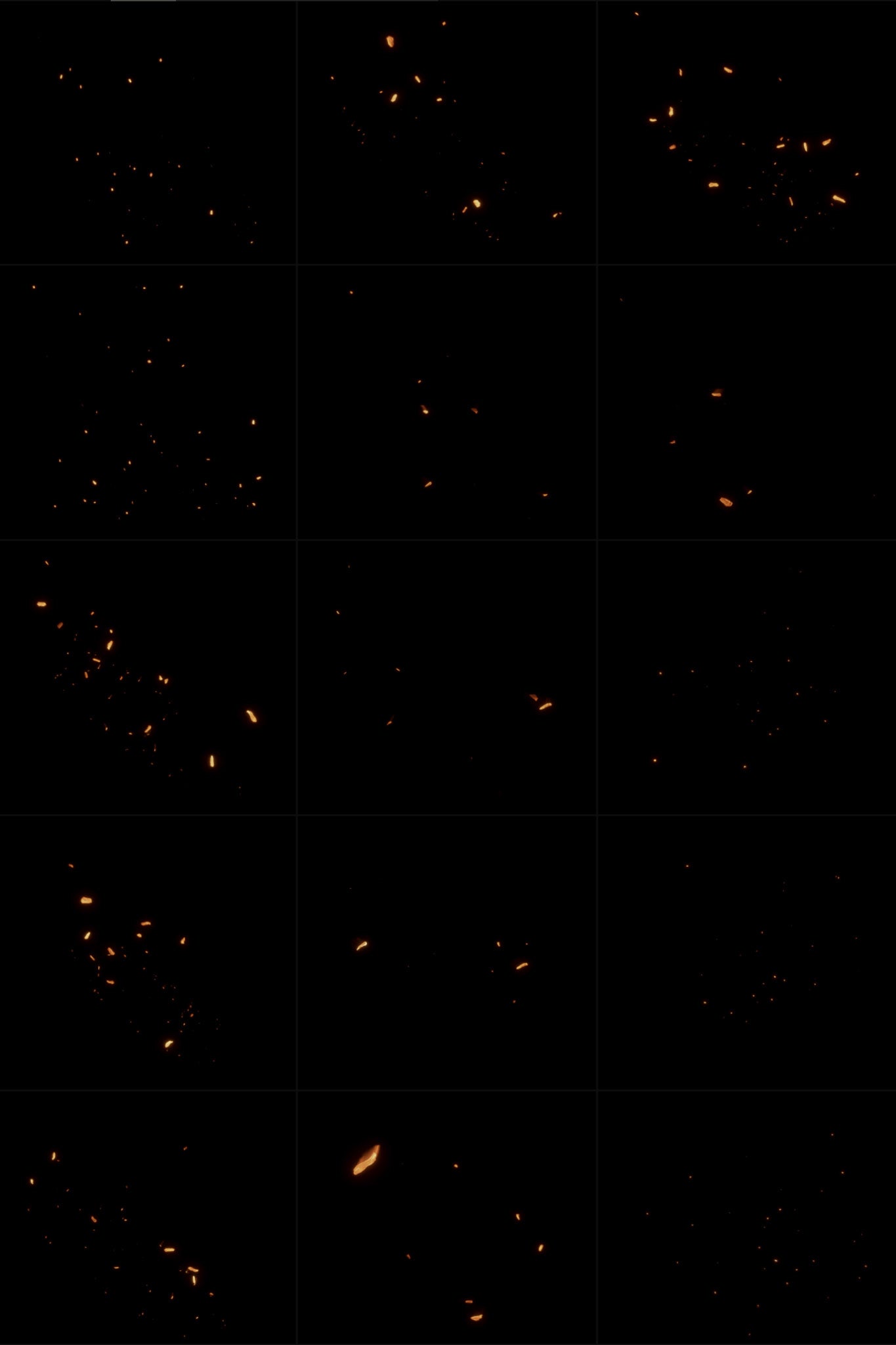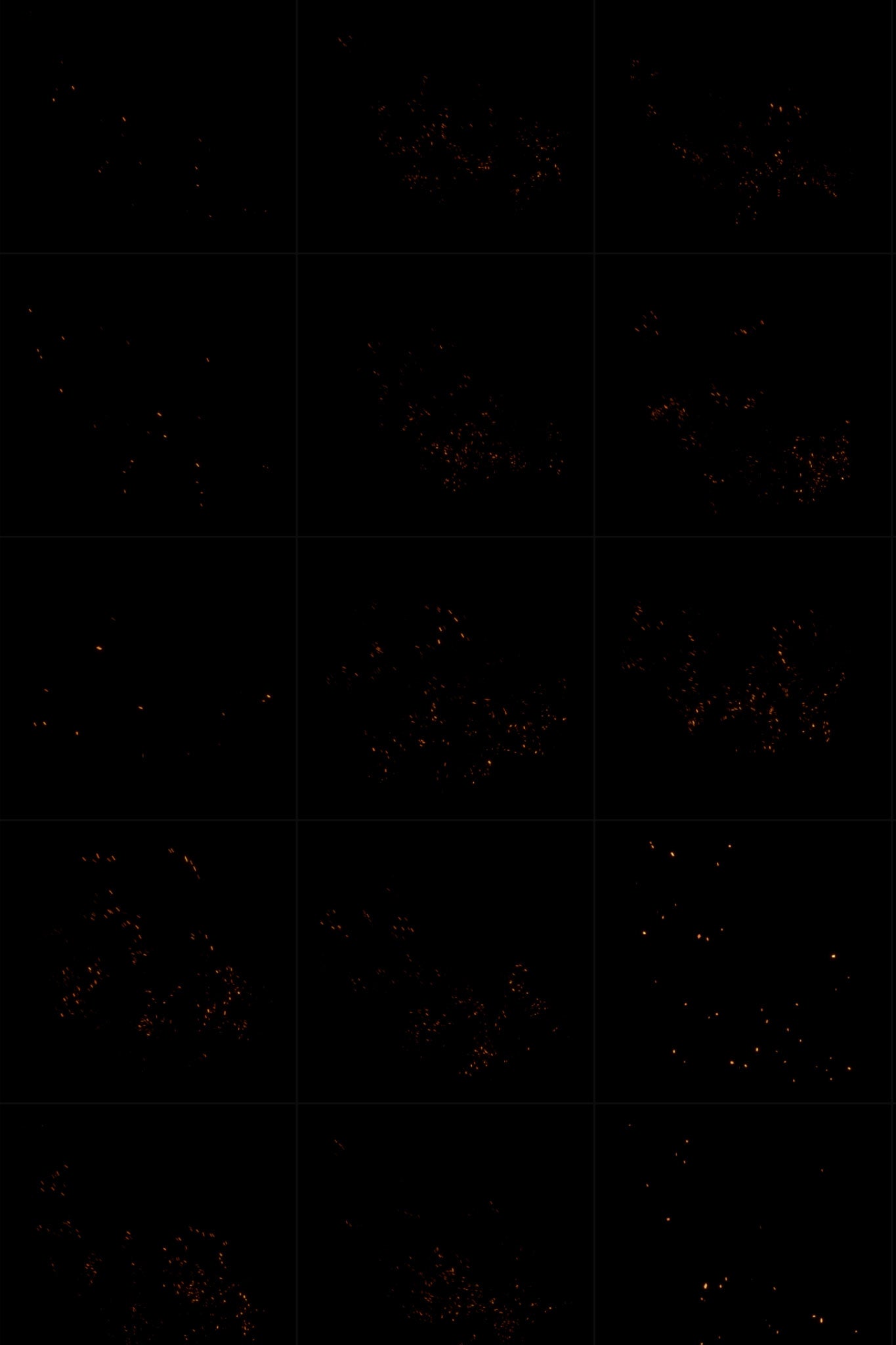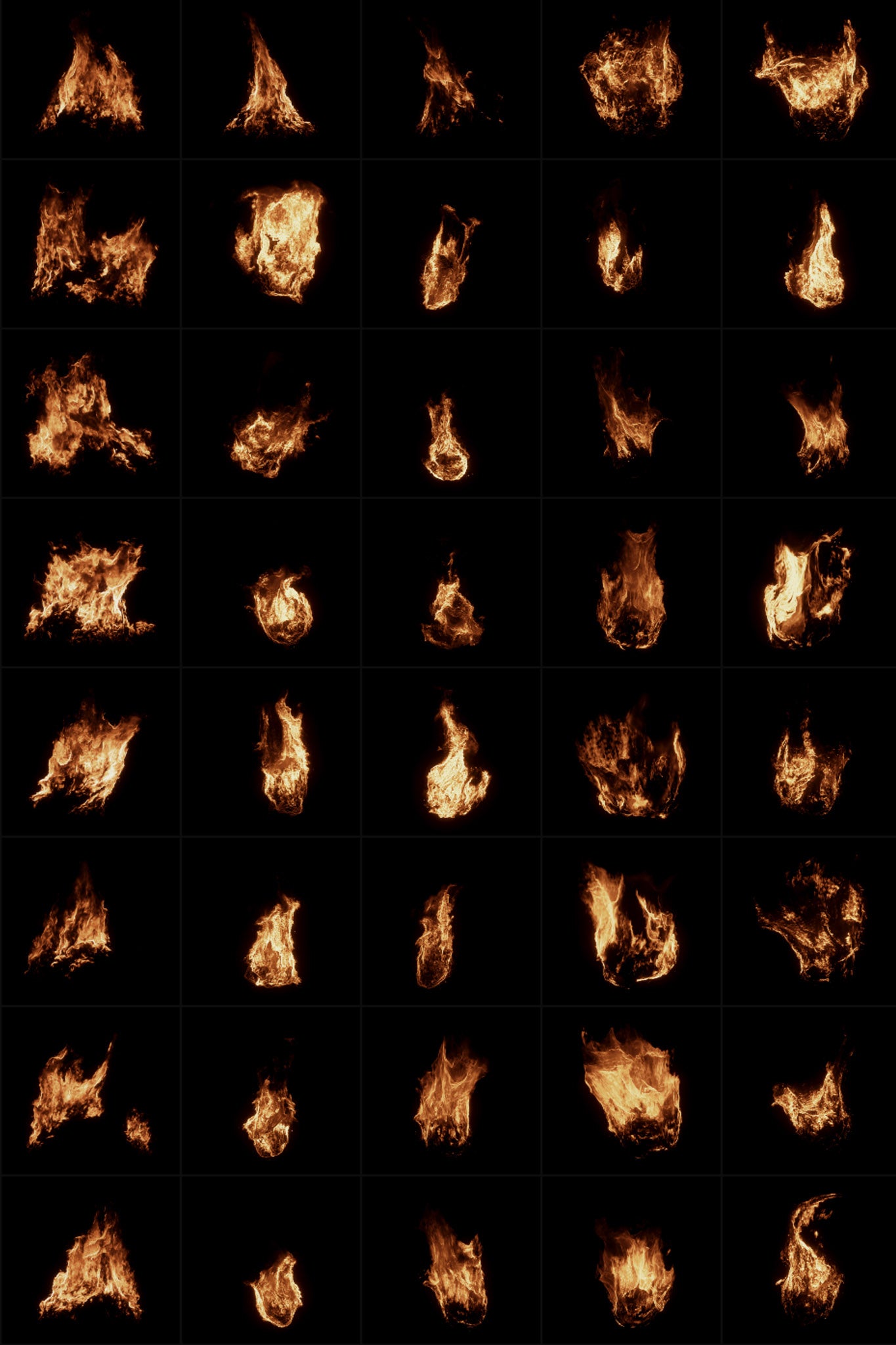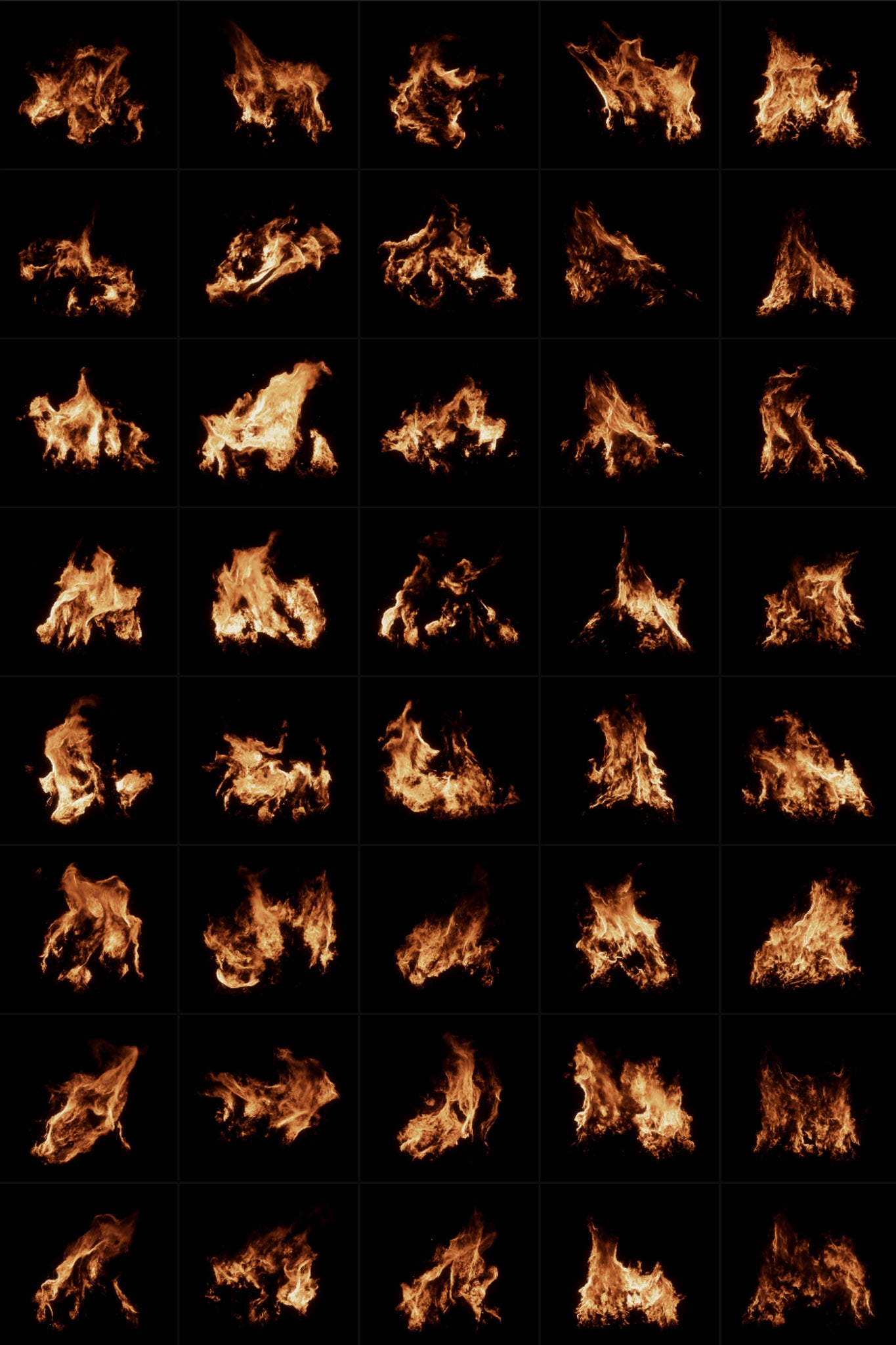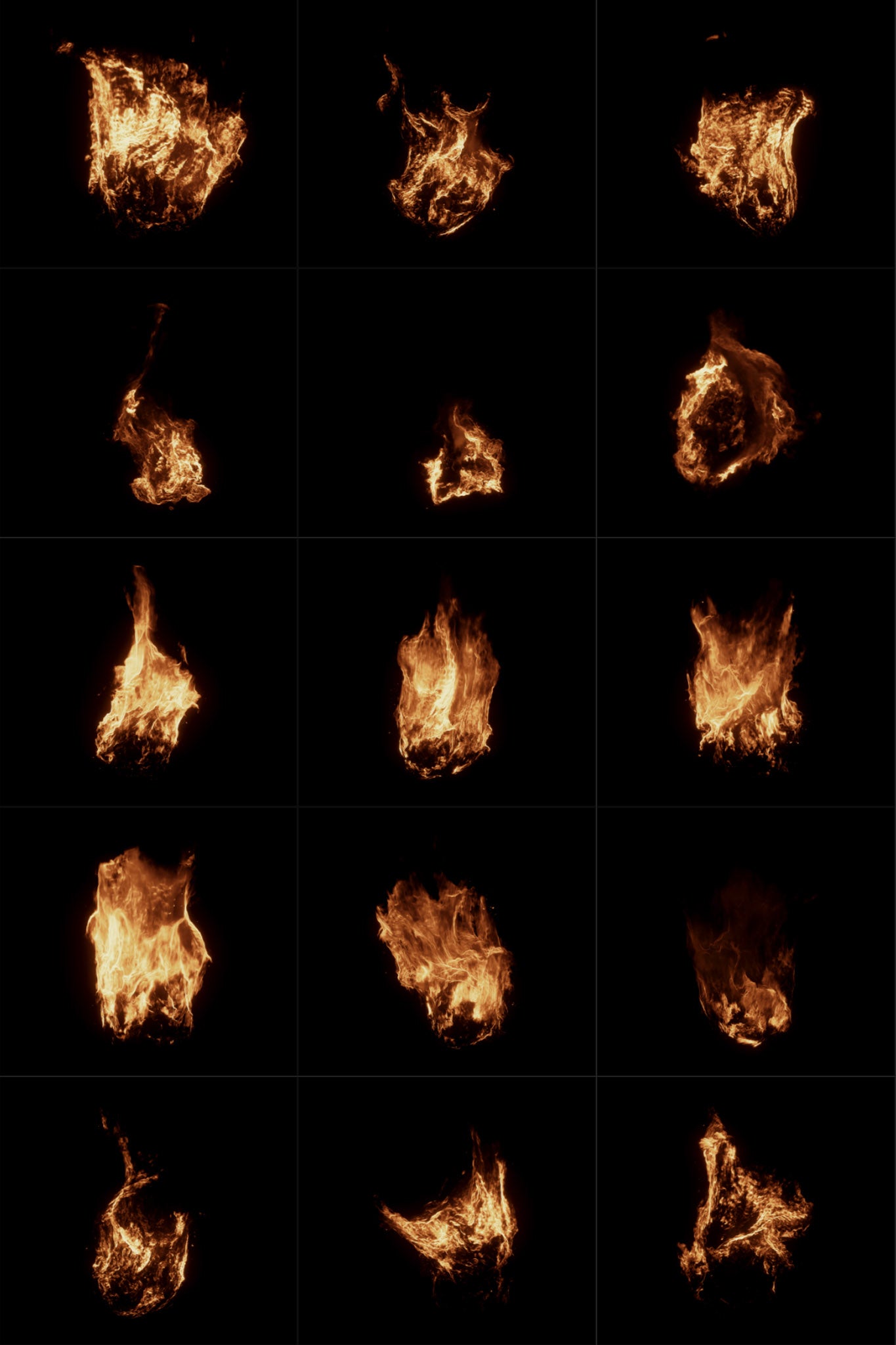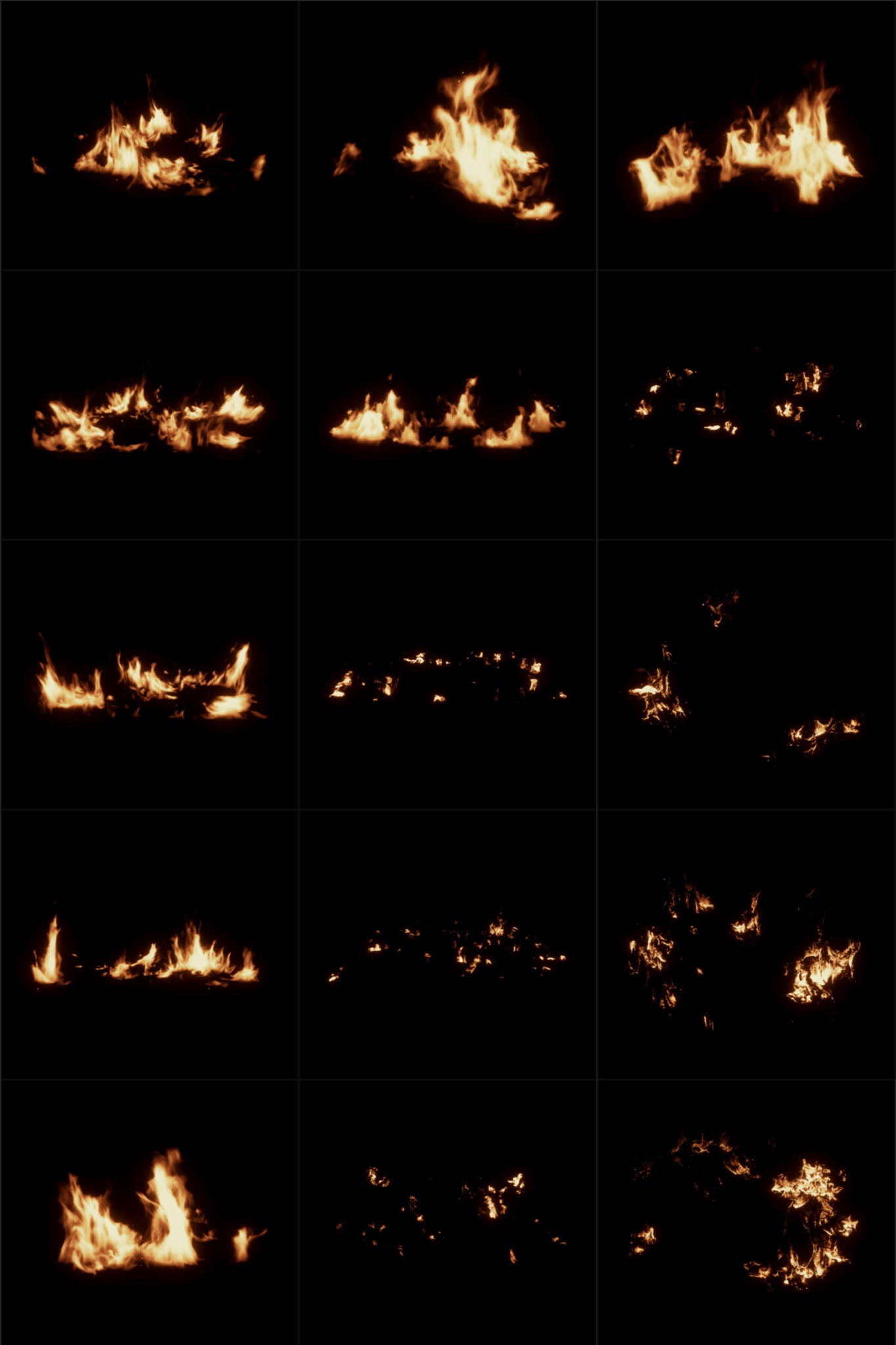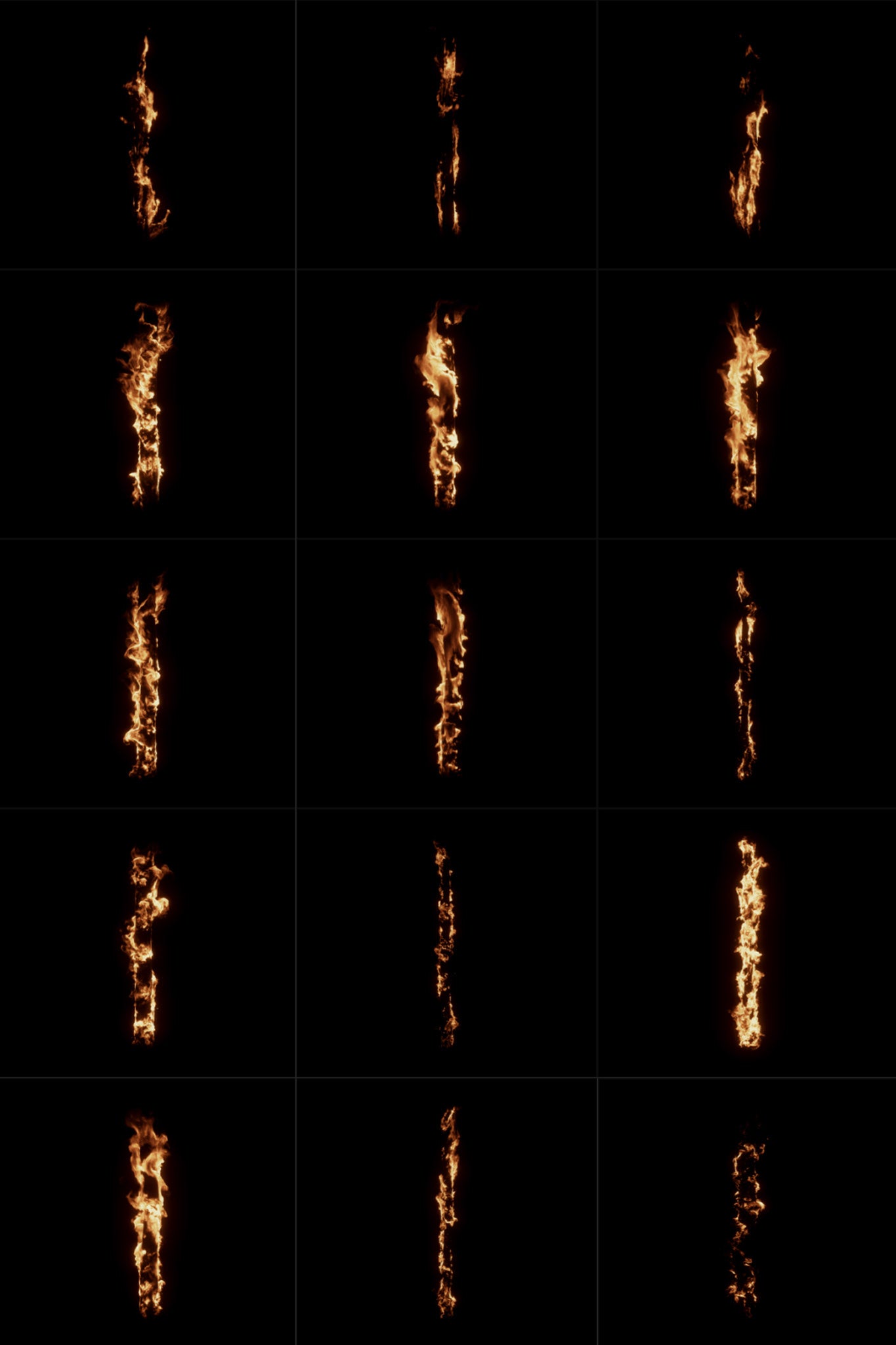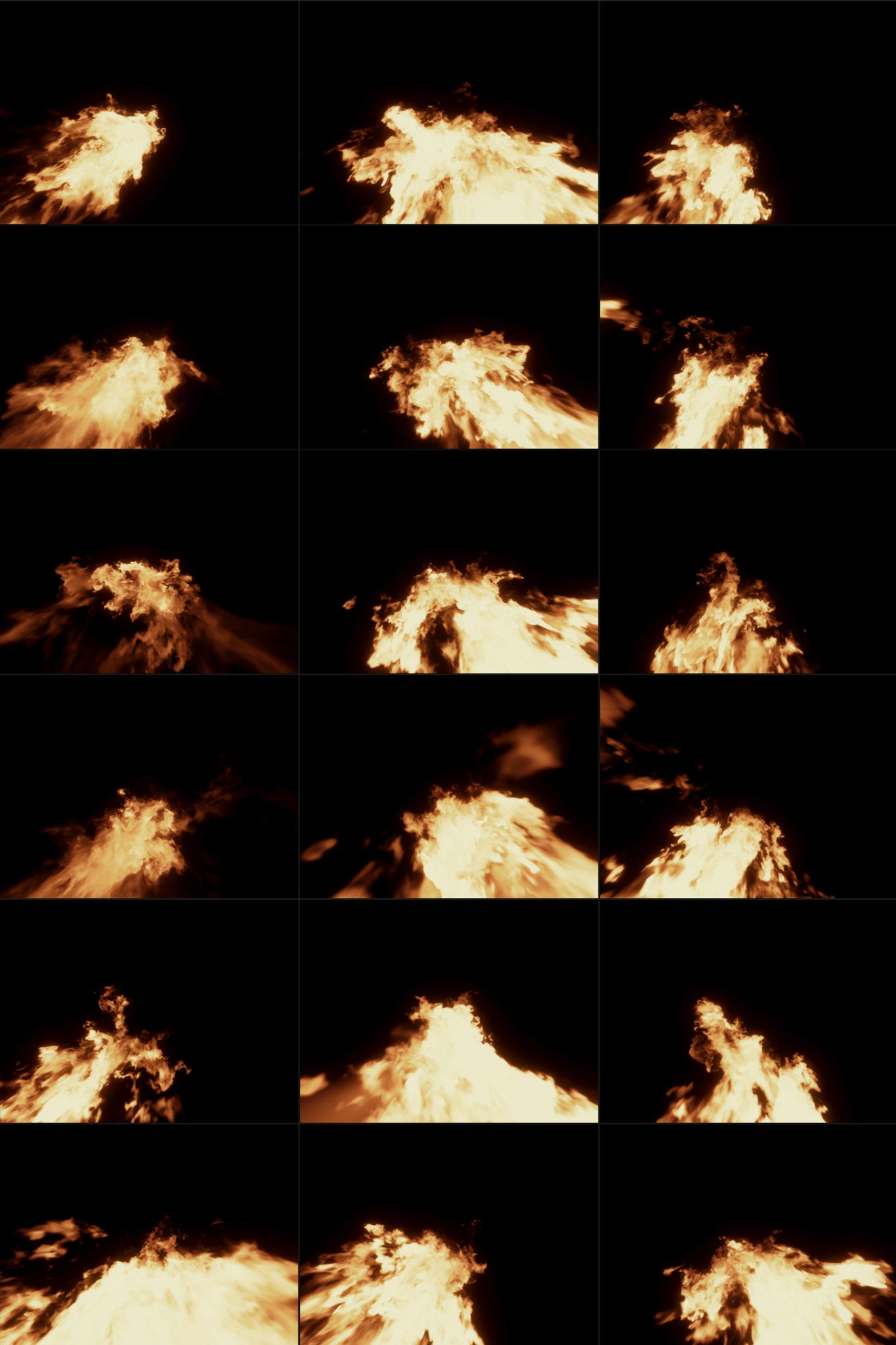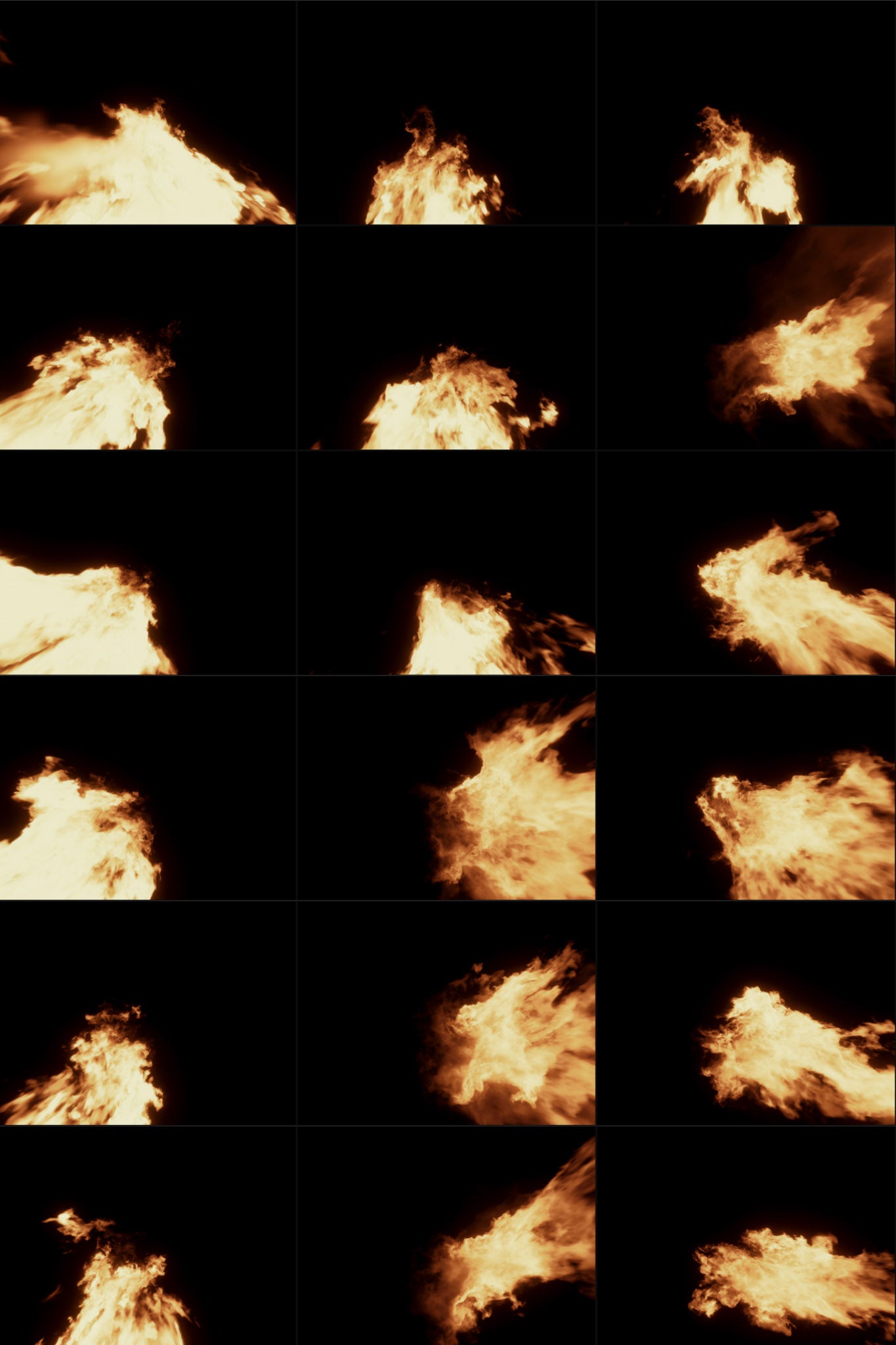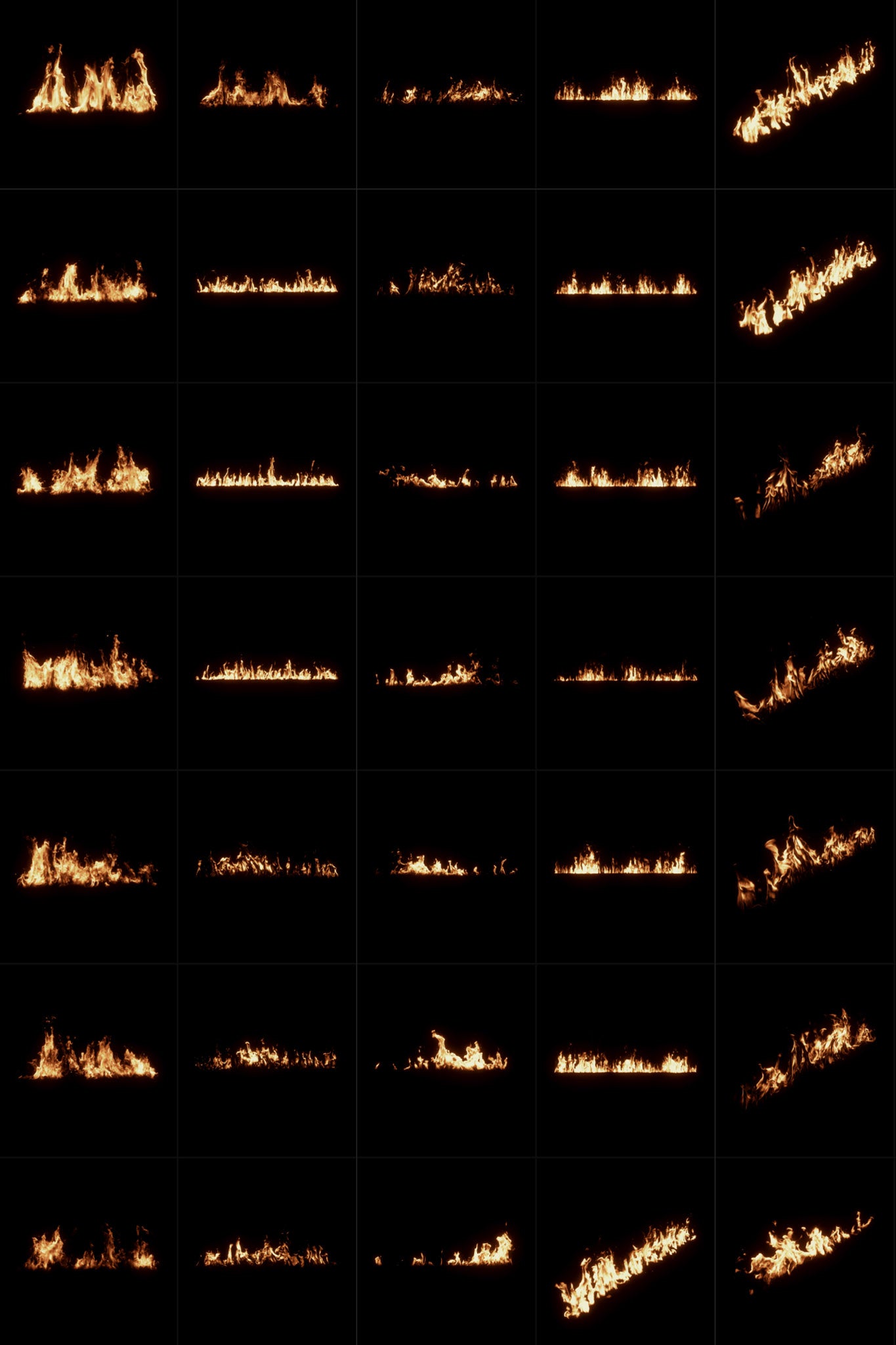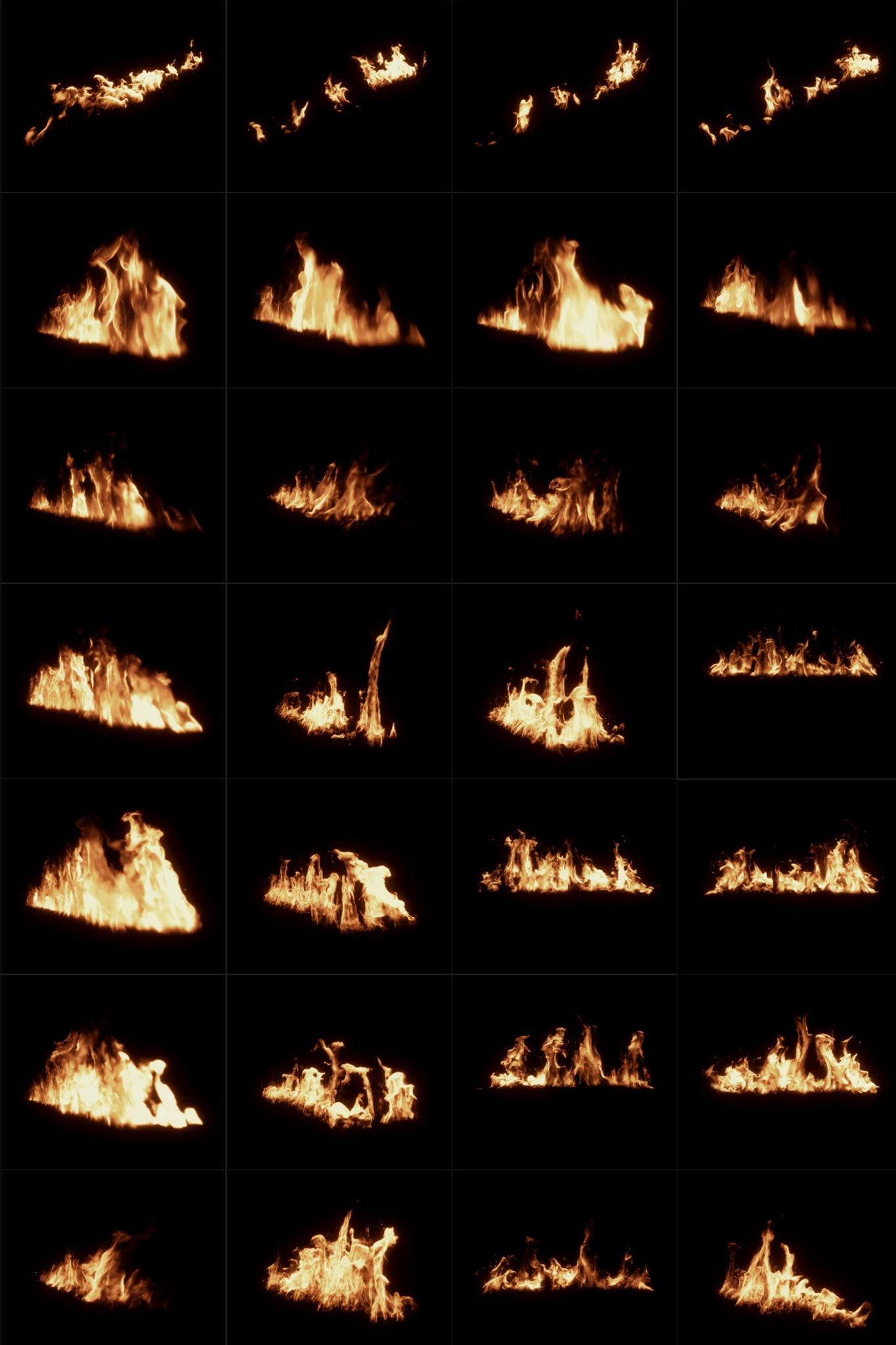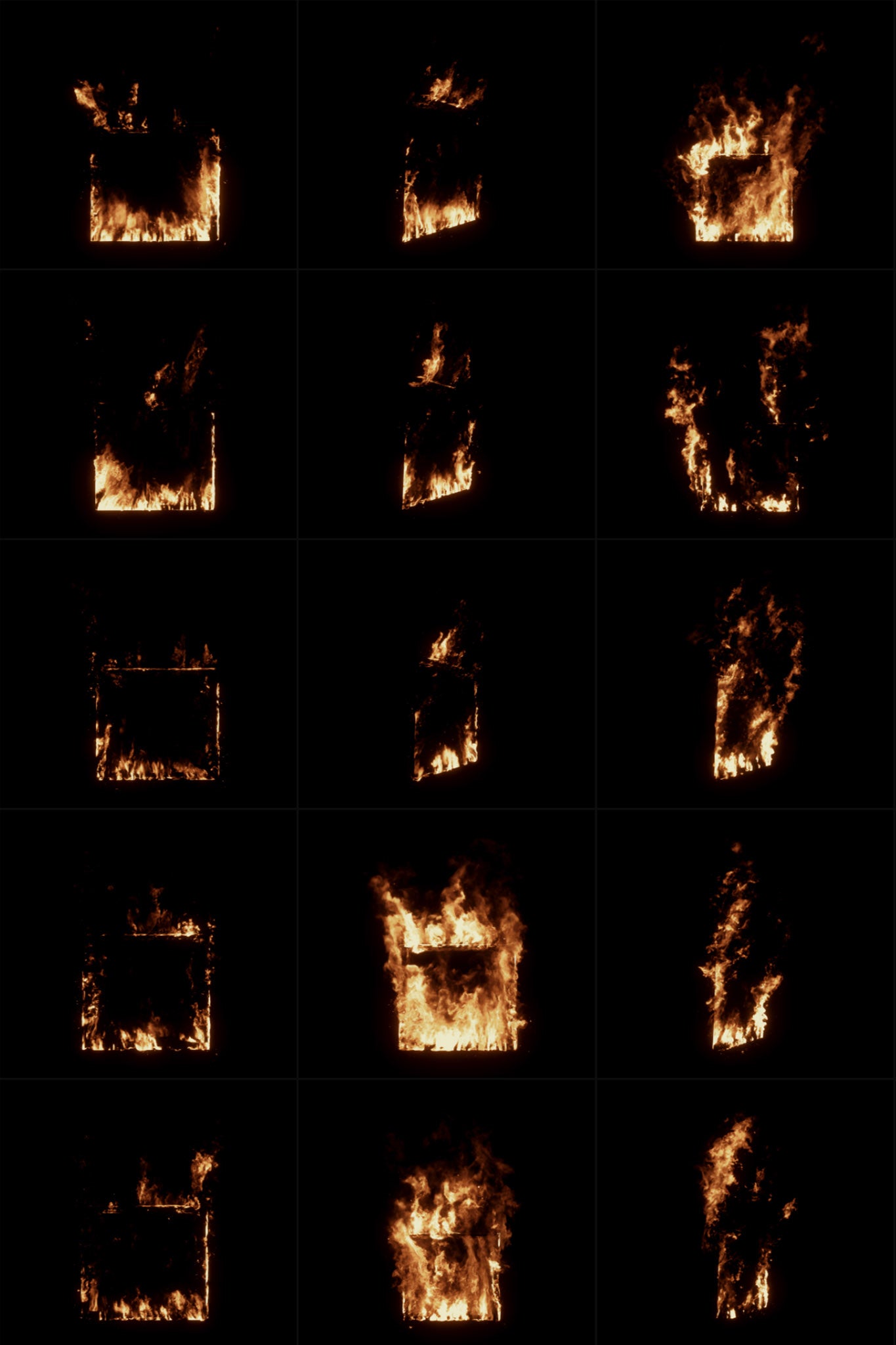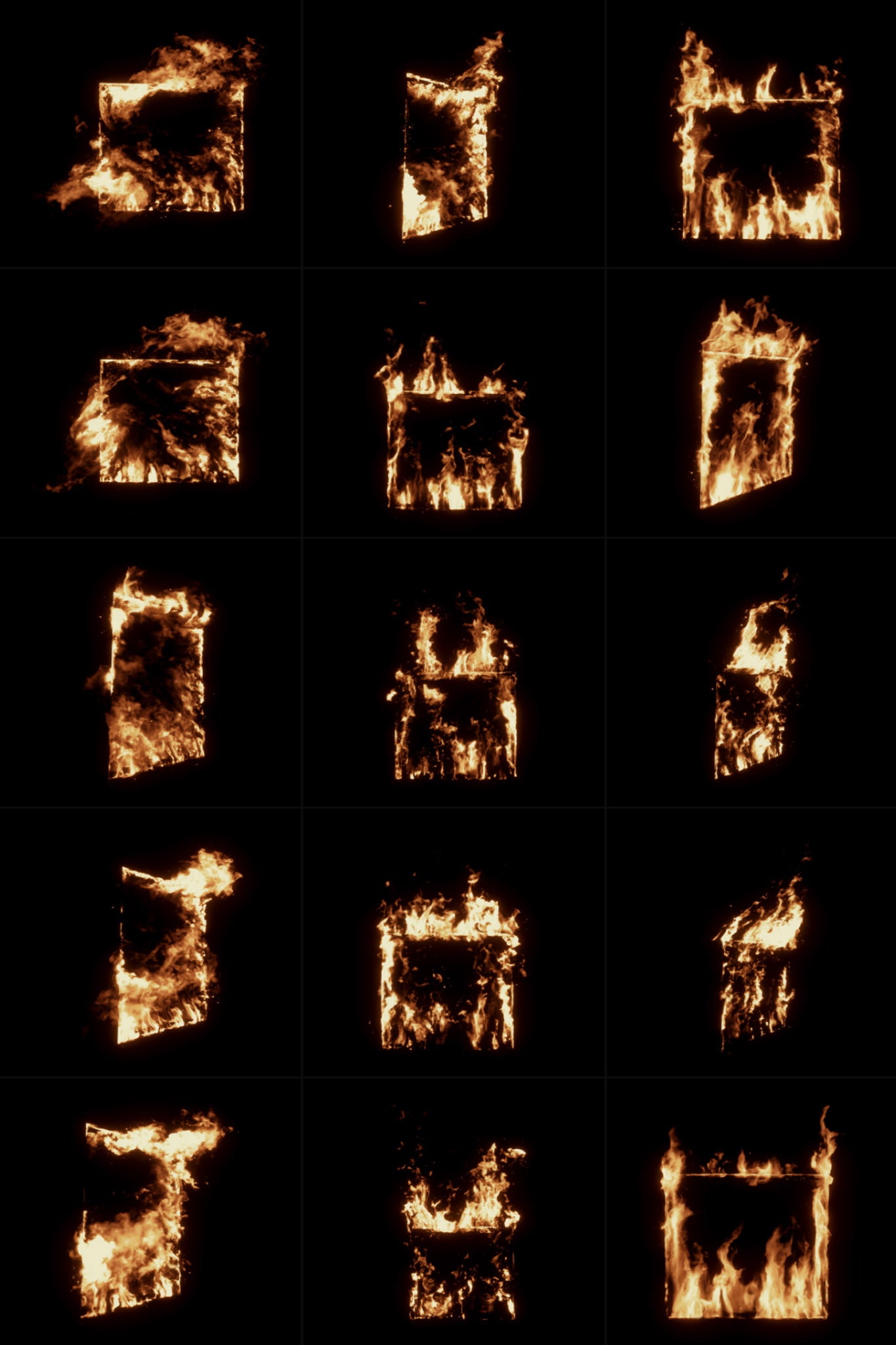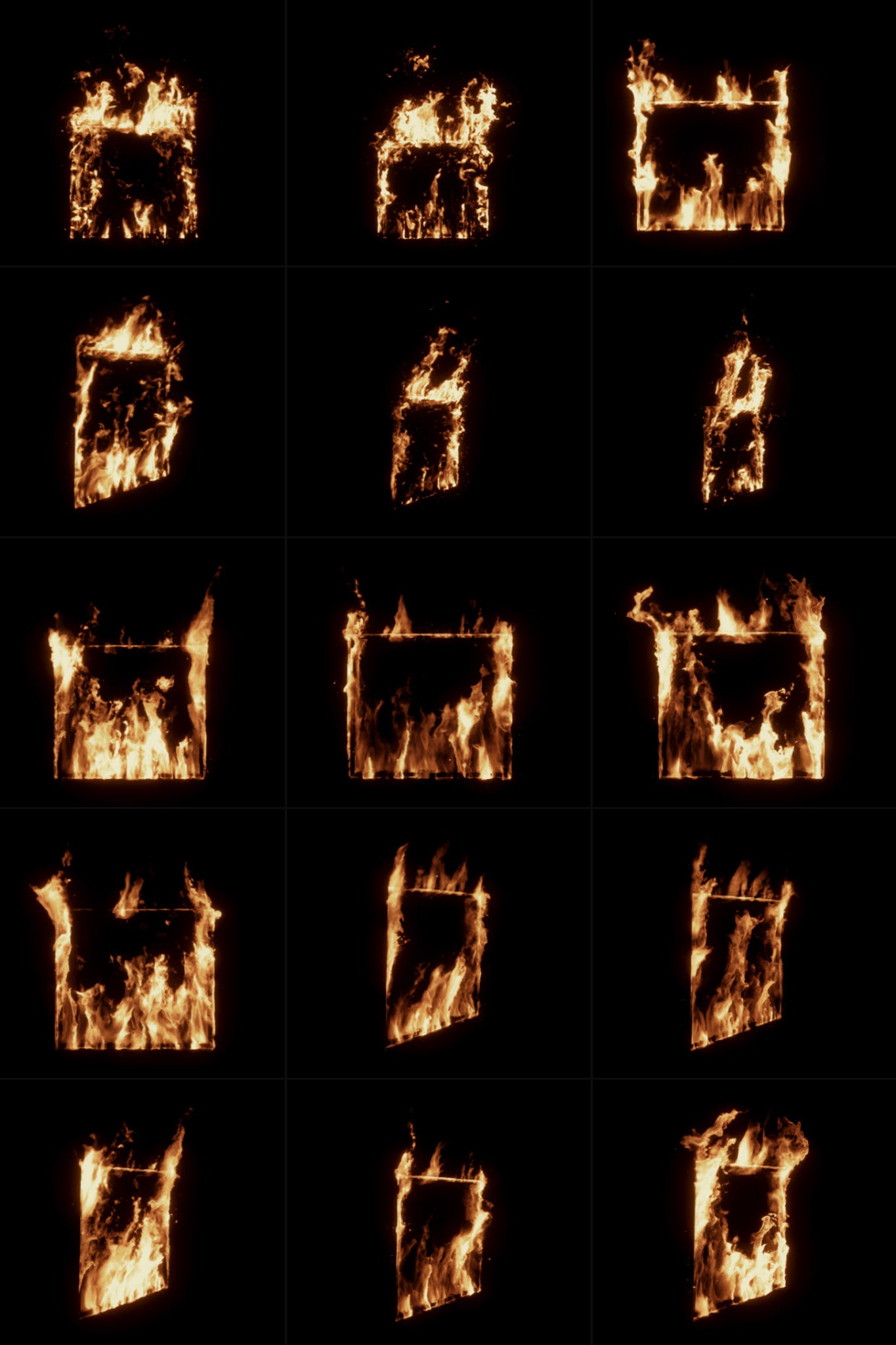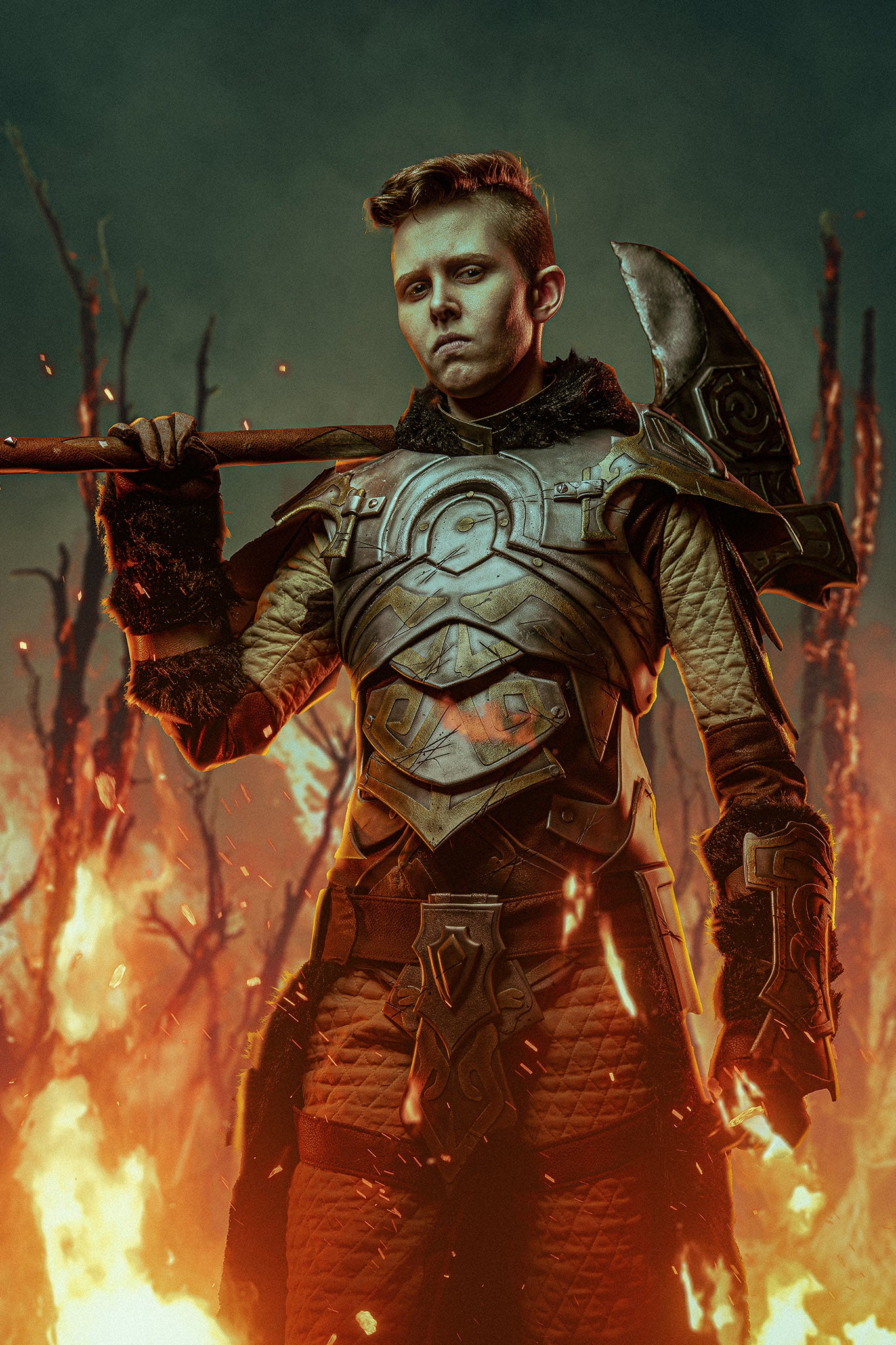 Fire FX Vol. 1
Fire FX Vol. 1 is an awesome set of 485 rendered overlays throughout 9 Categories for use in Photoshop or similar software. Fire FX comes in two versions, Transparent and a standard black background, for use in your preferred workflow. The transparent version looks great with a normal blend mode on darker images without needing to be adjusted, but can be used in lighten, screen, or add blend modes as desired, generally for brighter composites.  
Product Specifications:

485 Rendered Overlays,

 

PNG Format

Transparent Version Available in downloads!
High-Resolution Images

 (5500x5500 pix)

~3.63GB

 

Unzipped 
Don't worry, we won't leave you hangin'
Learn How To Use Our Photoshop VFX Overlays!
Check out our free tutorials on how to use our premium overlays in Photoshop or similar software!
I deleted all my other fire overlays
The moment I began to use these overlays I stopped using all my other fire overlays (which are a ton). With this pack I got all I need and in the best quality.
Too hot to Handle
Absolutely brilliant choice of Fire FX! Every fire scenario you can think of is covered with this pack. Easy drag and drop into every scene and no layer blend modes required. Definitely check them out!