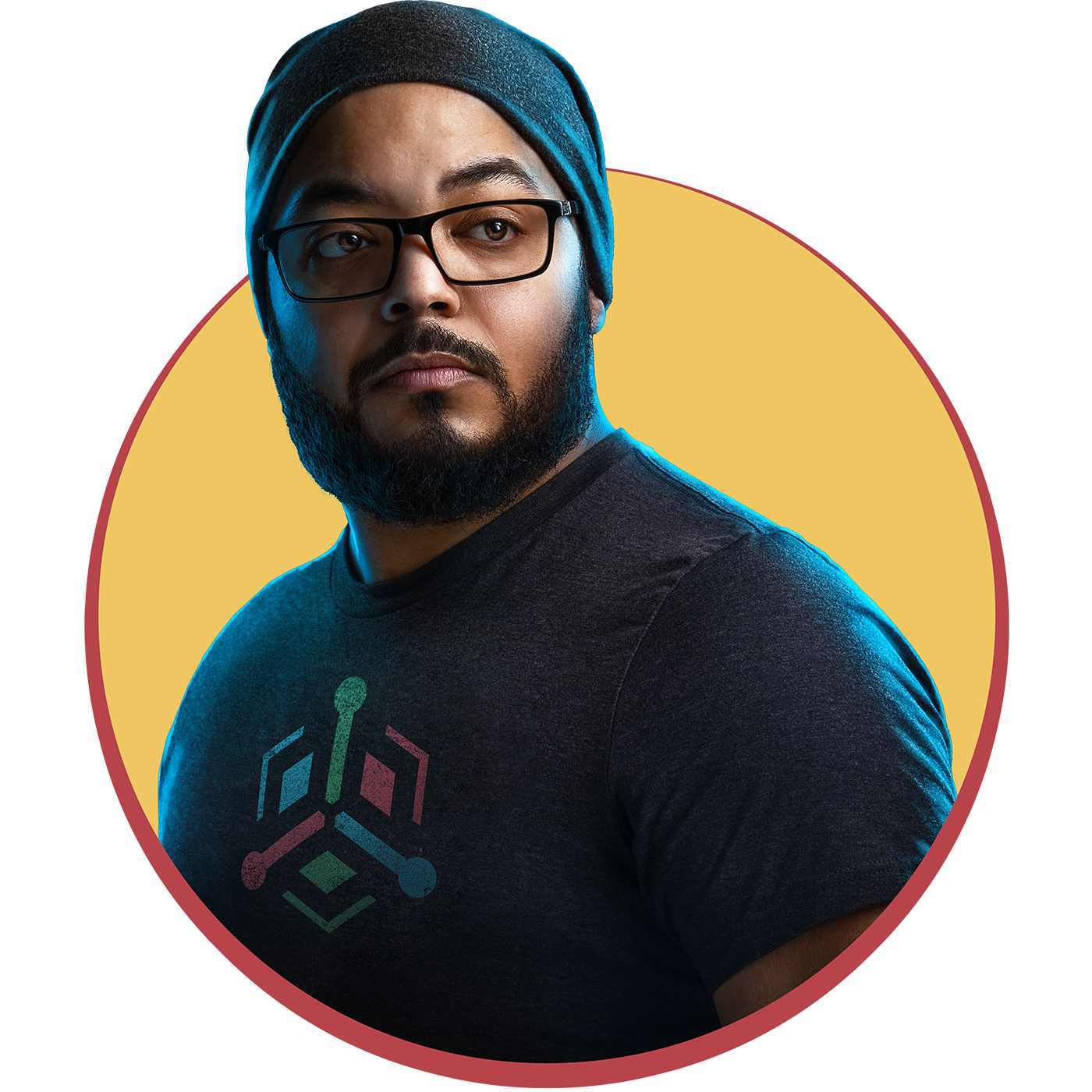 DUSTIN VALKEMA
Owner / Instructor
Dustin's a Maxon Certified Master Trainer, composite photographer, and 3D generalist who has worked throughout the industry for the past 14+ years, with a focus on digital compositing, photography, and photoreal 3D product visualization. He's spent a lot of time learning to learn from failure and has a thriving passion for helping others create their best work, in less time through education and mentorship. "Nothing is impossible, and with a little bit of tenacity and willingness to figure it out… great things happen!"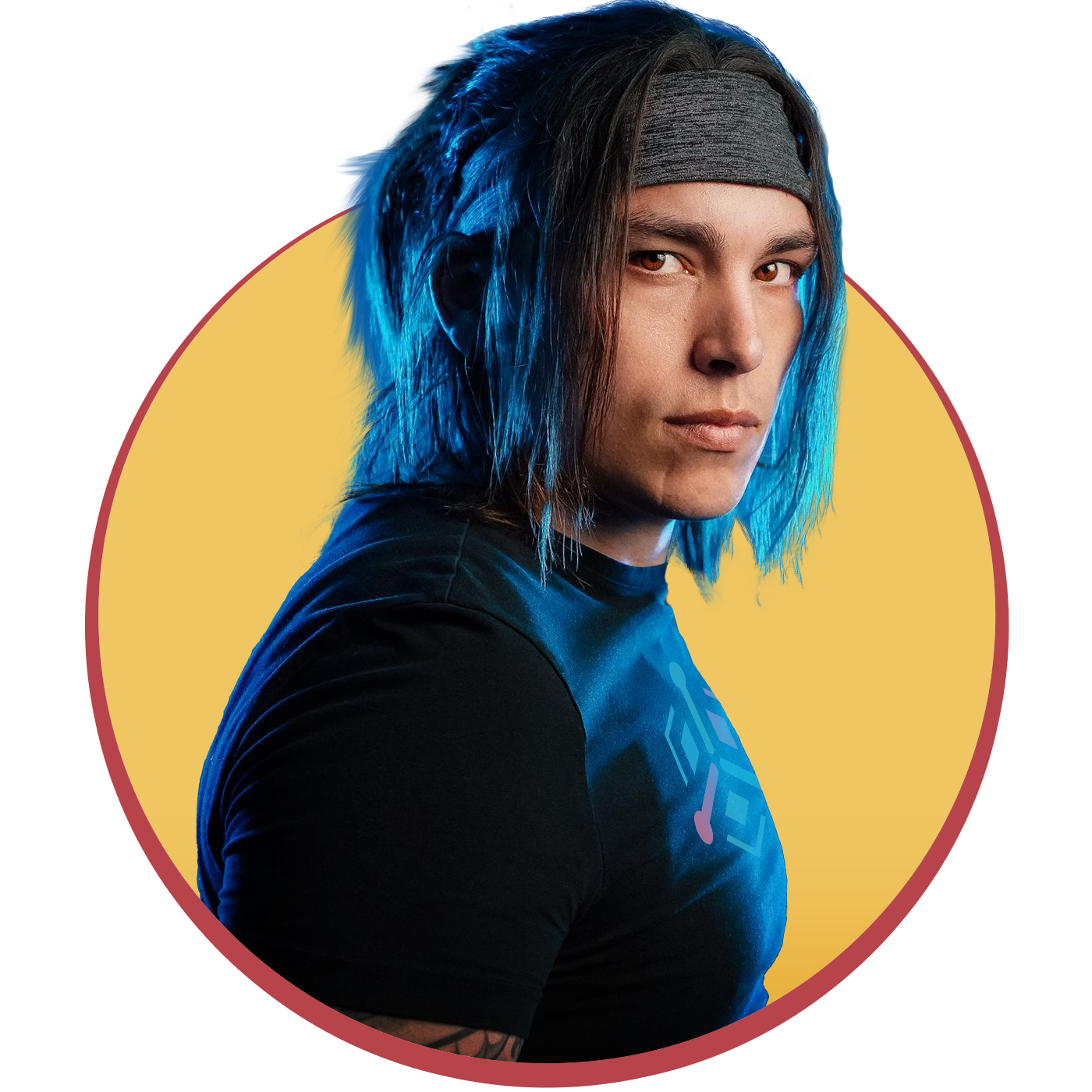 RYAN ANSEN
R&D Lead
Ansen is a conceptual photographer and 3D powerhouse. His awareness of industry VFX workflows and software ambiguity aids in the creation of amazing effects for digital artists. If you can dream it, his team will figure it out!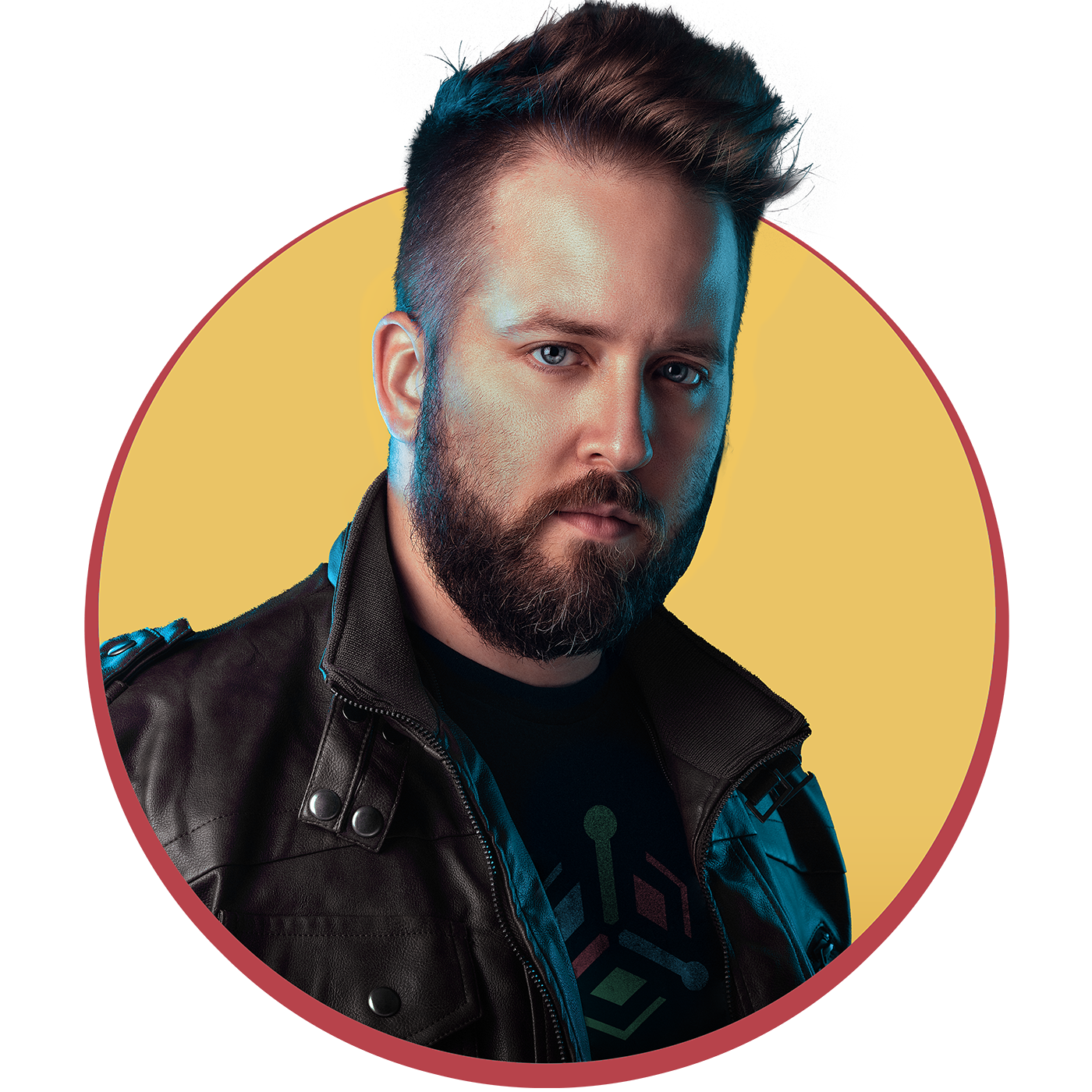 RYAN SIMS
Digital Art Instructor
Ryan Sims is a photographer and digital artist from Nashville, TN. Though he has a bachelor's degree in Digital Entertainment/Game Design, He is primarily self-taught when it comes to Photoshop & has over 10 years of photography experience. He specializes in composite photography, whether it's movie posters, cosplay photography, or album covers. Ryan loves to teach. Aside from his great sense of humor, his expert knowledge and passion for teaching bring a refreshing spin to the creative learning process.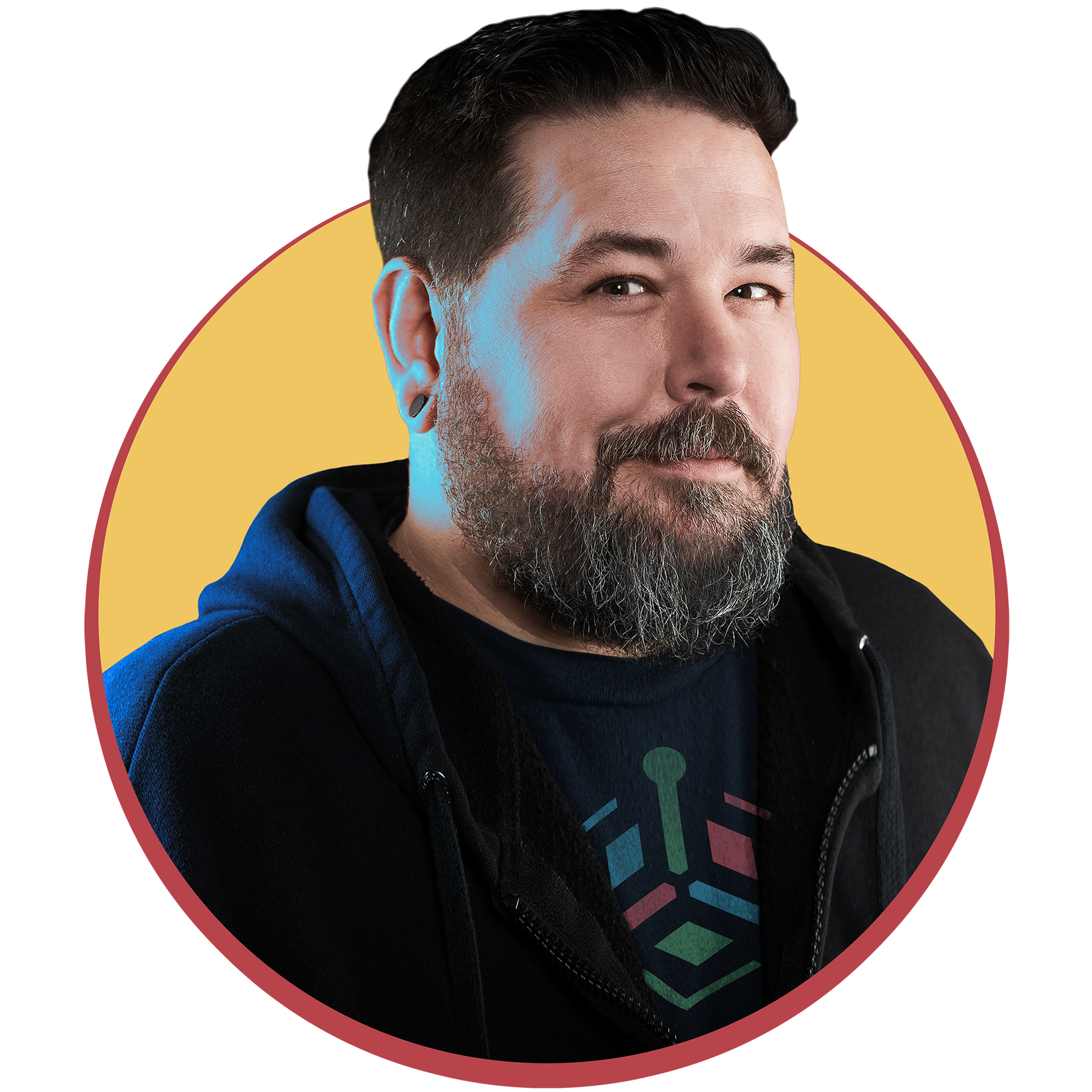 Joshua Pheneger
Software Engineer
Joshua is a Seattle-based software engineer, photographer, and digital artist. With over 20 years of experience in the software industry, Joshua uses his skills to bridge the gap between content creators and the apps they use.
WE SUPPORT YOUR JOURNEY
We're a team of seasoned digital art professionals, with a wealth of knowledge and a passion for empowering creatives. Whether you're just starting out or are a seasoned pro yourself, we're here to help you reach your highest potential, one pixel at a time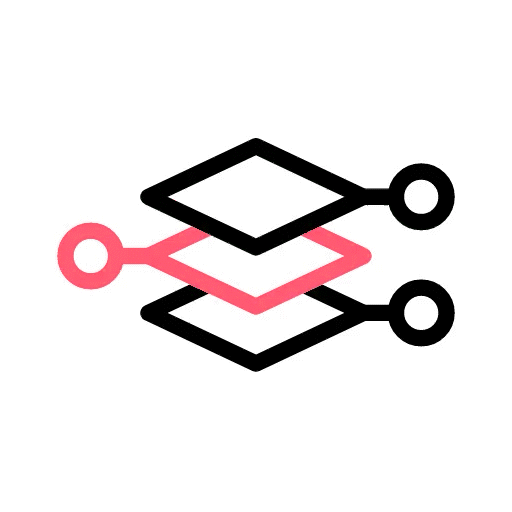 VFX OVERLAYS
Elevate your photo compositions with our Hollywood inspired VFX overlay collections. These premium visual elements combine stunning aesthetics with efficient workflows for maximum creativity!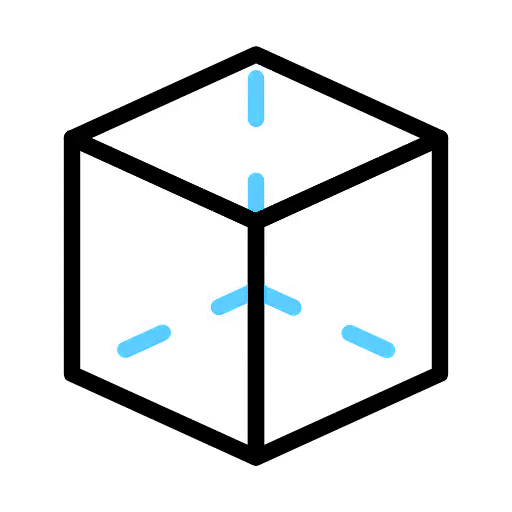 3D LIBRARIES
Our 3D texture and material collections help make look development a breeze in CGI. Our texture collections work in any 3D software, the materials are built for Redshift and Octane in Cinema 4D.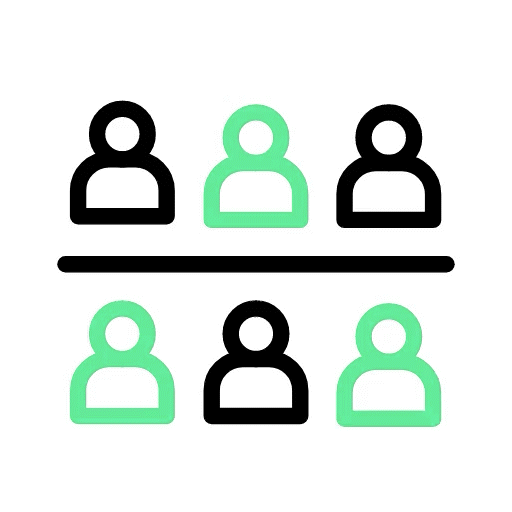 COMMUNITY
We love our creative community on Discord. Share your work, collaborate, and get valuable feedback from your peers. Join us and take your skills to the next level with the support of artists like YOU!