CREATE EPIC ART 🏆 WIN EPIC PRIZES!
FROM CG HACKS AND COMPOSITE NATION
PEEP THE PRIZES!
Winners will be contacted via Discord to receive their prizes.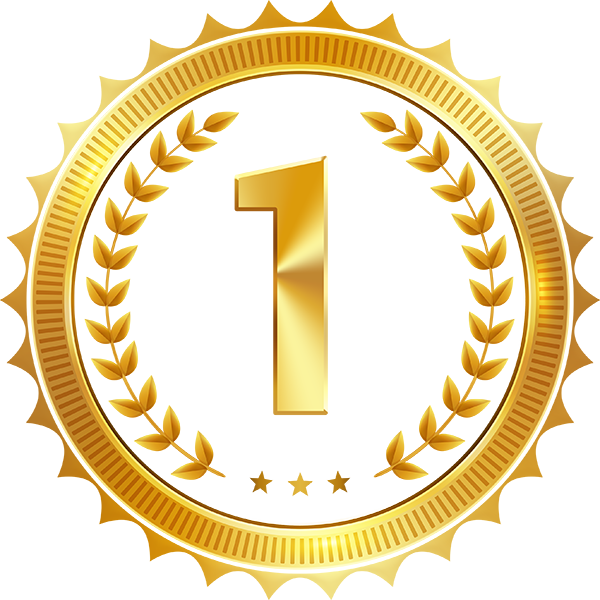 1st Place
$1,000 CG Hacks Gift Card
Oniric Glow & BreakGen From Composite Nation (Plugins For Photoshop)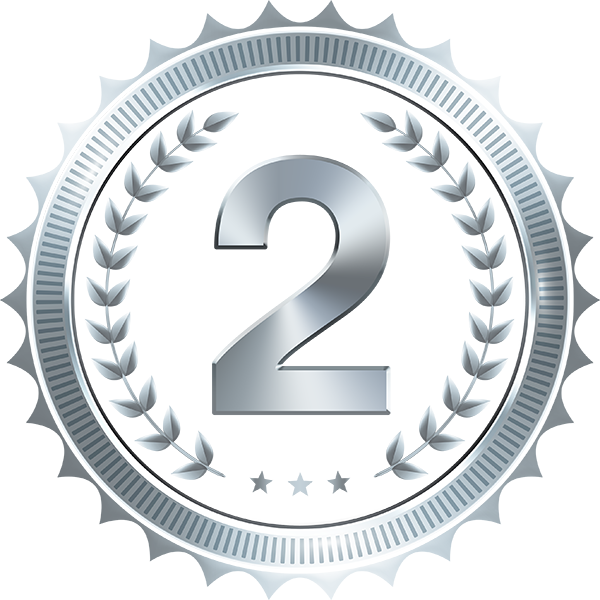 2nd Place
$600 CG Hacks Gift Card
Oniric Glow From Composite Nation (Plugin For Photoshop)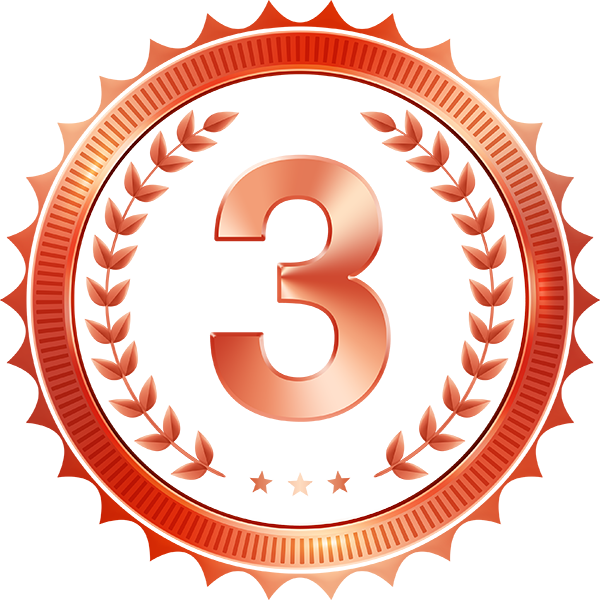 Push Your Pixels into the Cyberpunk Aesthetic
🤖 Grit and Glitch 🤖
Get ready to dive headfirst into a world where neon-soaked streets pulse with life, where the virtual realm and the gritty urban underbelly collide, and where human nature interweaves with cutting-edge technology. This isn't your grandma's art contest; this is a journey into the digital abyss, where your creativity knows no bounds!
The Theme
CYBERPUNK
Cyberpunk isn't just a genre; it's a state of mind. This challenge beckons all renegade artists to envision a dystopian future, a utopian vision, or perhaps a reality blending both, with all the high-tech gadgetry and low-life living that cyberpunk entails. Whether it's the flicker of neon signs, the hum of cybernetic implants, or the clash of human spirit against the machine, we want you to craft an art piece that screams "CYBERPUNK" in every pixel or polygon
2D or 3D ART
YOUR CHOICE, YOUR UNIVERSE!
This challenge is a realm of limitless possibility! Whether you're wielding a stylus in Photoshop, a photography wizard,  or harnessing the unworldly power of a 3D software, you have the artistic freedom to construct your dystopian dreamscape with your preferred medium. To keep the contest focused on both technical skills and effort, the use of AI generated imagery is prohibited in this event.
Know The TIMELINE
📅 EVENT DATES 📅
CHALLENGE KICKOFF
NOV 1, 2023
8:00AM EST
SUBMISSIONS CLOSE
DEC 31, 2023
11:59pm EST
Winners announced
Jan 8, 2024
5pm EST
HOW TO ENTER THE CHALLENGE
IMAGE GUIDELINES
Artists need to submit their wireframe or PSD files to showcase their work and creative process behind their entry. This helps avoid AI debates while also showcasing the master mind behind their art.
Each artist is allowed 1 entry (Final image with PSD or Wireframe Render. We're focused on quality over quantity here. Take your time and let your creative wizardry shine!
IMAGE RESOLUTION: 3000 x 1688px
ASPECT RATIO: 16:9
NOOOPE! Literally, the only real criteria regarding tools is that AI image generation isn't allowed. Focus on using utilizing your creative abilities to create your mind blowing masterpiece!